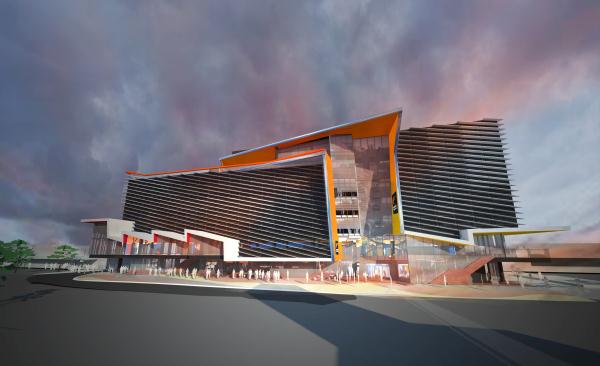 By YASEMIN TALAT THE detailed designs of Brimbank's new Community and Civic Centre have been completed paving the way for construction to start on the...
By YASEMIN TALAT BRIMBANK City Council has objected to the application before the City of Melton for the expansion of the Boral Landfill. At an ordinary...
By CHARLENE MACAULAY MELTON MP Don Nardella has slammed the Napthine Government for failing to produce a jobs plan despite a marked increase in unemployment...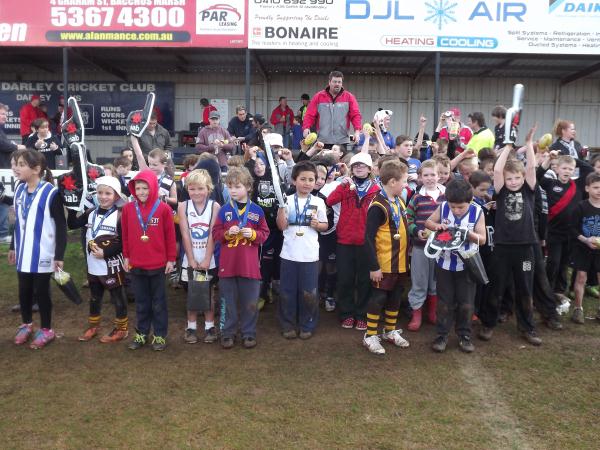 YOUNGSTERS in Melton have more chances than ever to get active and build a love for Victoria's favourite game. Melton Auskick Centres are at four...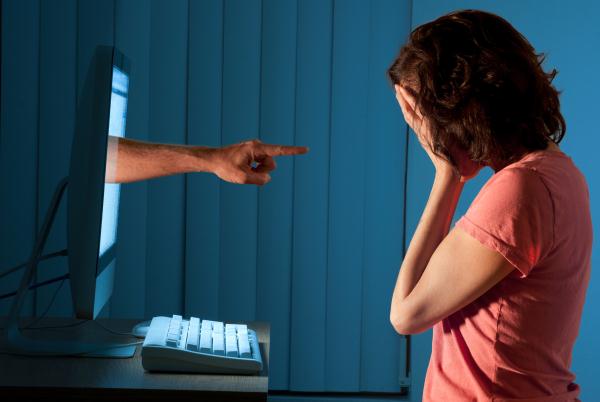 The internet lets us watch videos, play all kinds of games and find out interesting stuff, but sometimes people can be mean on the...
By YASEMIN TALAT POLICE have flooded freeways across Melbourne as part of an ongoing operation to reduce dangerous driving in the lead up to Easter. Operation...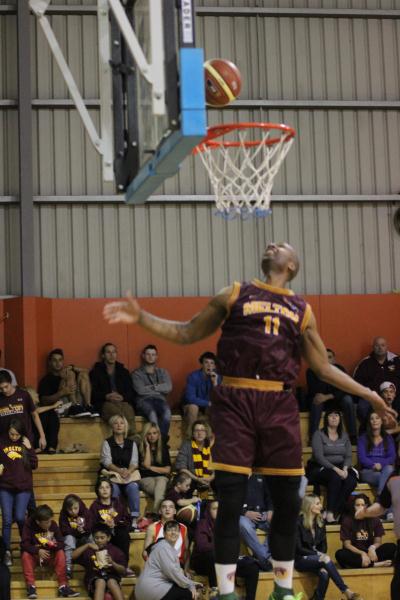 By ADEM SARICAOGLU MELTON didn't have a good night at Hillview Stadium on Saturday but certainly made up for it on its home floor the...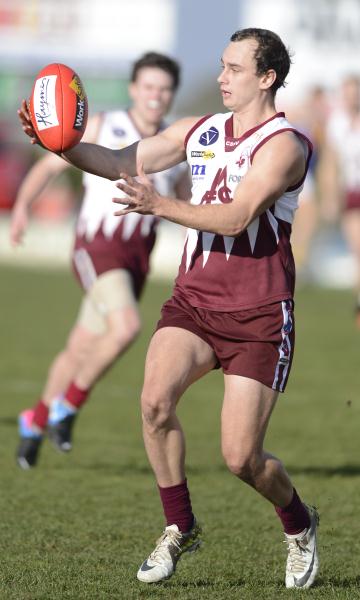 By ADEM SARICAOGLU MELTON coach Brad Murphy wants his Bloods to back themselves in with the footy ahead of this weekend's Ballarat Football League season...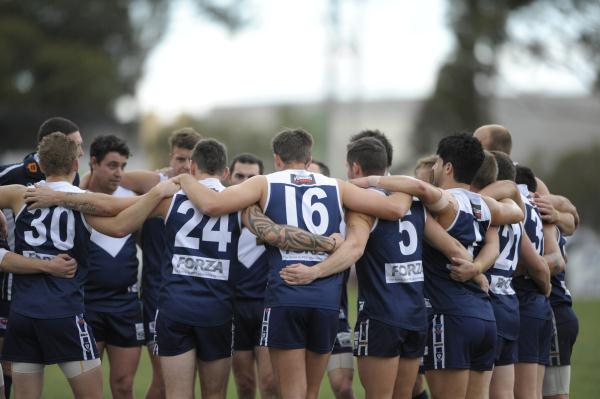 By ADEM SARICAOGLU A MORE youthful Melton South outfit is set to take the field in the Ballarat Football League this season. Coach Mathew Sutton...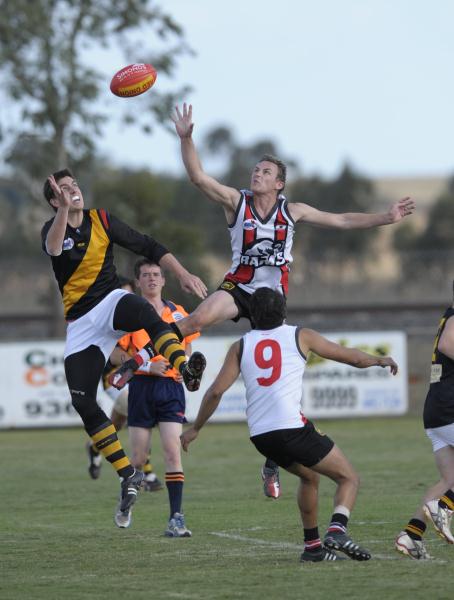 By ADEM SARICAOGLU IF Robbie Lynch's game plan clicks with his players this season, the Riddell District Football League better watch out. That's the warning coming...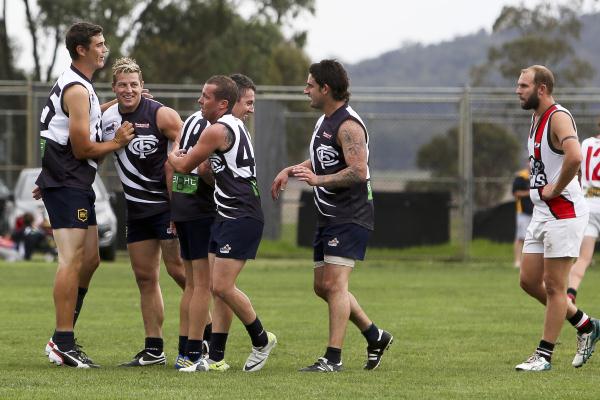 By ADEM SARICAOGLU MELTON Centrals coach Brian Wheelahan doesn't expect to go into this weekend's season opener against Rockbank with a full-strength side. However, that won't...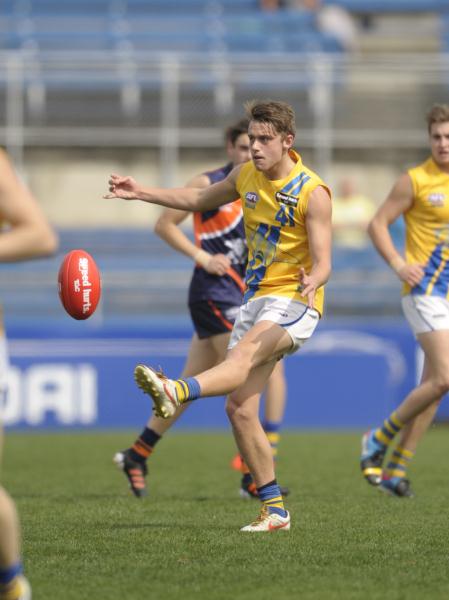 By ADEM SARICAOGLU A SEVEN-GOAL burst was the difference between the Western Jets and the Sandringham Dragons in the TAC Cup on Sunday. The Jets kept...