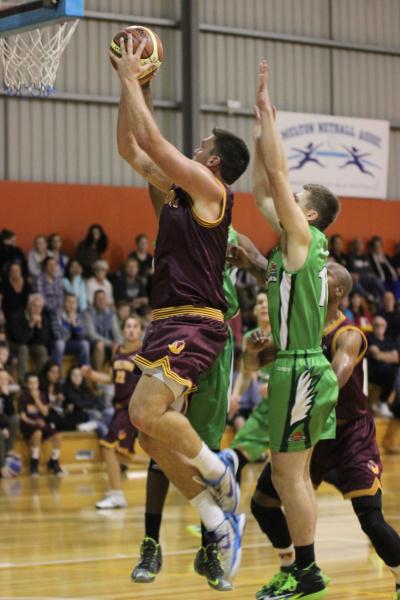 By ADEM SARICAOGLU MELTON tasted victory for the first time back in Division One Big V basketball after beating Warrnambool in front of a home...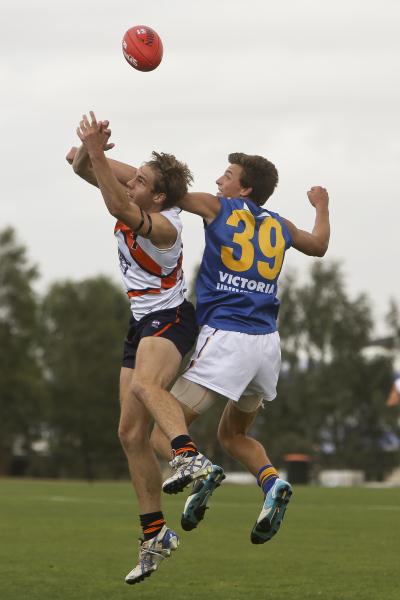 By ADEM SARICAOGLU THE Calder Cannons proved too good for the Western Jets in the opening game of the TAC Cup season on Saturday. In typically...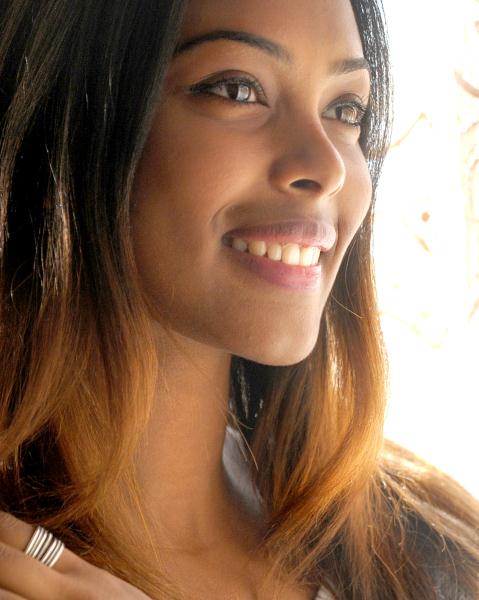 By CHARLENE MACAULAY FEABEN Tefera has stars in her eyes - and rightly so. The 18-year-old Caroline Springs resident has become the first Caroline Chisholm Catholic...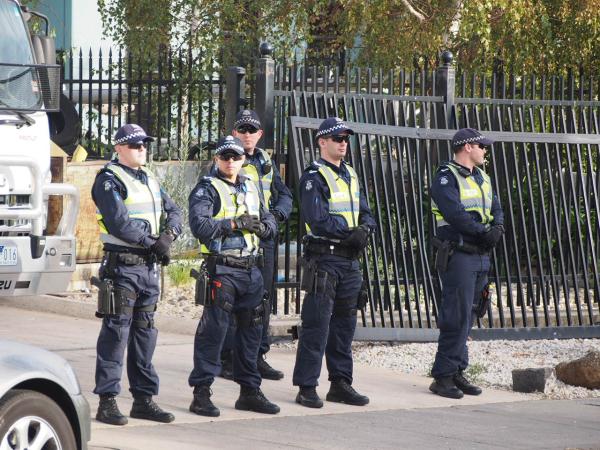 By XAVIER SMERDON SEVEN hundred police raided properties, seized weapons, drugs and stolen items across the western suburbs, including Melton last week in one of...
A TAXI driver who attended a call to a property in Jade Way in Hillside on 7 March was allegedly threatened by a male...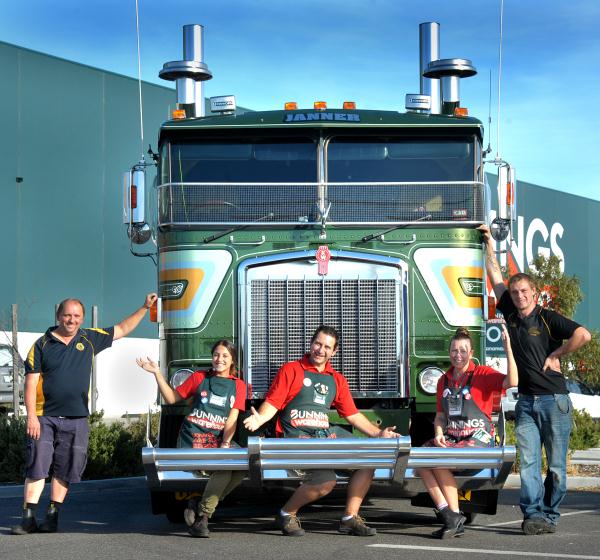 By YASEMIN TALAT BIG trucks are set to draw big crowds for the Caroline Springs Lion Club's annual Truck Show and Family Fun Day. The annual...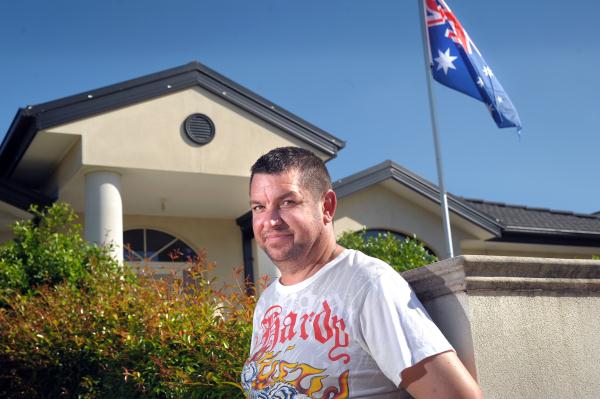 By YASEMIN TALAT A BURNSIDE resident will receive his second bravery medal for the courageous act of saving three people from a vicious pit bull...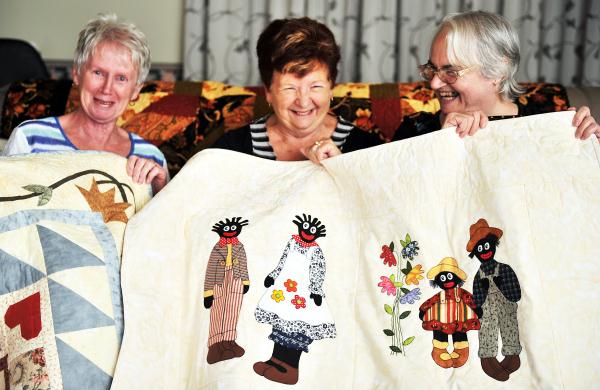 By NATALIE GALLENTI-BREKALO MORE than 16 years ago a group of Melton ladies came together to share their love of sewing, stitching and a good...
POLICE will be working in overdrive in a bid to crack down on driving offences along the Western Freeway and Melton Highway. The two major...
By ESTHER LAUAKI THREE Melton netball and football clubs will receive a much-needed funding boost to keep the community active in sports. Darley Football Netball Club,...
POLICE have appealed for witnesses and information relating to an incident at the Diggers Rest Railway Station where a man jumped from a moving...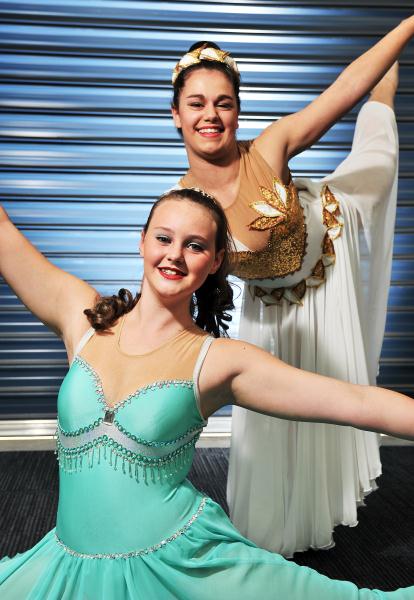 By NATALIE GALLENTI-BREKALO CASSIDY Clayton believes calisthenics is a great opportunity for adolescents to make new friends and be part of a welcoming community. The 14-year-old...