THE man charged with killing Bacchus Marsh woman Sarah Cafferkey was arrested and remanded in custody last week after an extensive man hunt. Steven Hunter,...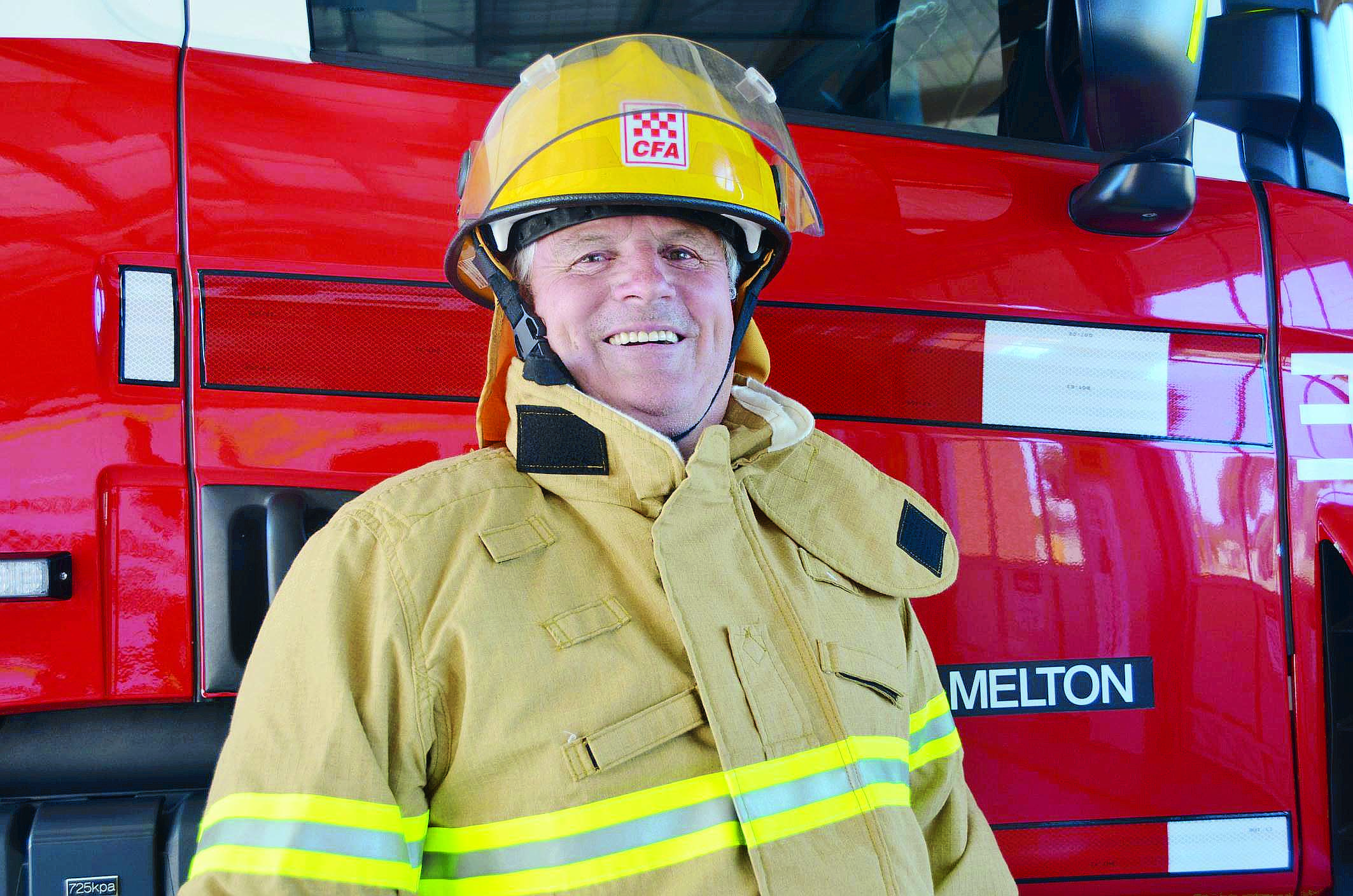 By NATALIE GALLENTI STEPHEN Hirt has been a permanent fixture at the Melton Fire Brigade for half a century. He has seen men and women come...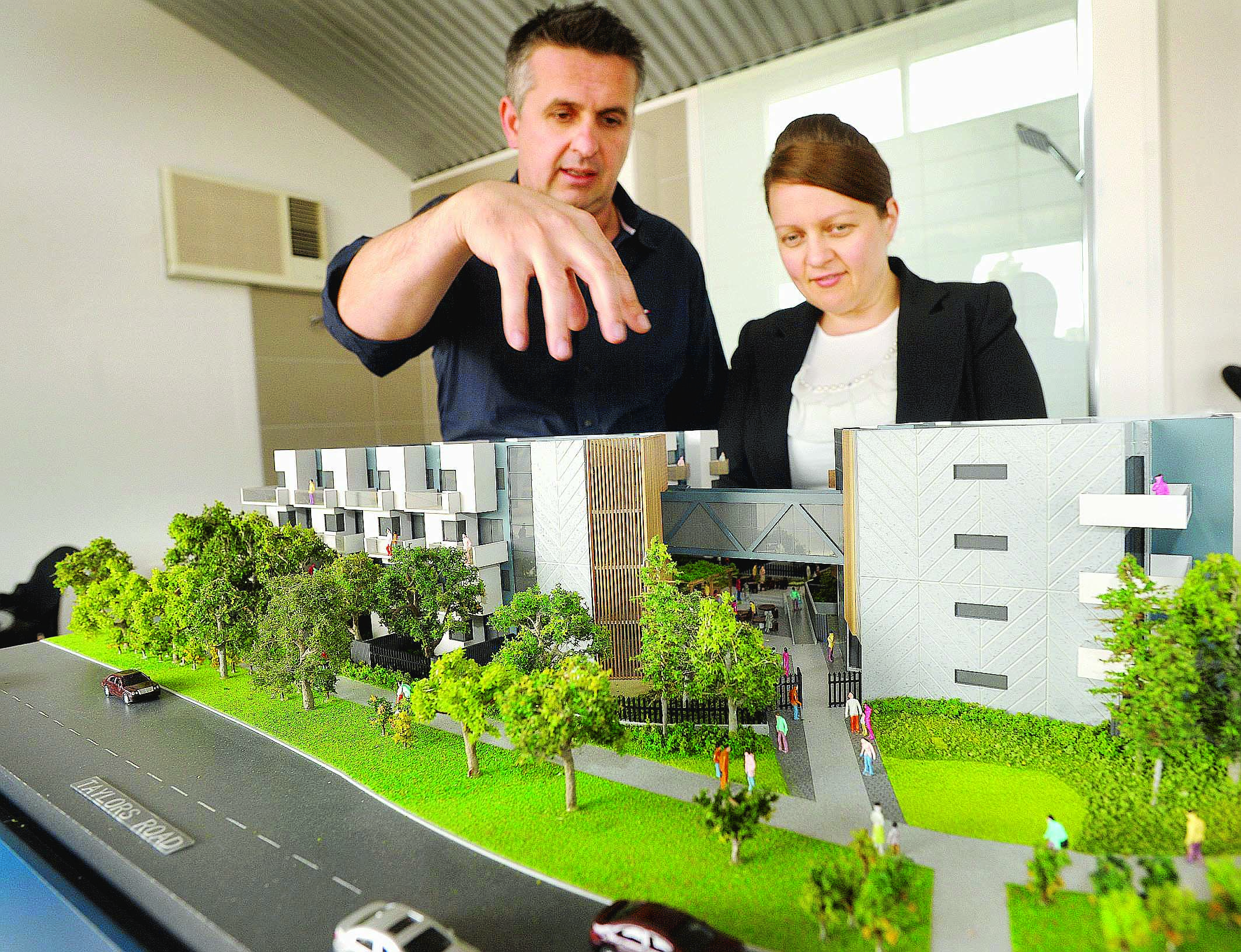 By NATALIE GALLENTI HOME buyers got a sneak peak at Taylors Hill's first apartment development last weekend with the official launch of Sanctum Apartments. At the...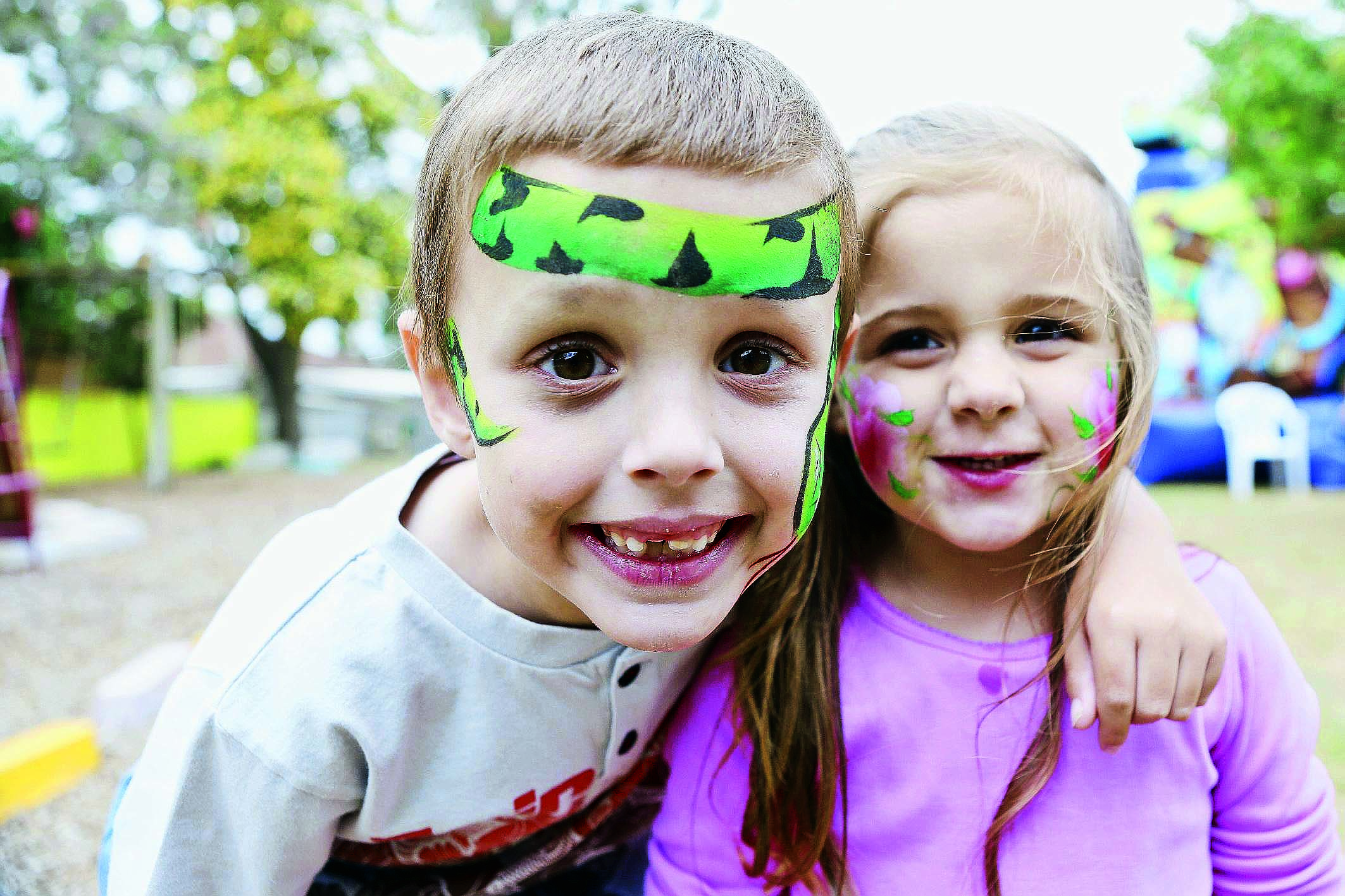 YOUNGSTERS got into the Christmas spirit on Saturday when Try West Melton hosted its annual Christmas Market Day. With just over four weeks to...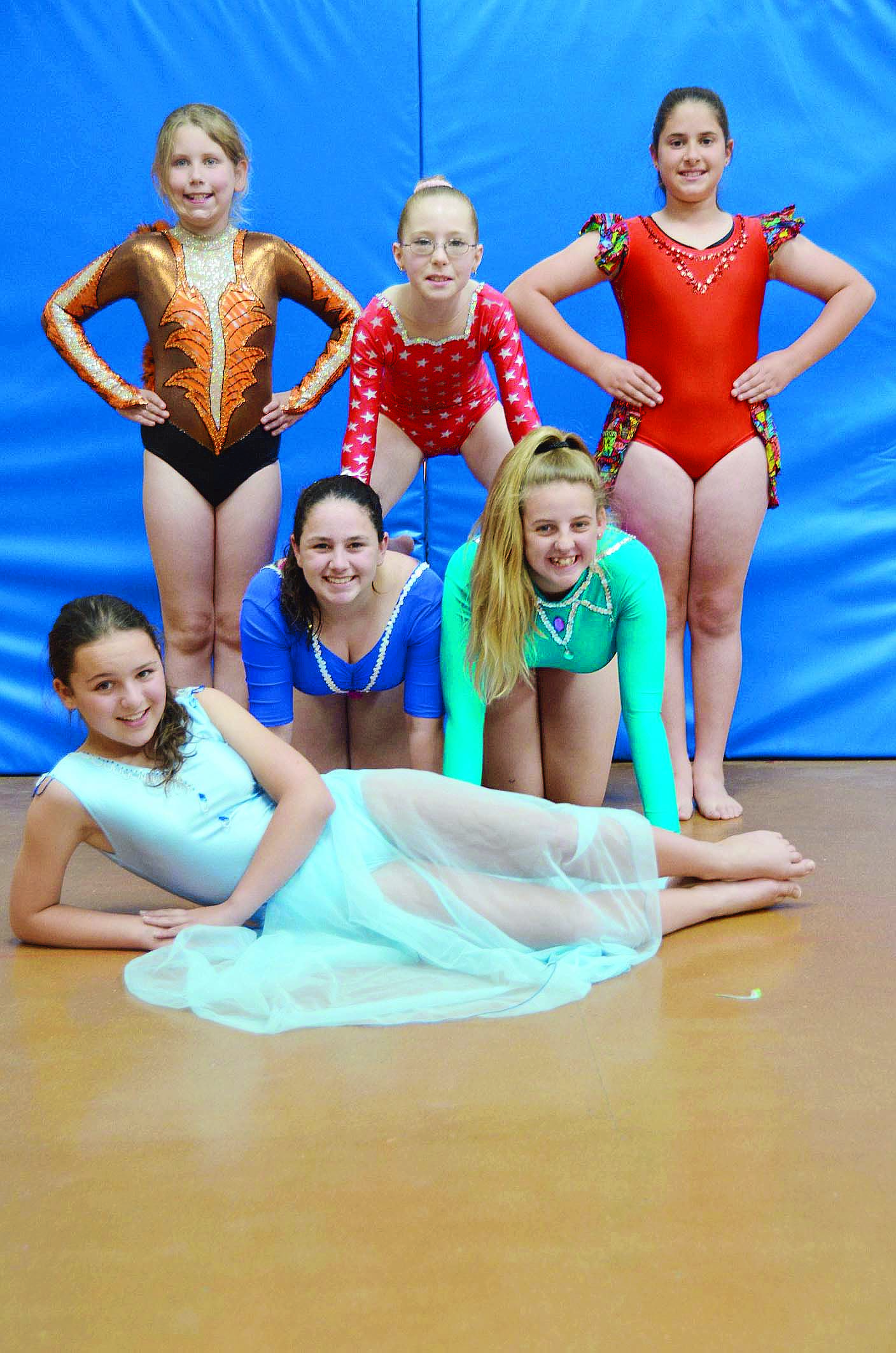 THE Melton Calisthenics Club has been catering for spritely youngsters for almost four decades. Principal coach Lesley Scicluna said the club caters for both...
By NATALIE GALLENTI ONE Melton City councilor faced a fiery introduction at her first meeting last week, amid claims she would not sit on any...
By NATALIE GALLENTI A GROUP Taylors Hill residents concerns over a new footpath were not eased after their petition was overturned at last week's council...
By NATALIE GALLENTI MELTON City Council will not put a cap on rates despite an impassioned plea from one councillor at the first meeting of...
By NATALIE GALLENTI MELTON cyclists are being left out in the cold according to the 2012 BiXE survey. The results of the Bicycle Expenditure Index survey...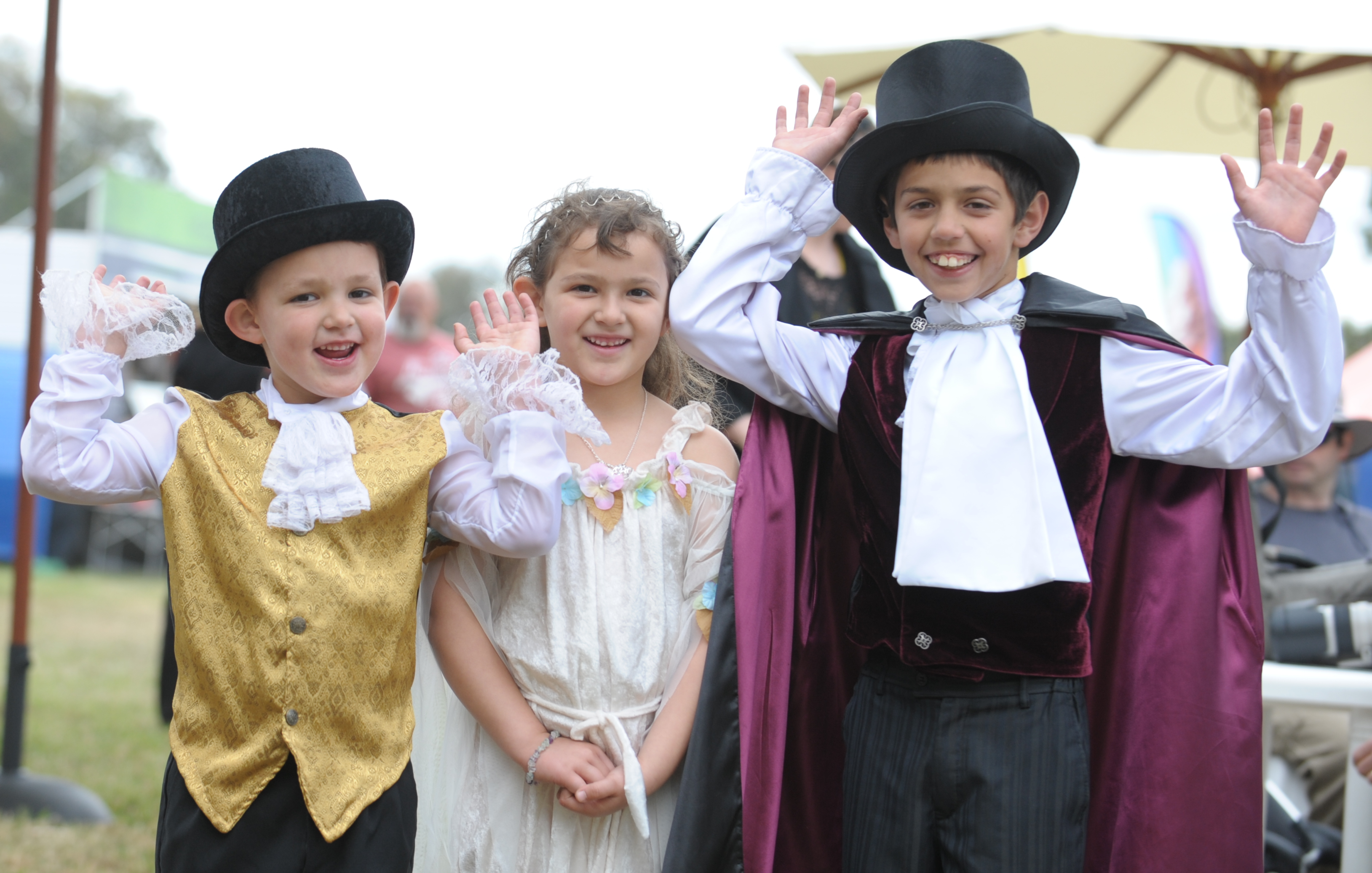 MELTON was buzzing on Saturday as thousands of residents enjoyed the colour and fun of the Djerriwarrh Festival. This year's festival celebrated 150 years of...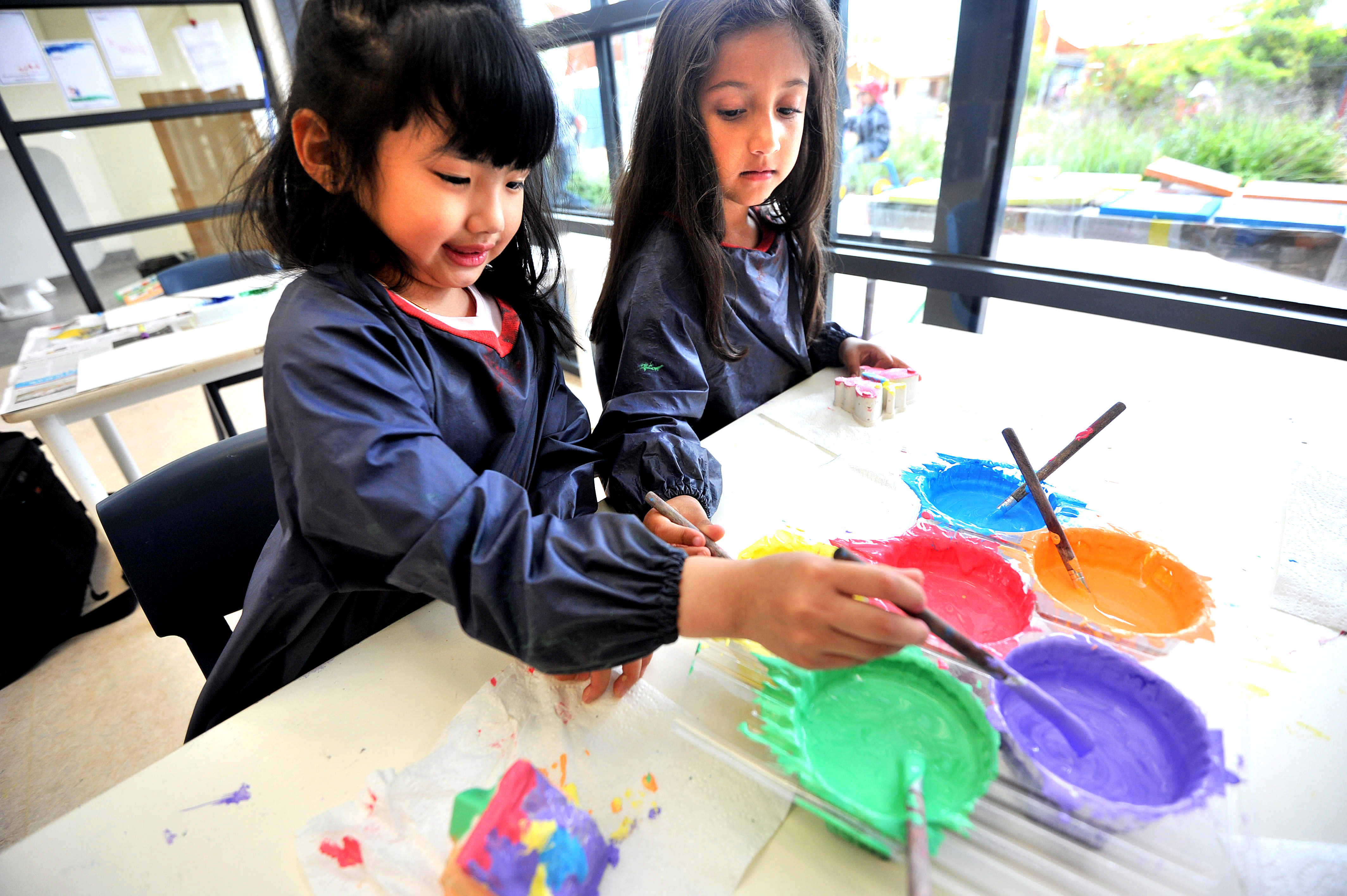 SPRINGSIDE Kindergarten will open its doors this Saturday as the centre hosts its annual fete. Last week pre-schoolers like Kaitlyn were already preparing for...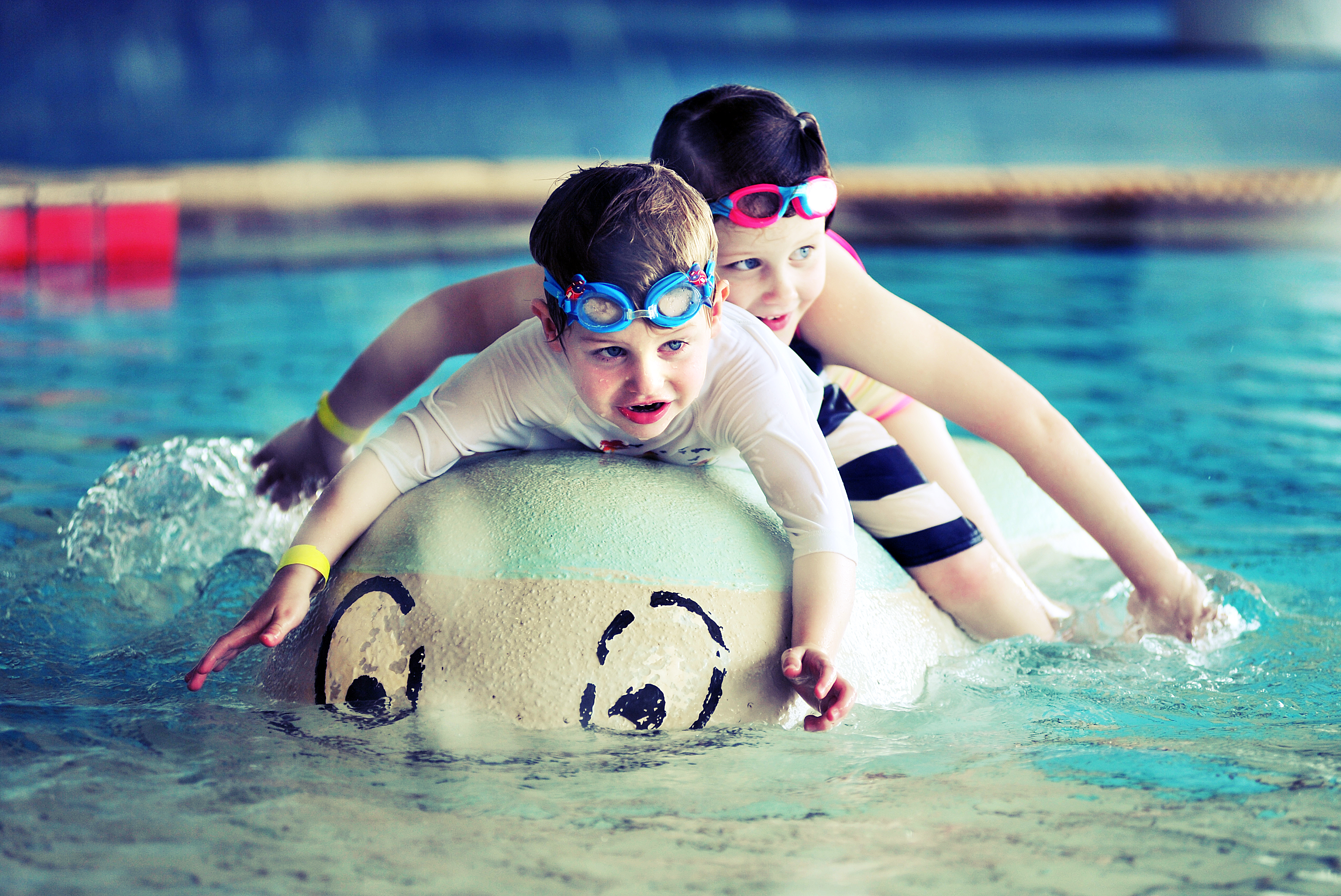 MELTON Waves was awash with eager youngsters last week as the sun made a rare appearance. Toddlers like three-year-old Harvey were more than happy...