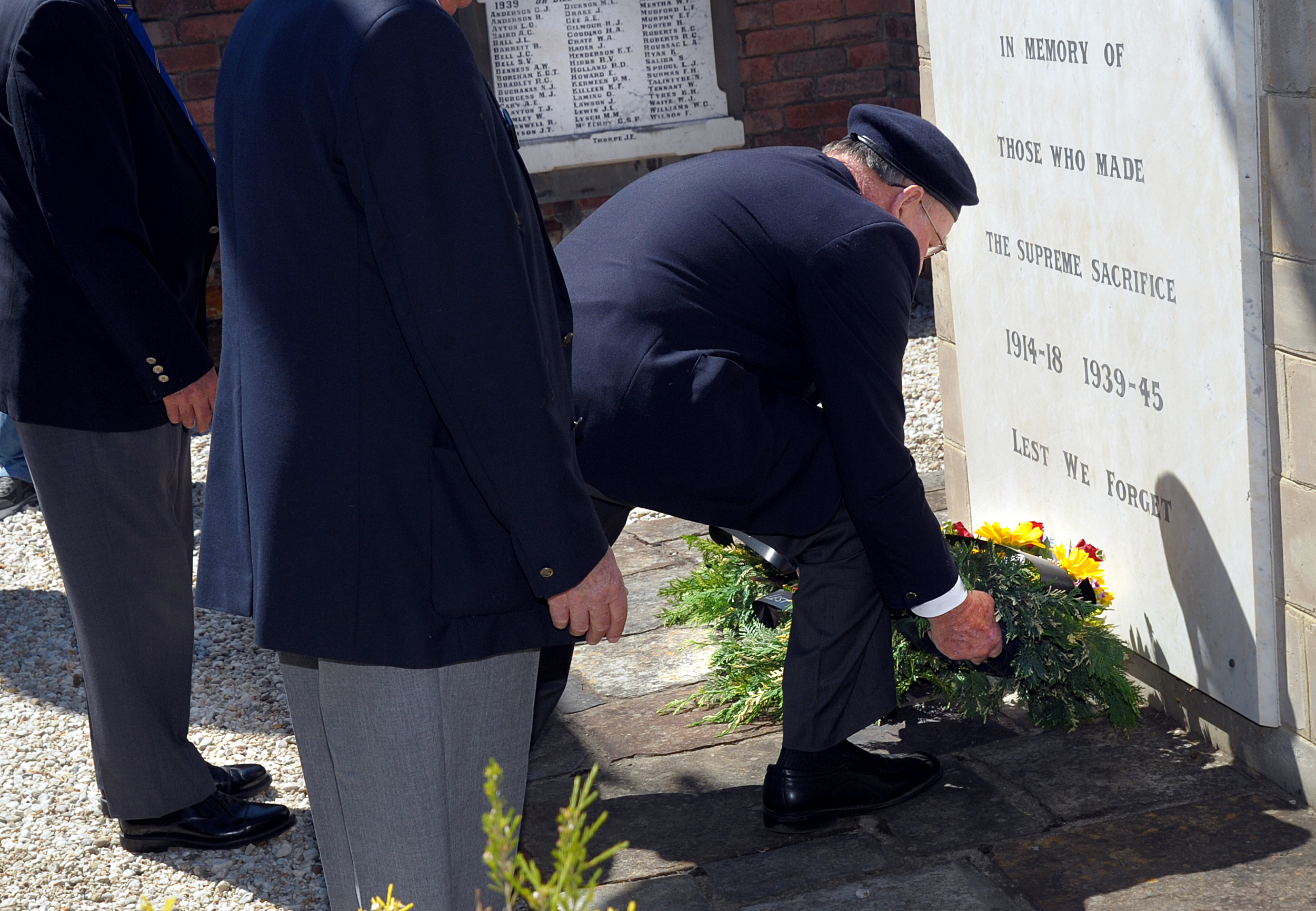 By NATALIE GALLENTI AS Ian Lawrey stood in silence on Remembrance Day he paid tribute to fallen soldiers both young and old. Mr Lawrey, a Vietnam...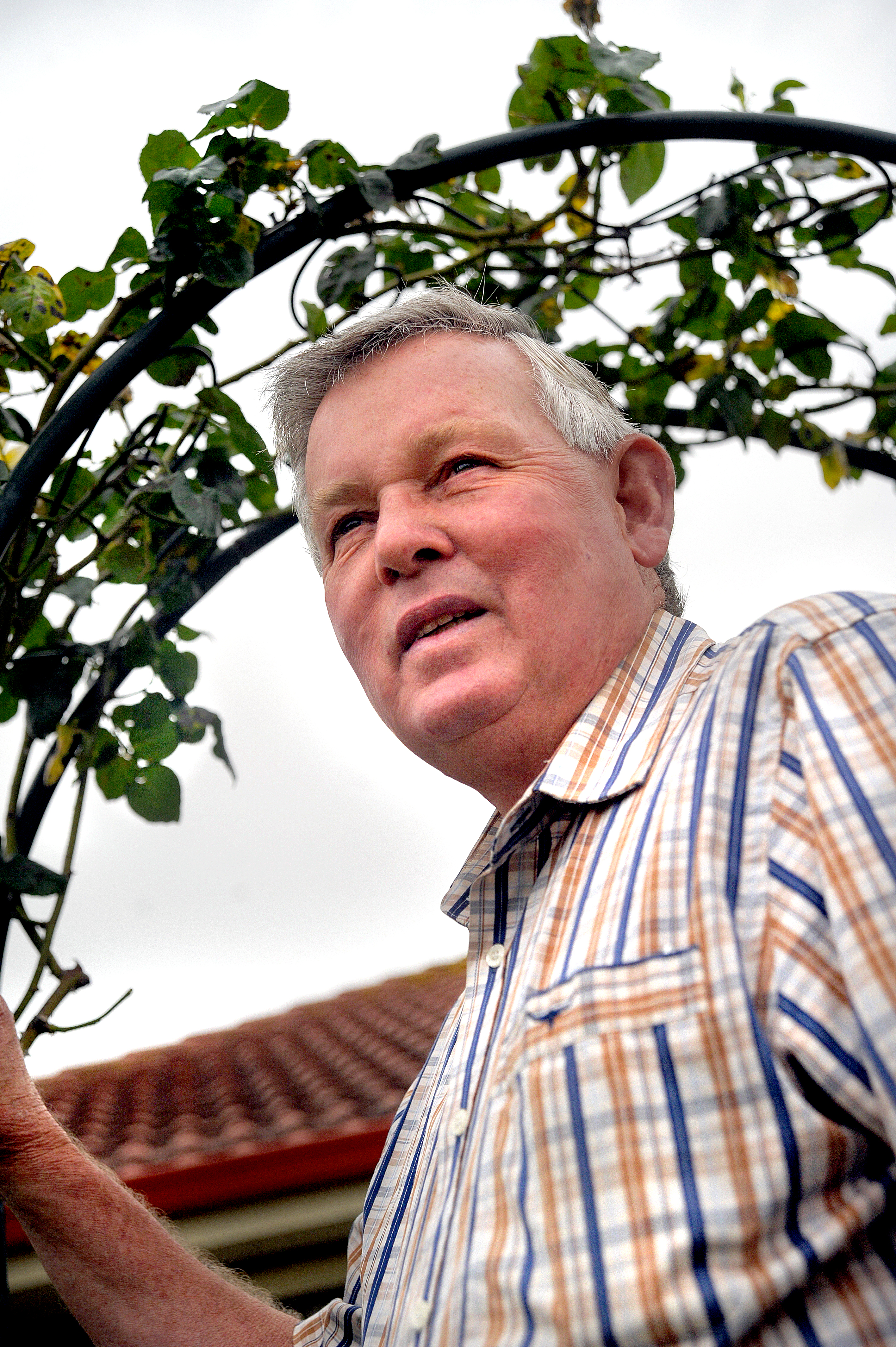 By NATALIE GALLENTI EVEN as a teenager Graham Dempsey knew he wanted to devote his life to the community. After reading a quote from iconic Irish...
By NATALIE GALLENTI VIOLENCE against women continues to rise in the City of Melton with figures from Women's Health West revealing it has one of...
By NATALIE GALLENTI NOVEMBER has seen a spate of robberies committed across Melton, with police once again urging residents to secure their homes, cars and...
By XAVIER SMERDON HILLSIDE, Melton, Melton West and Kurunjang residents have more than $35 million in lost superannuation, according to figures released by the Australian...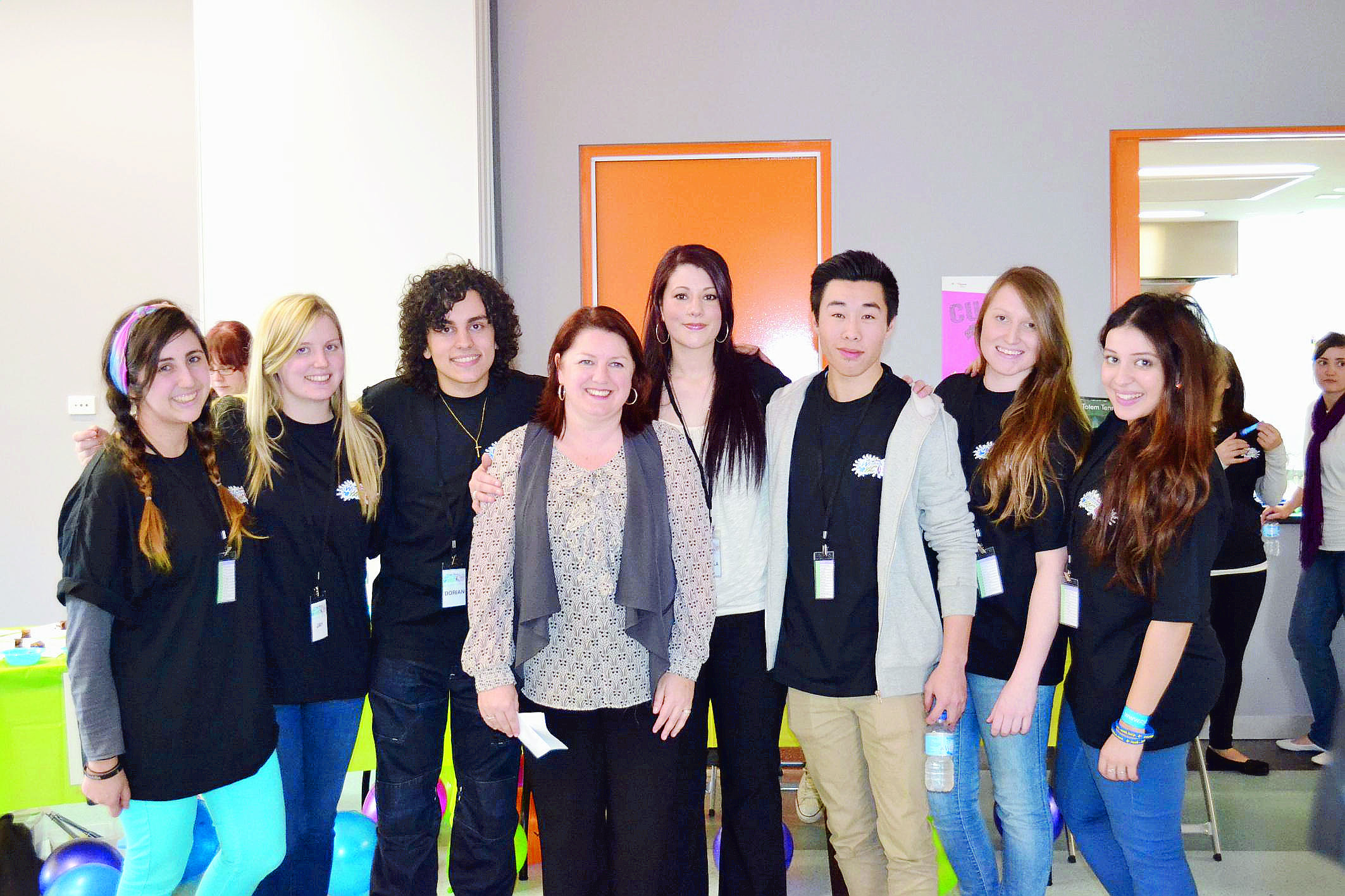 By NATALIE GALLENTI MOTIVATED youngsters from Melton and Brimbank are working together in a bid to quash the public's stereotypical view of teenagers in Melbourne's...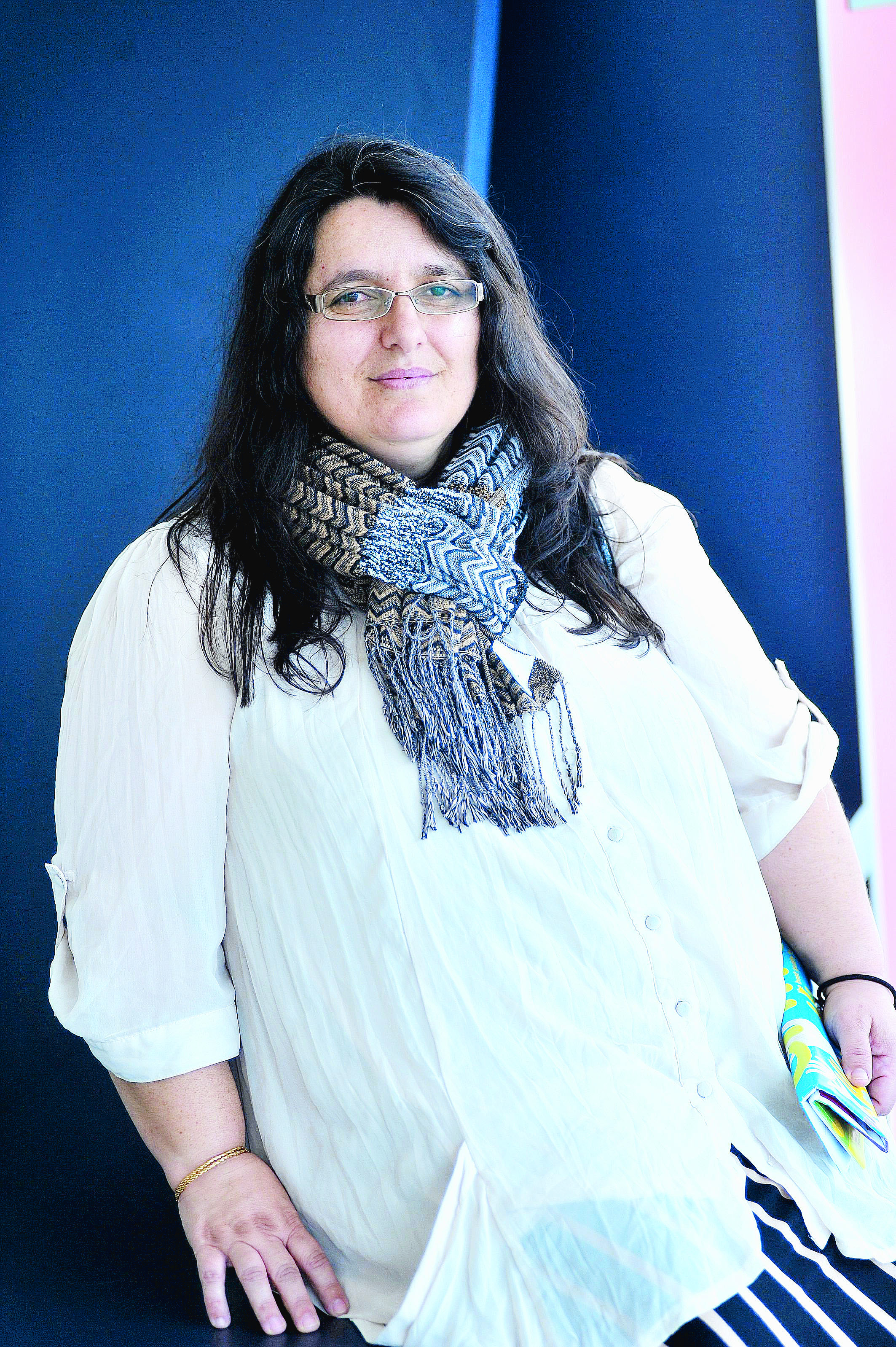 By NATALIE GALLENTI PEPSI Gulen knows how tough it is to care for a loved one with a disability. She also knows how great the...
By NATALIE GALLENTI It can wait. THAT'S the message that will be delivered to Melton's youngest motorists at this weekend's Djerriwarrh Festival. The Melton Youth Road Safety...
By NATALIE GALLENTI MELTON Police are dumbfounded by hoon behaviour throughout the municipality as the number of cars impounded each week continues to rise. It comes...
MELTON local government area's unemployment rate has remained steady in the last five years according to the latest ABS figures released. Last year's Census data...
By NATALIE GALLENTI KATHY Majdlik is the City of Melton's new mayor. The Cambridge Ward councillor was elected in front of a packed gallery last Thursday...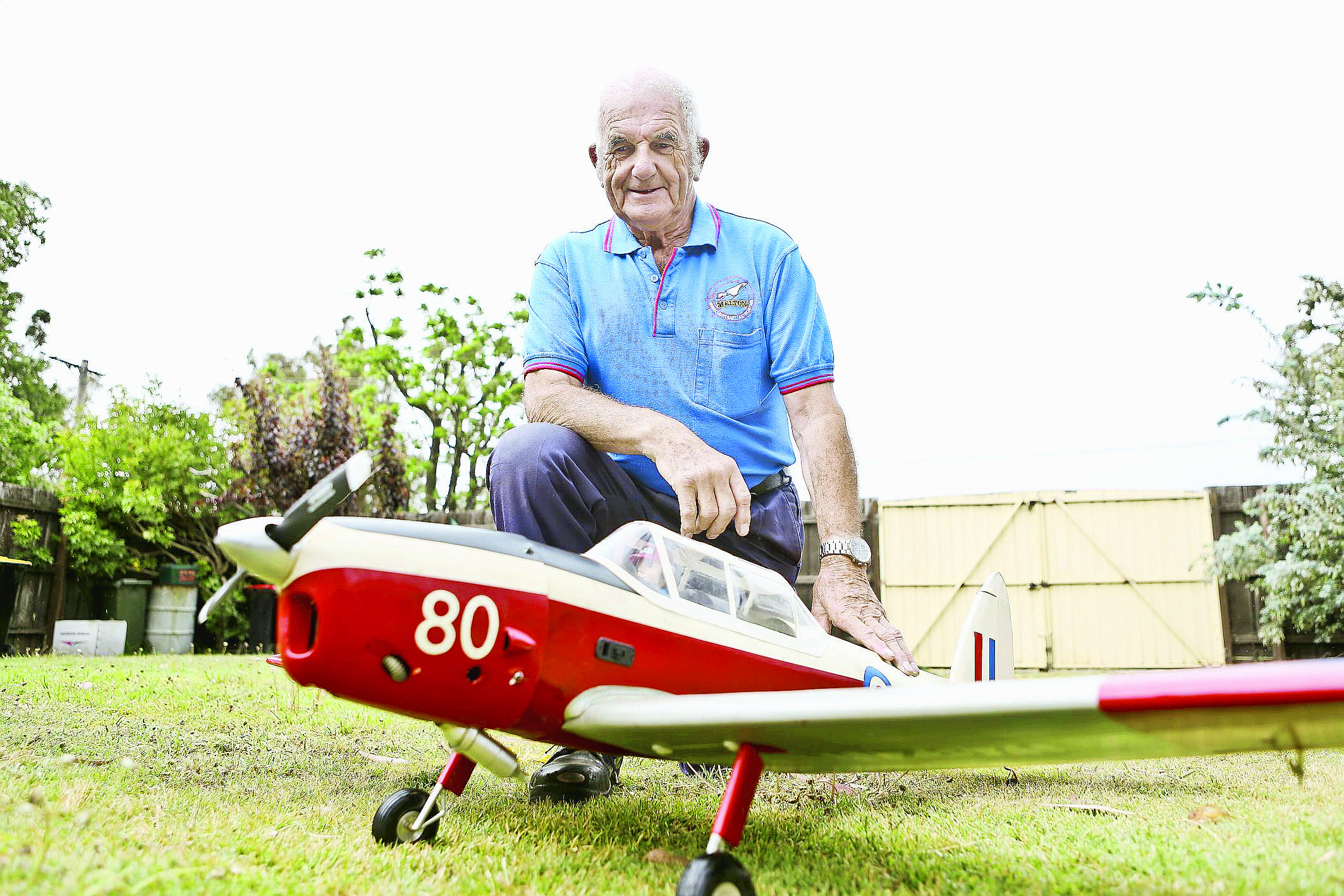 By NATALIE GALLENTI DAVID Axon has always had a passion for planes. As a 14-year-old living in England, aircrafts fascinated him and nothing has changed. The...