PORT Macquarie Hastings Council has hit back at claims by Hastings Residents Action Group president Rick Sharp (Independent, 25 July) over a lack of...
TWO more wheelchair-accessible toilets in Port Macquarie will soon be fitted with the Master Locksmith Access Key (MLAK) system in a bid to reduce...
THE SkillsLink Training College in Port Macquarie has formed a partnership with the Nambucca Valley Phoenix Disability Service. The move will enable SkillsLink to be...
PORT Macquarie-Hastings Council officially marked the opening of a new section of Beechwood Road on Monday 21 July, also launching the Beechwood Small Towns...
FEDERAL Member for Lyne Dr David Gillespie said the axing of the carbon tax is particularly good news for families, seniors and small businesses...
PORT Macquarie-Hastings Council is currently seeking consultants to undertake an Environmental Impact Assessment (EIA) for the Cairncross Waste Management Facility. The EIA will form part...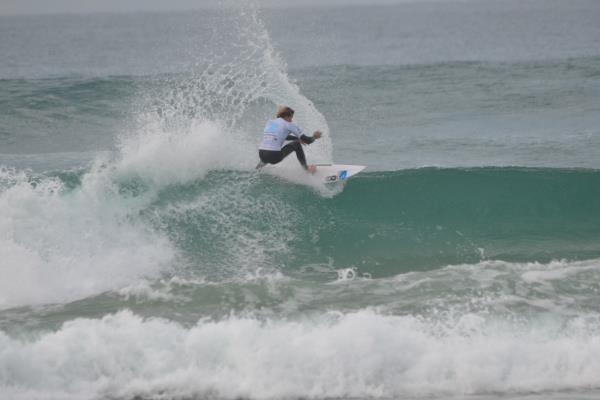 THE best young surfers from throughout NSW converged on Lighthouse Beach last weekend for the National Roads and Motorists' Association (NRMA) NSW Junior...
PORT Macquarie-Hastings Council is dredging lower Lake Cathie to make it a better recreational destination. Dredging works to deepen the lake and enhance the sand...
A $2.4 MILLION Palliative Care Unit and the new Urgent Care Centre were officially opened at Wauchope District Memorial Hospital yesterday. The new facilities, officially...
GREENS state candidate for Port Macquarie Drusi Megget has called for more support for Tafes. Ms Megget said Tafe was the lowest funded of all...
By TANIA PHILLIPS THE next part of Port Macquarie-Hastings Council's plan to put "feet on the street" and revitalise the town centre is set to...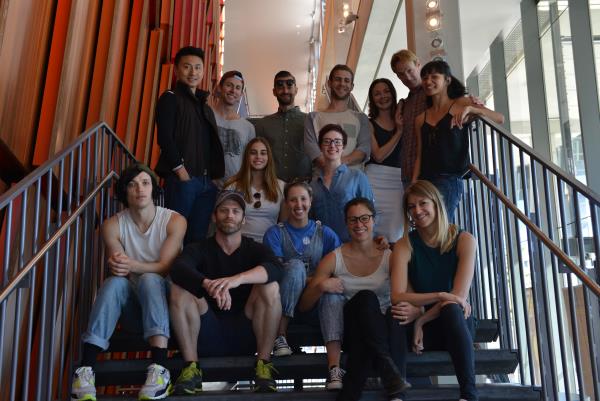 THE Sydney Dance Company is bringing it's multi-award-winning 2 One Another performance to the Glasshouse this week as part of it's 45th anniversary program. The...