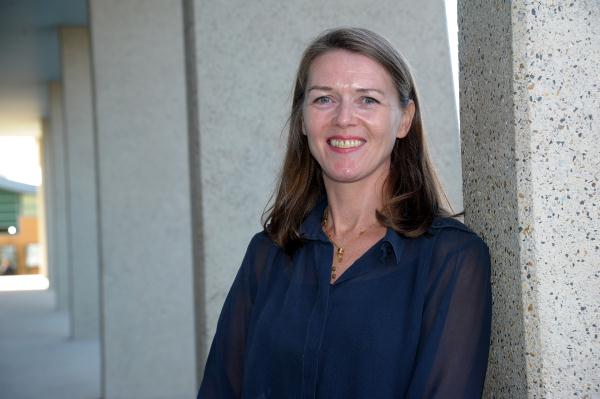 By YASEMIN TALAT
VICTORIA University PhD candidate and community development manager Karen Hart will embark on a four-month journey to the United States as part of a research project.
Ms Hart, who is conducting her PhD research through Victoria University's College of Law and Justice, is the general manager of Youth Junction, the organisation that established the Visy Cares Hub in Sunshine.
Her research will examine ways community programs delivered through co-located services can prevent incarceration for young adults.
Ms Hart will draw on her years of experiences working for non-profit groups in Australia and the UK, to study the success of North America's growing number of multi-tenant non-profit centres, similar to the one she manages in Sunshine.
Ms Hart said the co-located facilities provided maximum benefits to communities, especially youth, with clients being able to access a range of services within the same time and space.
She hoped to build connections while abroad, where she will examine about 100 centres across the US and Canada, and to make a case for building similar centres in Australia.
"Having the opportunity to evaluate and analyse the nature of co-located models, how they were initiated, how they operate and how they are sustained in the US can tell us much about how we can strategically plan to develop them within an Australian context," she said.
"I am hoping to come back with a really robust case that these sort of co-located not for profit centres make sense economically in terms of meeting clients need effectively and efficiently," she said.
Ms Hart has been awarded a Fullbright Scholarship of $40,000 to conduct her research overseas.