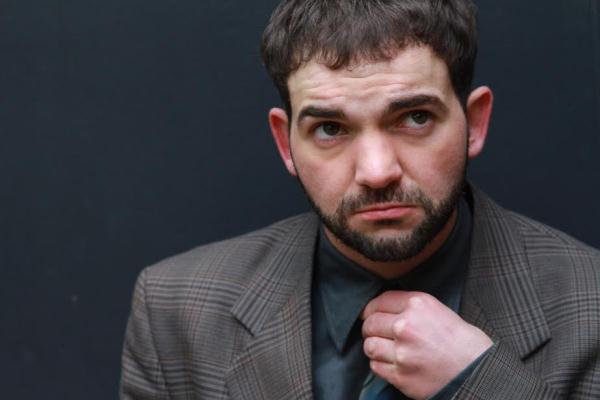 By NATALIE GALLENTI-BREKALO
A NEWPORT comedian is promising fans a "one-of-a-kind" performance as part of this year's Melbourne International Comedy Festival.
Fabian Lapman and The Actual Musicians will present The Robot is Killing Me at the Northcote Town Hall from 1 April to 18 April.
Lapman told Star the show promised to be a "one-of-a-kind fusion that is stuffed into live music and stuffed into rock music".
"It's got it all, if you just see one show see this one."
Describing his latest show as a showcase of fantastical characters and great rock and roll, Lapman said performing had always been in his blood and was his career path since he was a child.
The 30-year-old also writes, acts and does voiceovers and said, unlike other comedians, his background in the performing arts meant all of his shows were as rehearsed as they could be.
And it seems that Lapman has his sights firmly set on continuing on the comedic path and entertaining audiences with his impersonations and one-liners.
"To be honest I now have no other viable life skills."
The Melbourne International Comedy Festival will be running until 20 April.