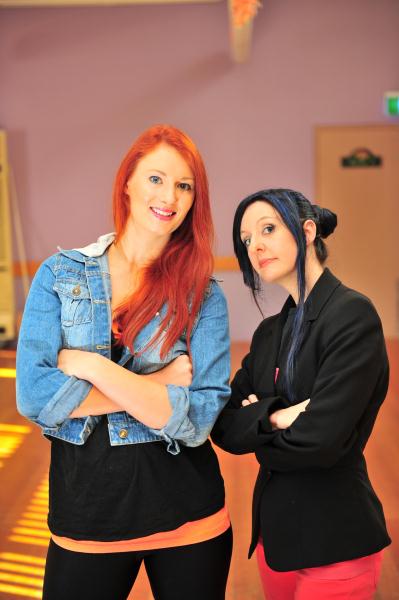 By NATALIE GALLENTI-BREKALO
URBAN dance enthusiasts will soon have a new school where they can perfect their art with the opening of BeatBak Dance Crew in Altona Meadows.
Director Kyzie Kathleen said the new school would offer a range of urban dance styles including hip-hop, dance hall, crumping and breakdancing, along with singing and stage production lessons.
The trained singer, dancer and choreographer, said the school would provide classes to all ages and is hoping to gather a dance crew to perform in upcoming festivals and competitions.
Kyzie also said the school hoped to present a more affordable avenue for parents wanting to give their children the chance to dance, saying it was a great way to learn about teamwork and mateship.
"All of our choreographers are professionals in the industry and provide elite level training," Kyzie said.
"We will be adding new programs throughout the year and hope to get involved in hip-hop competitions and events throughout the year."
And the passionate performer is keen to give back to the community, saying the school would be involved in charities events.
BeatBak will initially be offering basic classes but will expand to crew classes in the term two holidays.
Dancers can attend the registration days this Wednesday and Thursday from 4.30pm to 6.30pm at the Altona Meadows Community Centre, 28-36 Trafalgar Avenue, Altona Meadows.