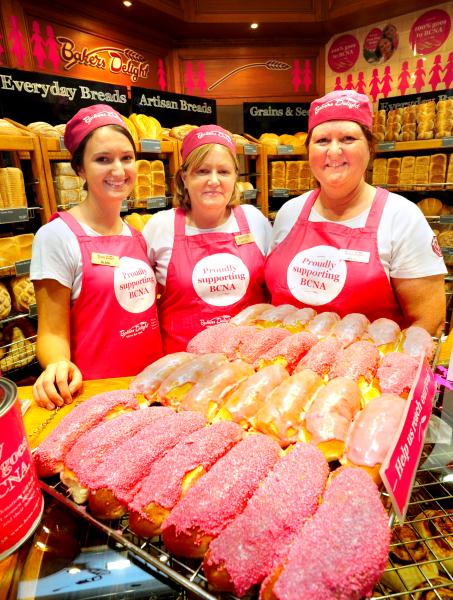 By YASEMIN TALAT BAKERS DELIGHT stores across the Western Suburbs are turning pink in support of the Breast Cancer Network Australia. From now until 14 May,...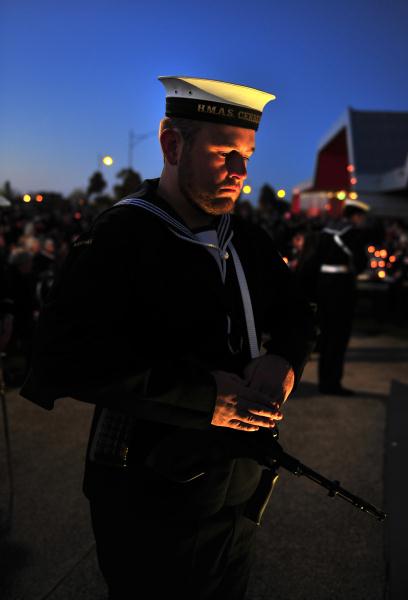 By NATALIE GALLENTI-BREKALO THOUSANDS of people across Melbourne's West paid tribute to our fallen service men and women last week as Dawn Services were held...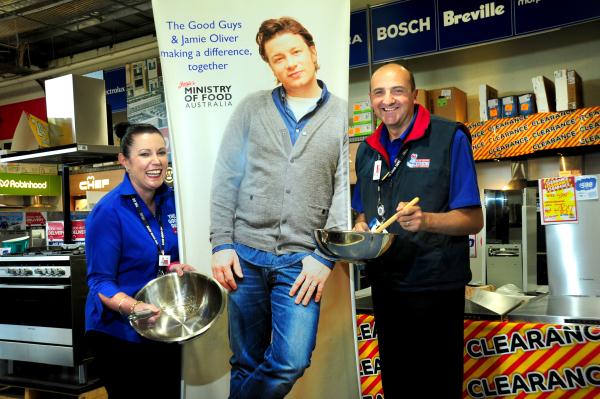 By XAVIER SMERDON WITH the local Jamie's Ministry of Food Mobile Kitchen in full swing, local retailer The Good Guys Hoppers Crossing is calling on...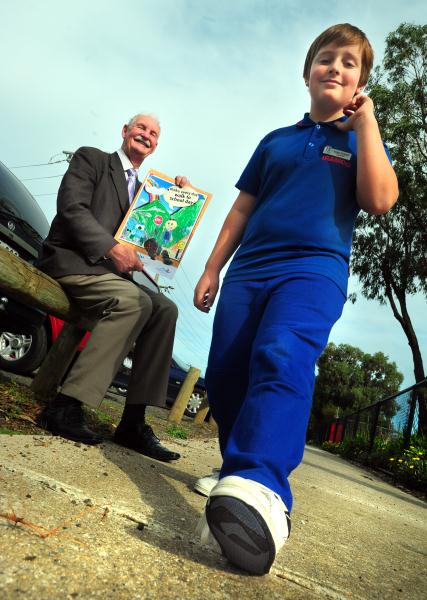 By XAVIER SMERDON WYNDHAM Council has launched a new campaign to encourage parents to walk their children to school, with a little help from one...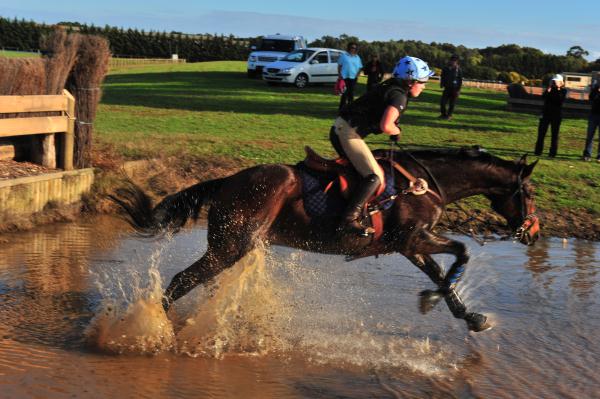 By XAVIER SMERDON THIS Queen's Birthday weekend, the Melbourne International Horse Trials (MIHT) will welcome thousands of spectators to the stunning surrounds of the Werribee...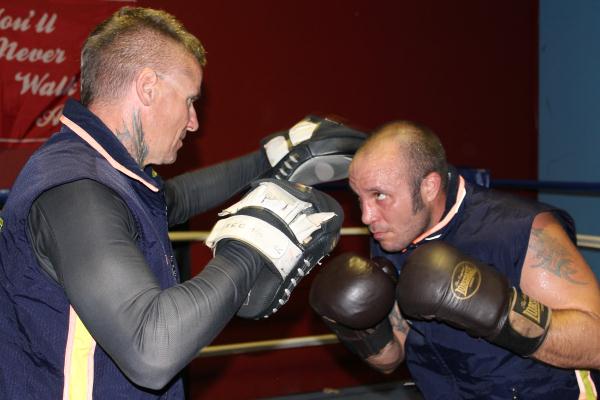 By ADEM SARICAOGLU FOLLOWING two successful Once Upon a Time in Sunshine promotions within the past year, Taylors Hill promoter and undefeated professional fighter Jake...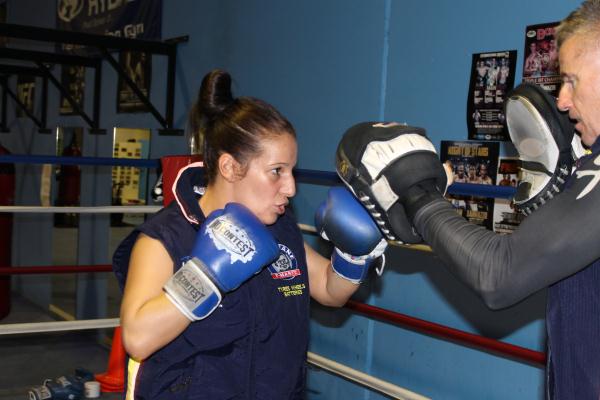 By ADEM SARICAOGLU FOOTSCRAY fighter Sylvia Scharper is busy preparing for her upcoming Australian bantamweight title bout against Queensland's Kori Farr at a time women's...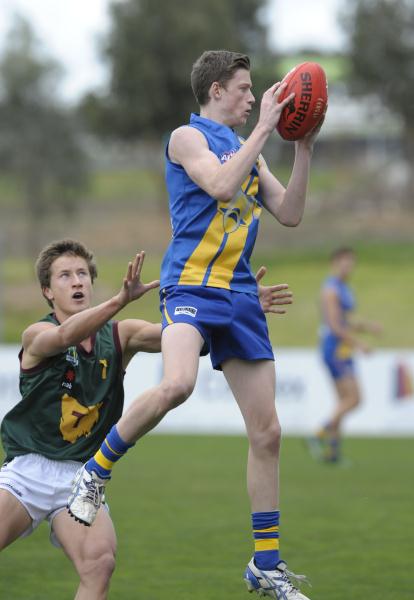 By ADEM SARICAOGLU THE strong, athletic, attacking half-back flanker has become an essential cog in just about every footy team in the country, no matter...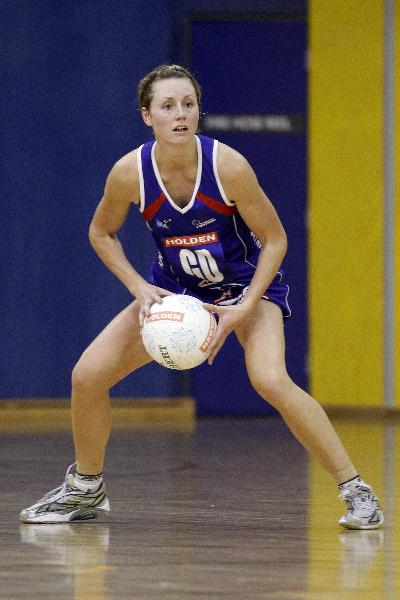 By LIAM TWOMEY AN INJURY depleted VU Western Lightning was handed a 20-goal loss in the Victorian Netball League last week. The Lightning fell behind early...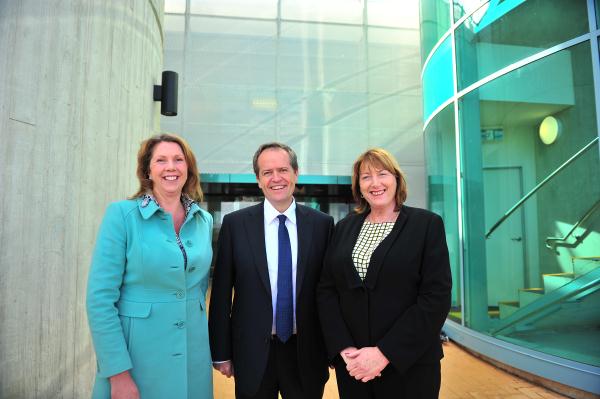 By XAVIER SMERDON WYNDHAM residents are set to spend less time waiting to see a doctor after the long-awaited Wyndham Vale GP Super Clinic was...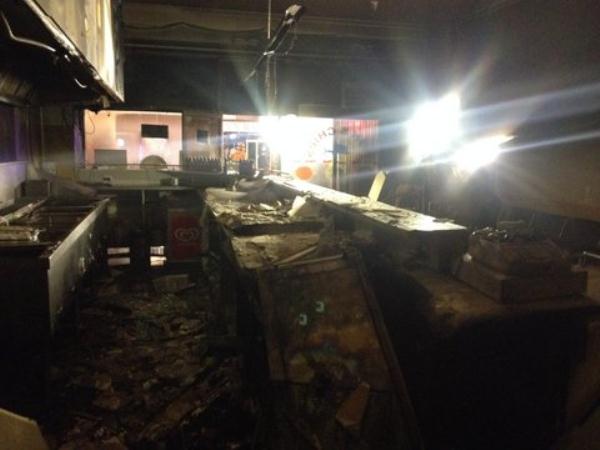 By XAVIER SMERDON A WERRIBEE business received significant damage during one of the busiest times of the year after a fire tore through it. About 3.50am...
By NATALIE GALLENTI-BREKALO ART viewers across Hobsons Bay will have the opportunity to view a different take on the landing of Australian soldiers in Gallipoli...