By YASEMIN TALAT THE INTRODUCTION of a Design and Development Overlay is planned for Keilor Village to sustain and respect the area's character and history. Brimbank...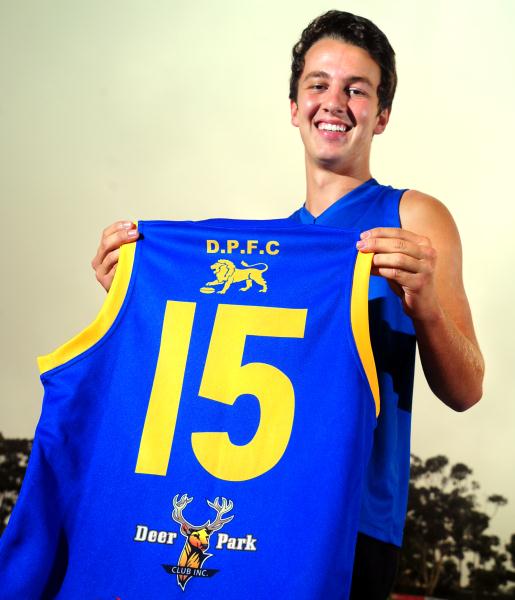 By YASEMIN TALAT A YOUNG footballer will be stepping on the footy field, donning a new jersey and honorary number this season. Jayke Ewer, 19, made...
By YASEMIN TALAT BRIMBANK City Council has proposed the sale of vacant land in Keilor Park and is seeking community feedback. The 0.13 hectare reserve which...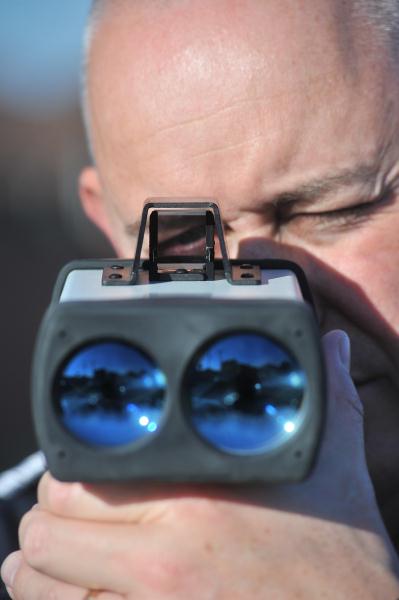 By XAVIER SMERDON WESTERN suburbs residents are being urged to slow down on the roads this Easter long weekend. Chairman of the RoadSafe Westgate Community Road...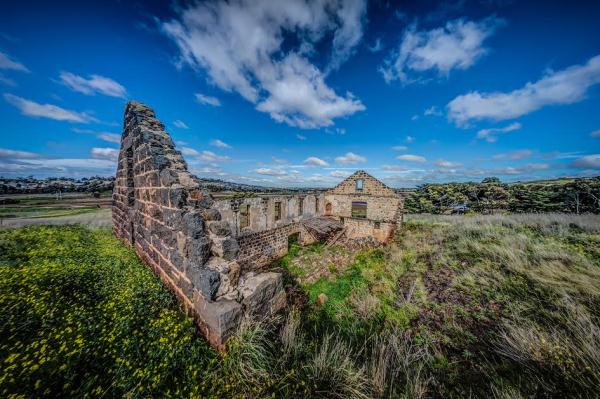 By YASEMIN TALAT A HILLSIDE resident's photography has been selected to appear on the cover of the Western Yellow Pages book as part of the...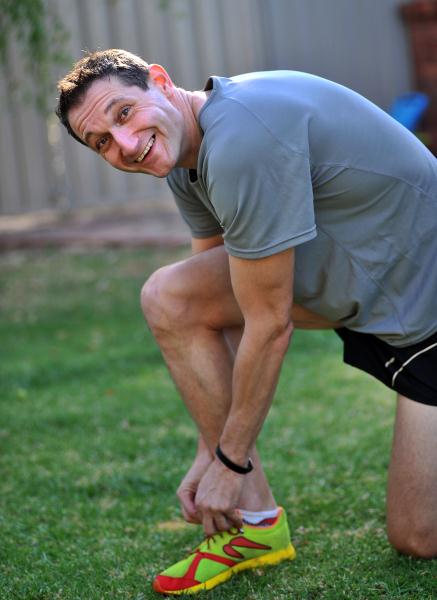 By YASEMIN TALAT KEILOR DOWNS resident David Deakin is getting ready to 'Run the Rock' this year and rock his new form since taking...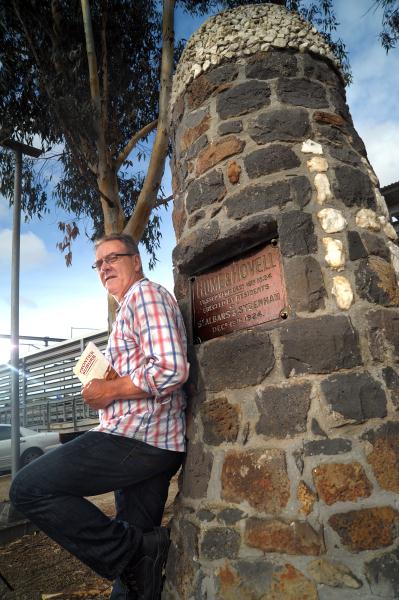 By ALESHA CAPONE JEFF Maynard has captured the character of St Albans in a new book he has written on the suburb's colourful and fascinating...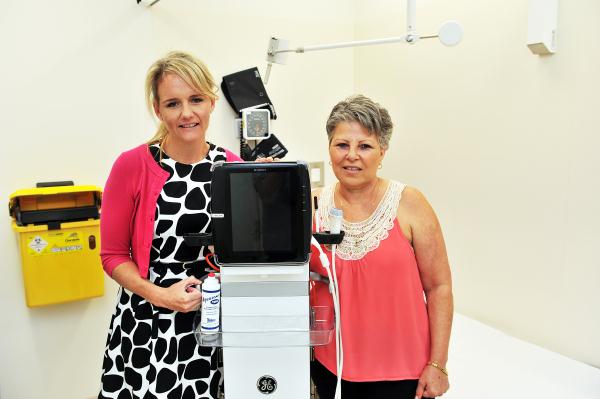 By YASEMIN TALAT A BREAST CANCER patient is leading the way in fund-raising to help women of the West facing breast cancer diagnosis. Sina Portelli last...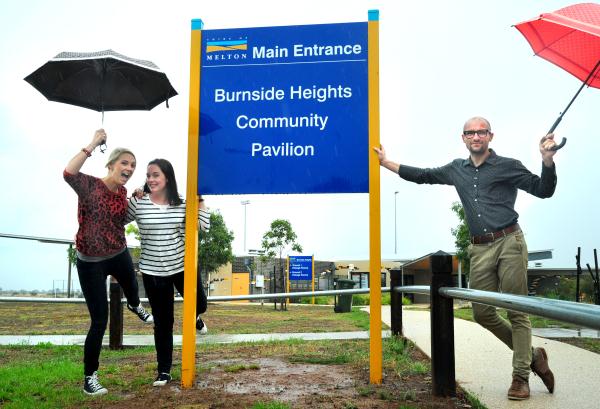 By YASEMIN TALAT CAROLINE SPRINGS is set to host its first ever relay with Relay For Life kicking off this September. Teachers and parents from a...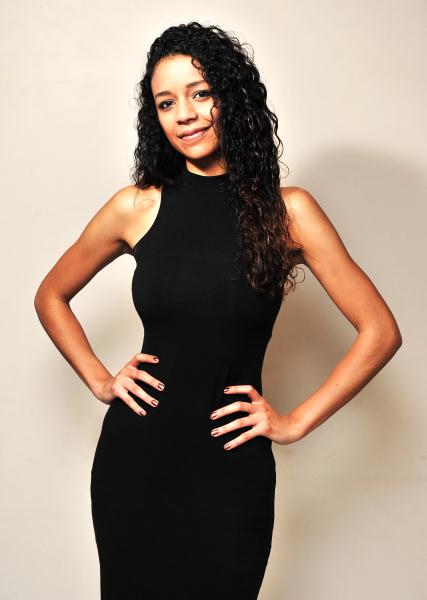 By YASEMIN TALAT DEER PARK resident Sara Salmeron is making her dreams come true one runway step at a time. The 21-year-old beauty this year decided...
By YASEMIN TALAT CAIRNLEA residents were happier last week following the release of the revised Cairnlea masterplan. Residents were happy to see that the revised masterplan...
By YASEMIN TALAT A LONG awaited rail link to Melbourne airport has been promised by the Coalition Government. On Sunday Premier Denis Napthine announced that in...