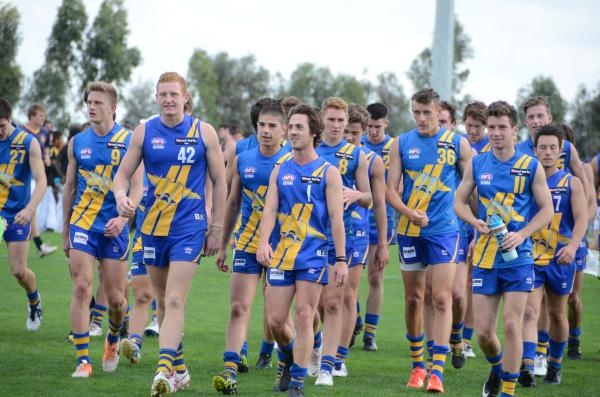 By ADEM SARICAOGLU THE Western Jets' round four clash with the Northern Territory was a non-event at Cragieburn's Highgate Reserve on Sunday. In what was the...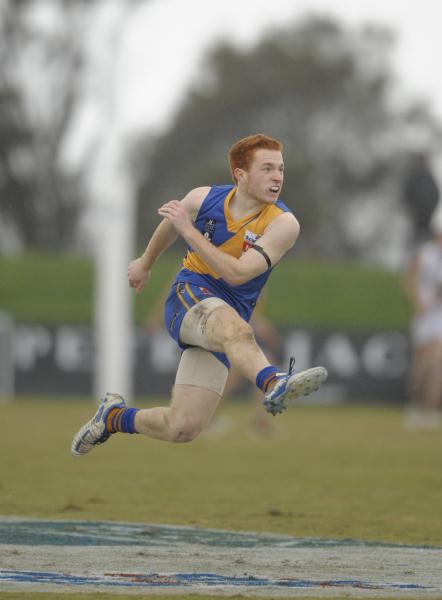 By LIAM TWOMEY WILLIAMSTOWN secured its first win of the Victorian Football League season on Sunday, comprehensively beating Footscray by 41 points. While it may look...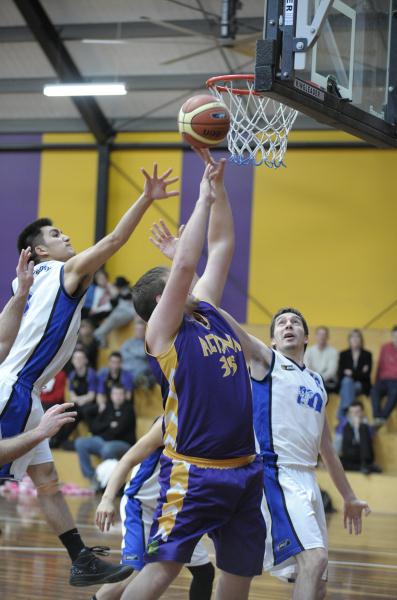 By ADEM SARICAOGLU THE Altona Gators have been cruelled by injuries in the first month of the Division One Men's Big V Basketball season. The Gators...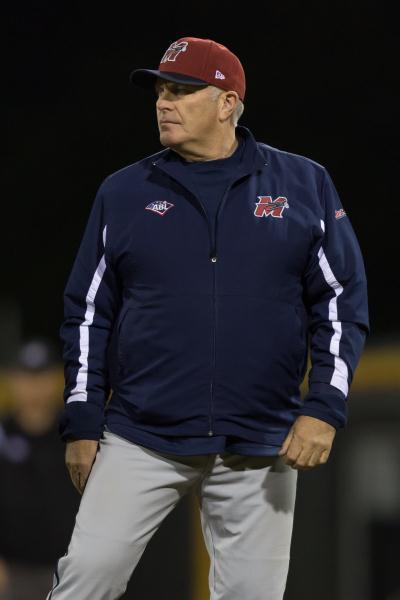 By ADEM SARICAOGLU OUTGOING Melbourne Aces manager Phil Dale insists reports he chose to walk away from the Altona-based organisation are not entirely accurate. Dale had...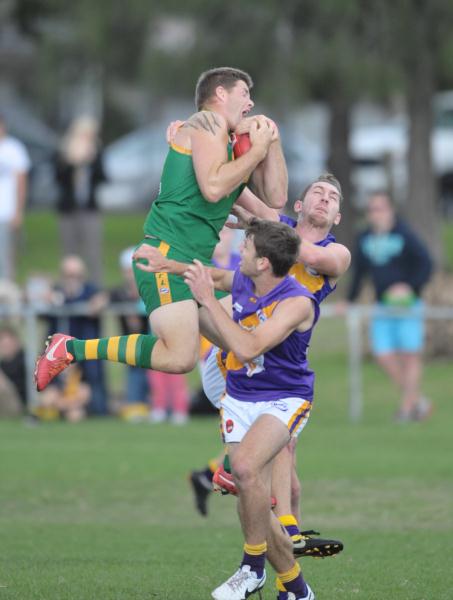 By LIAM TWOMEY SPOTSWOOD continued its impressive start to the 2014 Western Region Football League season, knocking off Altona by 81 points on the weekend. The...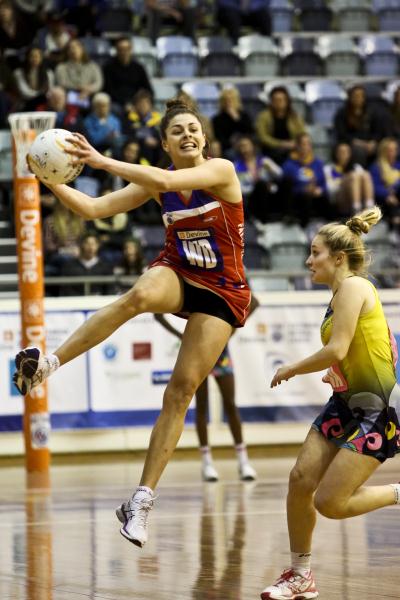 By LIAM TWOMEY CITY West Falcons are in prime position to win their third consecutive Victorian Netball League Championships after a flawless first half of...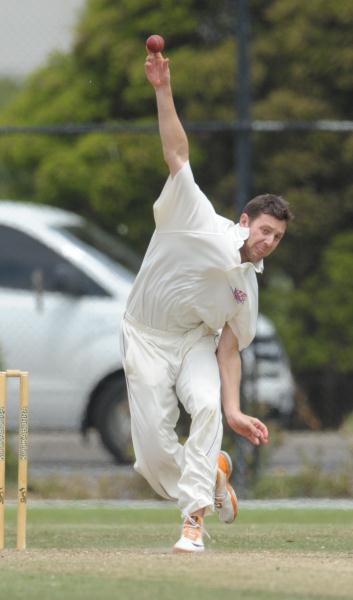 By LIAM TWOMEY AFTER winning the Victorian Premier Cricket grand final earlier this month, Footscray Edgewater was given even more reasons to smile after the...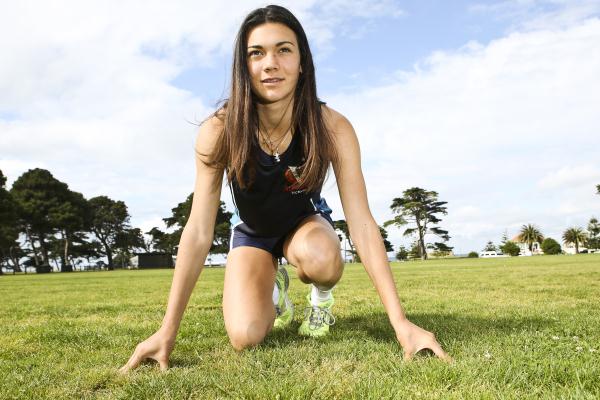 By LIAM TWOMEY WILLIAMSTOWN Athletics Club's Celeste Mucci continues to amaze on the track. The gun teenager's most recent win came earlier this month when...
By NATALIE GALLENTI-BREKALO POLICE will saturate roads across Melbourne's West over the next three months in a bid to reduce fatalities and injuries across the...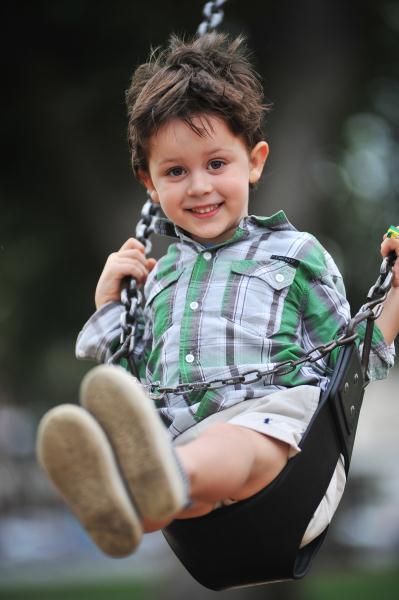 YOUNGSTERS, like little Christian, are already getting into the swing of school holiday fun this week. The four-year-old Newport resident is among thousands of...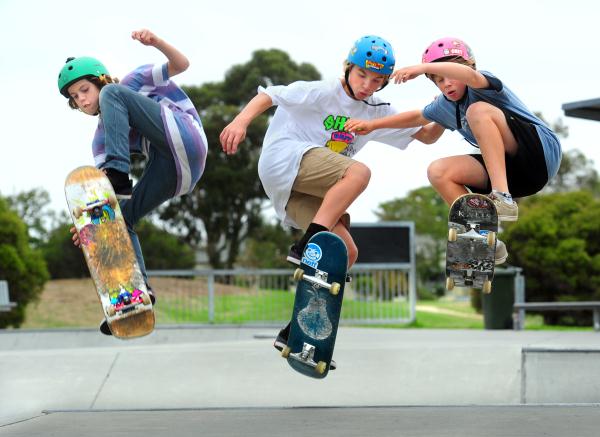 By NATALIE GALLENTI-BREKALO HOBSONS Bay City Council is calling on skater boys and girls from across the municipality to jump on their skateboards, BMXes and...
By NATALIE GALLENTI-BREKALO AN Altona resident is calling for harsher penalties on vandals after her home was targeted late last month. The incident, in which the...