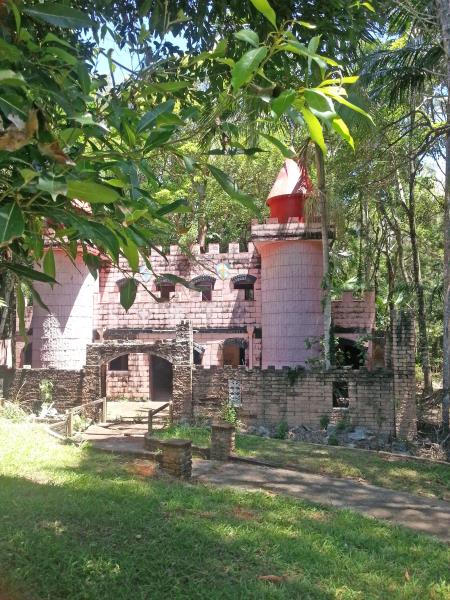 By TANIA PHILLIPS THE fate of one of Port Macquarie's best-known former tourism attractions remains up in the air months after it went on the...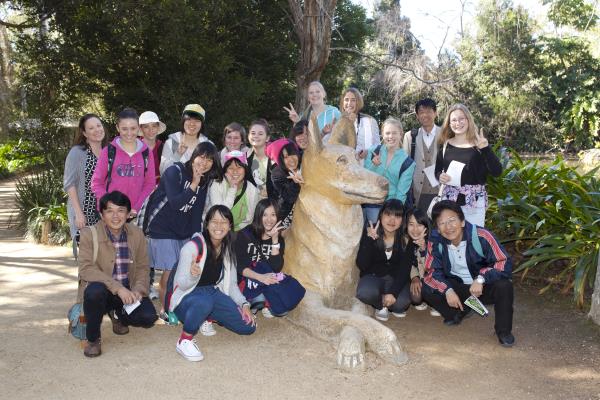 THE ties between Port Macquarie-Hastings and its Japanese Sister City Handa were strengthened last week, thanks to a visit from some special students. A delegation...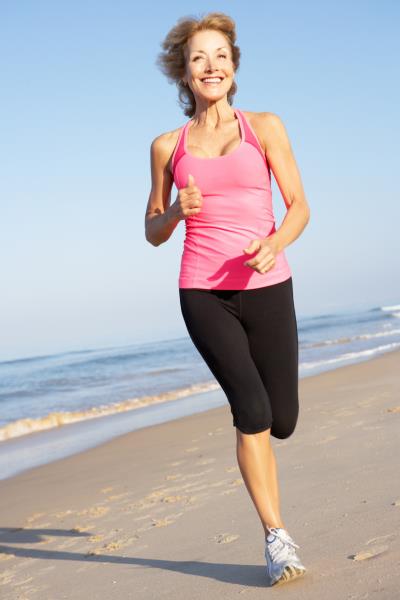 ALZHEIMER'S Australia and the Heart Foundation have teamed up to highlight how the simple act of walking can help people reduce their risk of...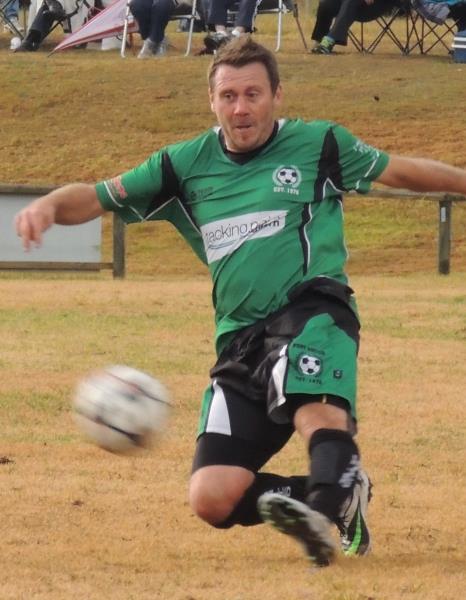 By TANIA PHILLIPS PORT United continued their run of good form on Saturday when they took on the fourth-placed Taree Wildcats at Omaru Park...
KEEP using your old bins until the start of the new council waste collection service on 1 September that's the advice to residents across...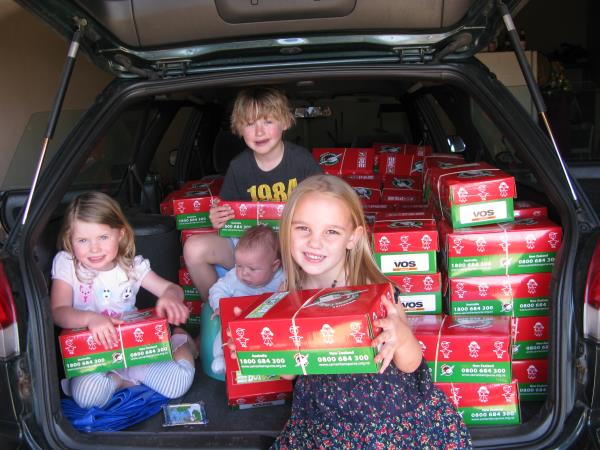 CHRISTMAS may still be a months away but that doesn't mean Santa's Little Helpers aren't already out and about. Operation Christmas Child is a worldwide...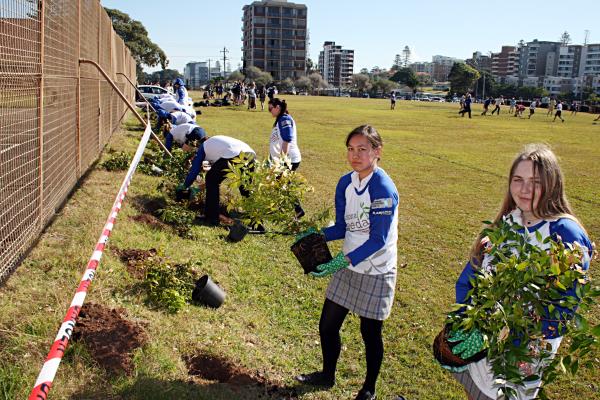 STUDENTS across Port Macquarie got into the spirit of National Tree Day for Schools with a little help from their friends. Friday was National Tree...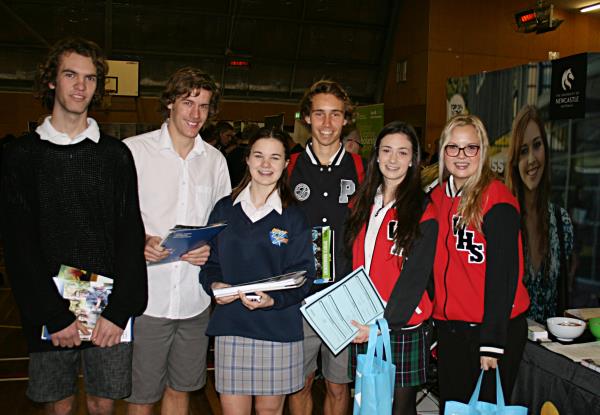 SIXTY exhibitors have taken part in the annual year 12 Careers Expo at Camden Haven High School on Thursday 24 July. The event was organised...
By TANIA PHILLIPS FOR the second year in a row, a Kendall nursery is set to be one of the major drawcards at a major...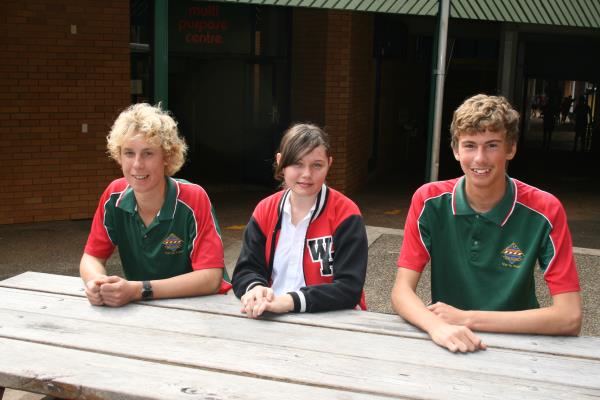 THE good deeds of students often go unnoticed. Dozens of young people from the high schools in Port Macquarie volunteered many hours of their...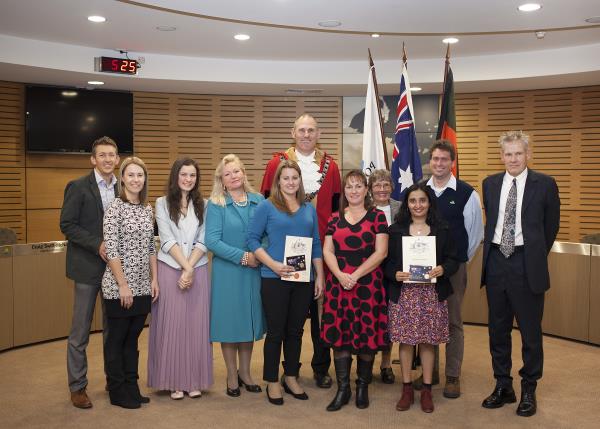 ELEVEN Port Macquarie-Hastings residents became Australian citizens late last week in a formal ceremony conducted by Port Macquarie-Hastings Council. Mayor Peter Besseling presented the new...
NEW boating safety signage will be installed at Westport Park and 39 other priority boat ramps across NSW in a project to increase boating...