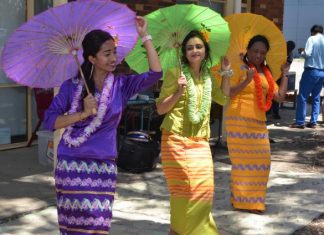 Berwick Star News
South East Community Links (SECL) is helping to promote cultural diversity and inclusion by celebrating the multicultural community within the City of Casey. The organisation...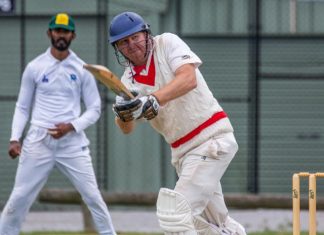 Berwick Star News
The power of the people has come to the fore. In one of the early editions of Tyler's Top Ten, some social media comments...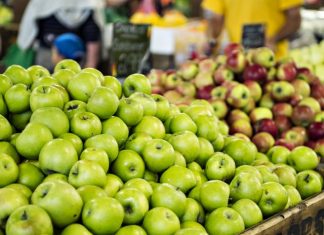 Berwick Star News
Dandenong Market continues to buck the trend with no shortage of fresh fruit and vegetables, meat and seafood that has been reported by the...