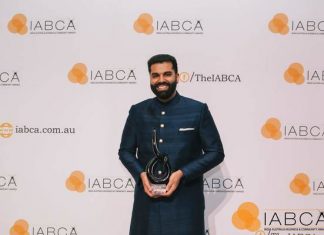 Cranbourne Star News
Anti-domestic violence activist and campaigner Tarang Chawla has been named the Young Community Achiever of the Year at the India Australia Business and Community...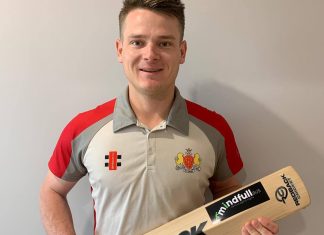 Cranbourne Star News
By Nick Creely Jordan Wyatt is doing everything he can to make a difference. One run at a time. And not just to help his side win...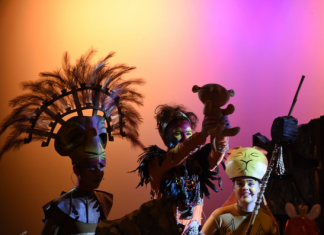 Cranbourne Star News
A star studded cast of 42 talented children have wowed audiences in their hit musical performance of Disney's The Lion King Junior at Cranbourne...