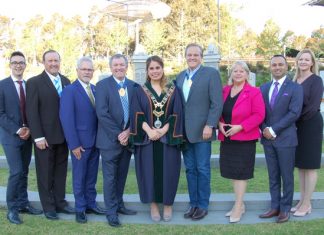 Berwick Star News
Apologies have begun trickling in on social media from former councillors after the scandal-plagued Casey Council was sacked by the State Government. It comes after...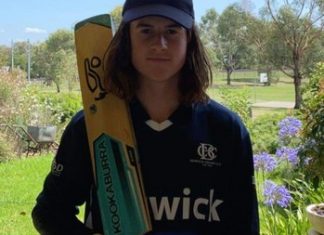 Berwick Star News
The name Jaxon Binns is destined to be up in lights. Whether it is on the football field or cricket field, the Berwick youngster is...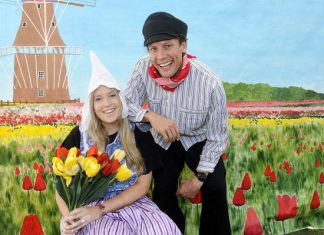 Berwick Star News
A taste of the Netherlands is set to return to Akoonah Park, Berwick on Saturday 7 March. The Holland Festival is expected to attract...