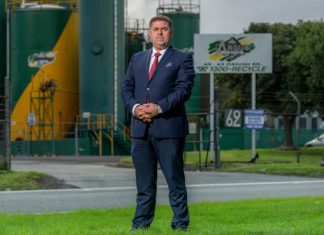 Dandenong Star Journal
Greater Dandenong councillors have backed a push for a joint State and council taskforce to investigate human health impacts posed by Dandenong South's toxic...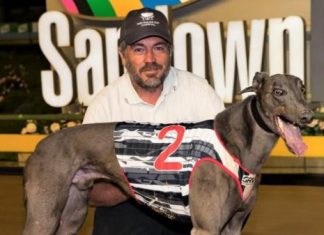 Dandenong Star Journal
Zipping Rambo announced himself one of the country's premier middle-distance chasers with a stunning victory at Sandown Park last Thursday night. In what appeared a...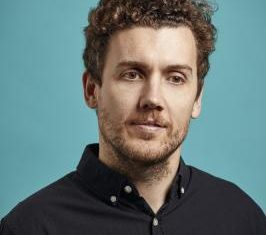 Dandenong Star Journal
After the year we've had, we could all do with a laugh. Stand-up comedian Daniel Connell has certainly seen a thirst for live humour with...