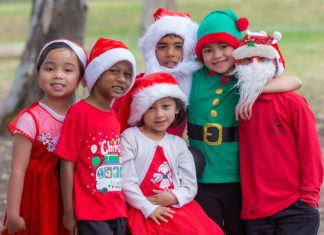 Cranbourne Star News
Students of Hampton Park Primary School have celebrated their annual Christmas Concert on Wednesday 11 December – with this year focusing on cultural engagement...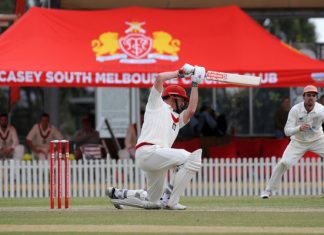 Cranbourne Star News
Luke Wells is building some sort of record for Casey-South Melbourne in the Victorian Premier Cricket competition. The stylish Sussex left-hander's leadership and presence at...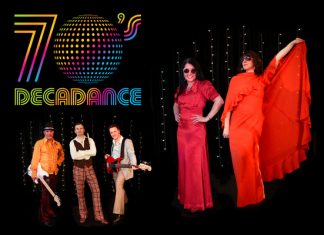 Cranbourne Star News
The Australian Gardens Cranbourne will be hosting its inaugural Christmas party for businesses in the region on 7 December. Barry Iddles, operator at the Tarnuk...