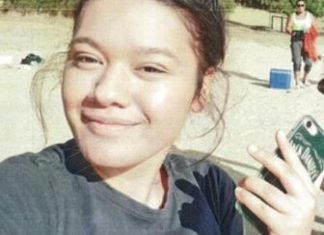 Dandenong Star Journal
Police are appealing for public assistance to help locate missing teenager Ataarea Rota-Harris. The 15-year-old left her home on Gerard Street in Dandenong about 10am...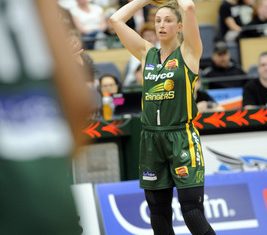 Dandenong Star Journal
The Dandenong Rangers enjoyed a potentially season-changing weekend, capped off with two big wins and the successful return of a superstar. On Friday night, the...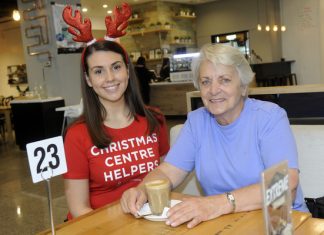 Dandenong Star Journal
Armada Dandenong Plaza will be lifting the spirits of Christmas shoppers this year with the addition of 'Christmas Centre Helpers' roving around the centre...