Berwick Star News
Local kids are receiving free colouring books as part of a national initiative to combat a concern that lengthy periods of online learning during...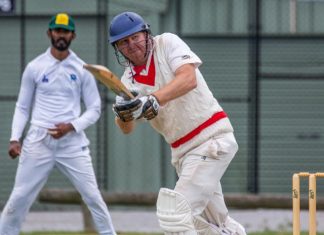 Berwick Star News
The power of the people has come to the fore. In one of the early editions of Tyler's Top Ten, some social media comments...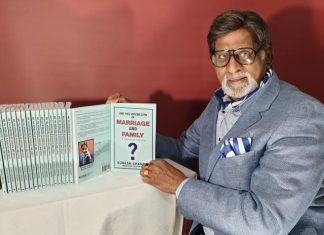 Berwick Star News
Marriage celebrant and life coach Suresh Chandra says marriage is not his profession but his passion. Mr Chandra, 75, of Endeavour Hills, has released a...