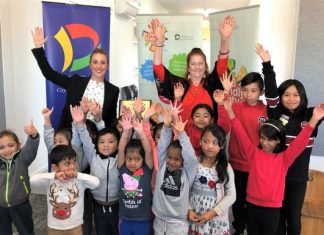 Dandenong Star Journal
A $1.25 million all-new kindergarten and maternal and child health hub has officially opened in Noble Park. Yarraman Oaks Kindergarten includes a double-unit kindergarten providing...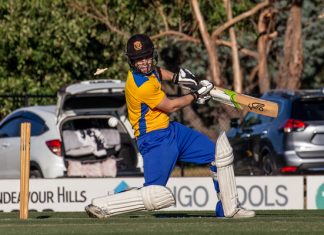 Dandenong Star Journal
St Brigid's/St Louis Cricket Club has officially departed the Dandenong District Cricket Association, joining the ever-growing Cricket Southern Bayside competition in a bid to...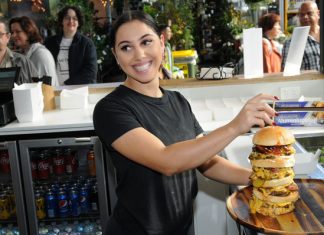 Dandenong Star Journal
This burger at Dandenong Market looks literally like a tall order. Coinciding with National Burger Day on 28 May, burger house The Grill has constructed...