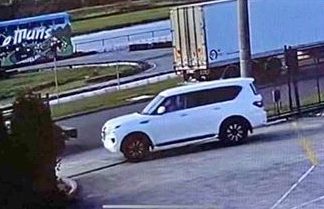 Dandenong Star Journal
A white Nissan Patrol 4WD has been stolen from a factory in Dandenong South in the middle of the afternoon on Friday 29 May. The...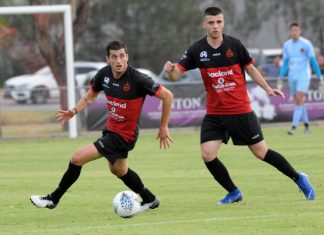 Dandenong Star Journal
Football Victoria (FV) is aiming to have all competitive soccer back and up and running by early July after setting its proposed return to...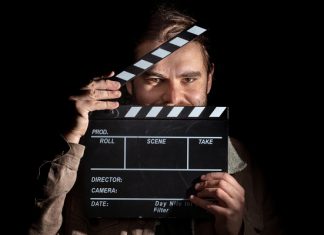 Dandenong Star Journal
With a larrikin style, Keysborough filmmaker Matt Bolin is making waves overseas with his adult-funny take on The Three Little Pigs fairy tale. His short...