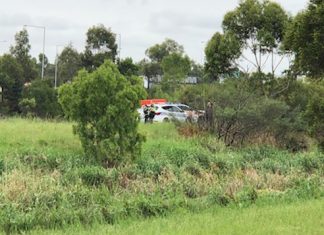 Dandenong Star Journal
Workers have discovered a badly-decomposed body in Dandenong Creek, Dandenong South. The body was found in the creek bed near EastLink and Greens Road shortly...
Dandenong Star Journal
By Nick Creely Mammoth centuries to a Narre South newcomer and Dingley star headlined an action packed day across Turf 2 on Saturday. Down at Sweeney...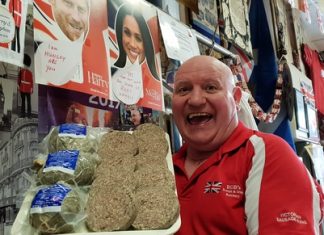 Dandenong Star Journal
Haggis. It's delicious, especially if you don't know what's in it. But more and more locals are setting aside pre-judgements. And even putting a slice of...