TODAY'S edition of Star in its current form will be the last. From next week the Star will be published as a bigger and...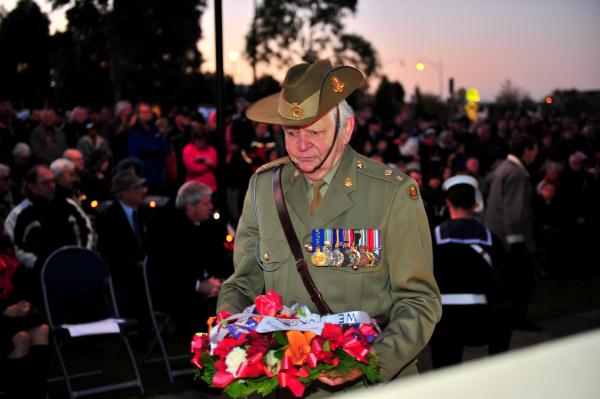 By NATALIE GALLENTI-BREKALO THOUSANDS of people across Melbourne's West paid tribute to our fallen service men and women last week as Dawn Services were held...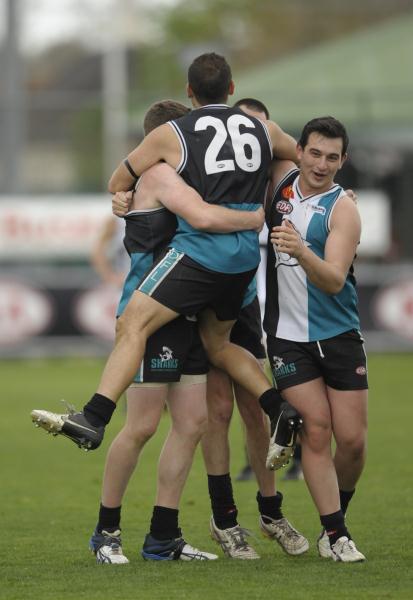 By ADEM SARICAOGLU HILLSIDE coach Steve Kolyniuk believes his Sharks have caught some of the Essendon District Football League's Division One contenders off guard so...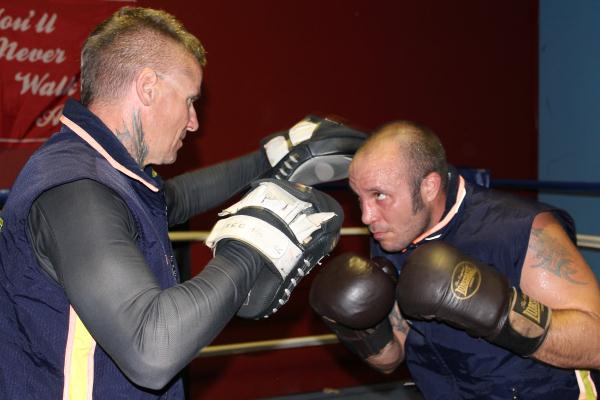 By ADEM SARICAOGLU FOLLOWING two successful Once Upon a Time in Sunshine promotions within the past year, Taylors Hill promoter and undefeated professional fighter Jake...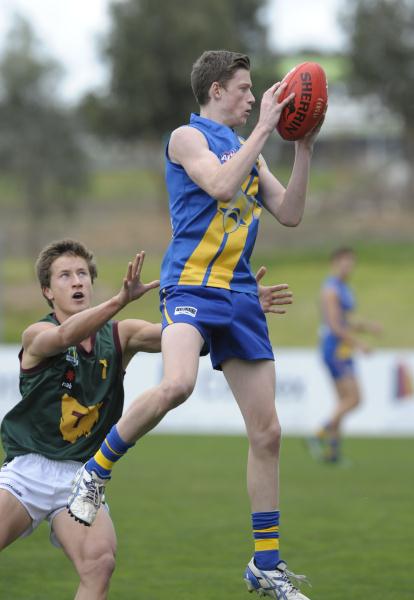 By ADEM SARICAOGLU THE strong, athletic, attacking half-back flanker has become an essential cog in just about every footy team in the country, no matter...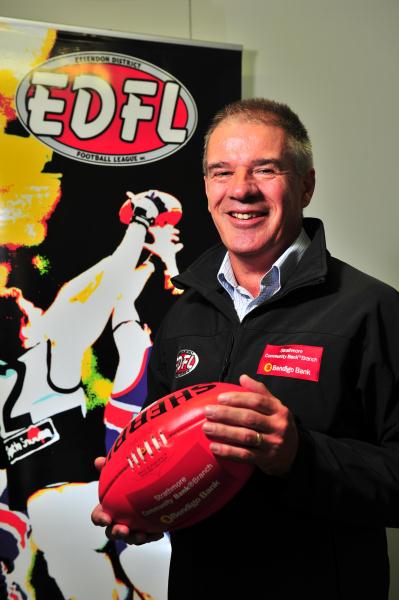 By ADEM SARICAOGLU AUSTRALIAN Football Hall of Famer Rowan Sawers has decided to give a little back to the game that's given him everything and...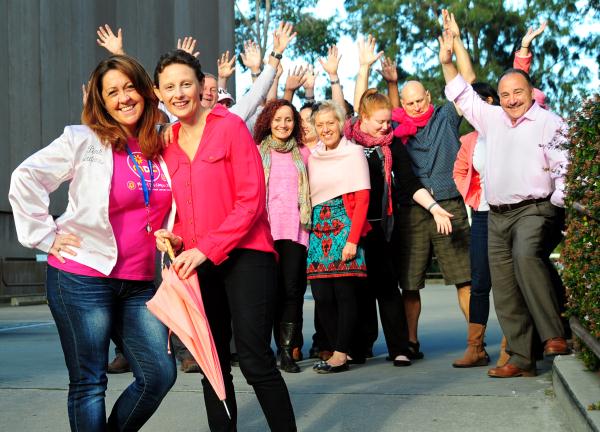 By CHARLENE MACAULAY RENAE Vojtek is no stranger to battling cancer - and now she wants to help others. Ms Vojtek, who works at Victoria University's...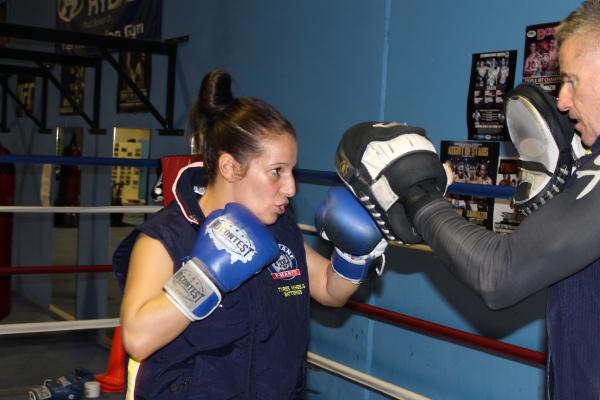 By ADEM SARICAOGLU FOOTSCRAY fighter Sylvia Scharper is busy preparing for her upcoming Australian bantamweight title bout against Queensland's Kori Farr at a time women's...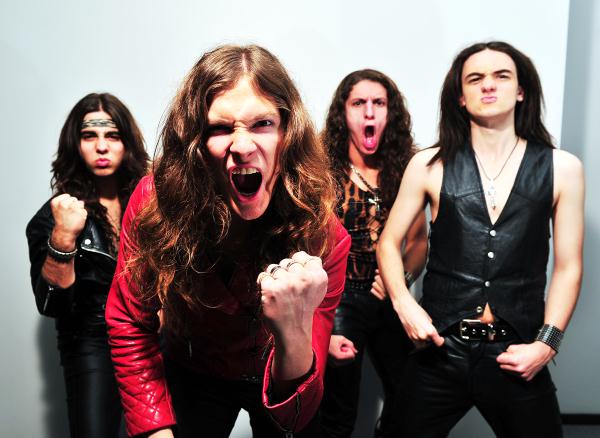 By YASEMIN TALAT BRIMBANK born rock band Mystery are gearing up to unveil their feature film and second album to the world. The band, which is...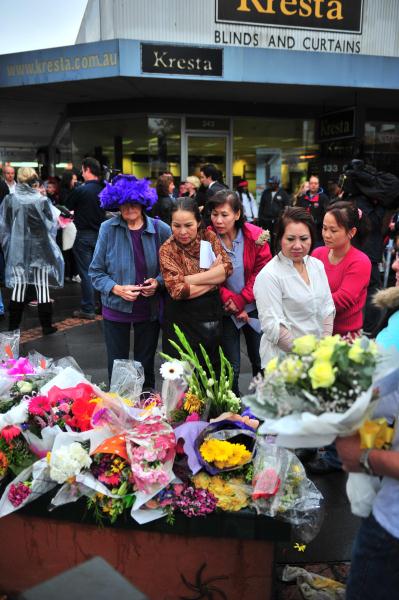 By YASEMIN TALAT DOMESTIC violence should be called for what it is, Opposition Leader Bill Shorten said last week - "violence against women and families". Violence...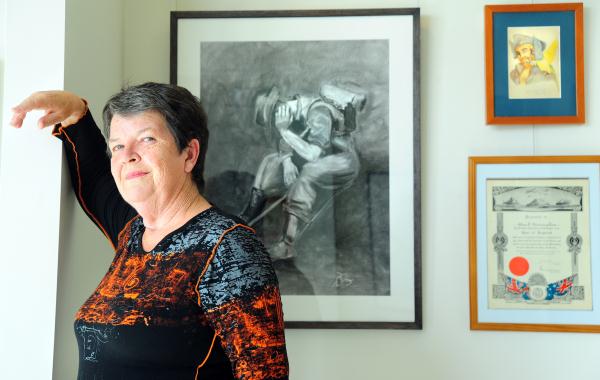 By YASEMIN TALAT THE OPENING of two exhibitions was held last week in Brimbank in honour of the 100th anniversary of World War I and...
By YASEMIN TALAT SUNSHINE College students will be wearing their trackies to school for a good cause this May. Tracky Dack Day in May will help...