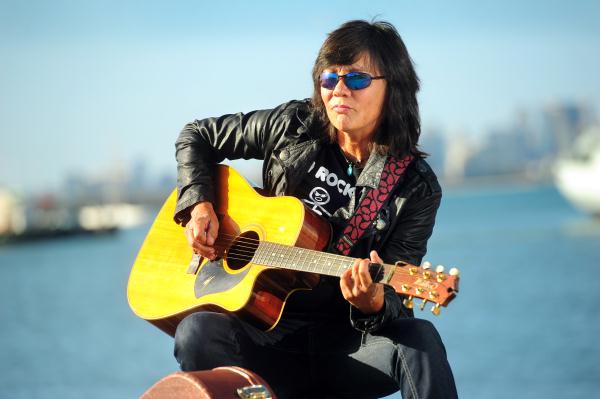 By NATALIE GALLENTI-BREKALO Williamstown was alive last weekend as local performers took to the streets and entertained onlookers with some groovin' tunes and pop-up antics. Talented...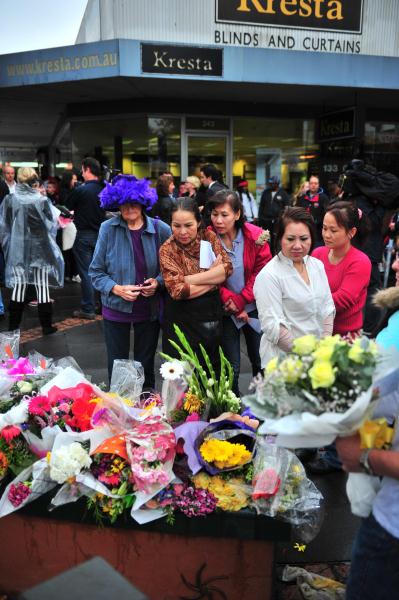 By YASEMIN TALAT DOMESTIC violence should be called for what it is, Opposition Leader Bill Shorten said last week - "violence against women and families". Violence...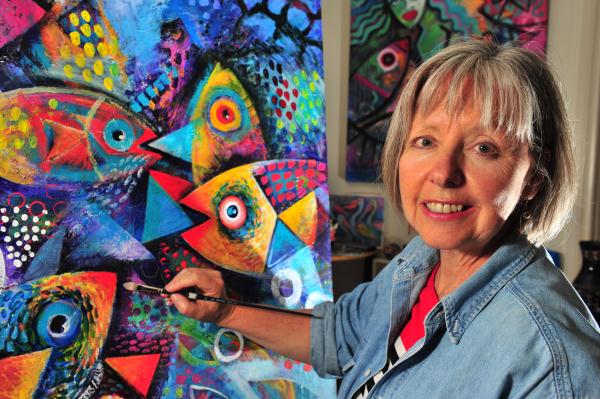 By NATALIE GALLENTI-BREKALO FOR Altona Meadows resident Karin Zeller, creating extraordinary works of art is a way of life. The Canadian-born abstract artist is well-known for...
TODAY'S edition of Star in its current form will be the last. From next week the Star will be published as a bigger and...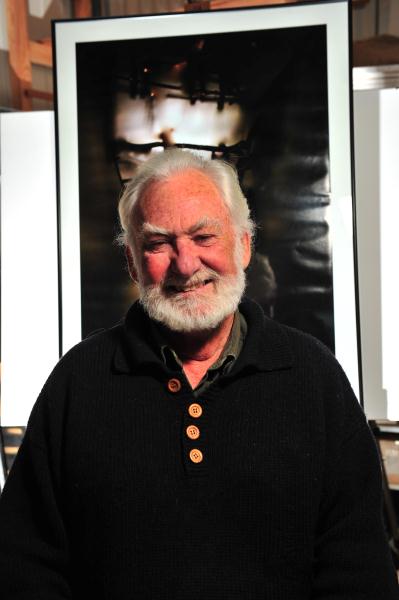 By NATALIE GALLENTI-BREKALO Stuart Hames will be exhibiting his latest exhibition in Altona. 119194 Picture: DAMJAN JANEVSKI ONE hundred years after Australian soldiers landed in Gallipoli,...
By NATALIE GALLENTI-BREKALO THE latest data from the Victorian Health Services Performance Report has shown significant improvement in ambulance transfer times at Williamstown Hospital, according...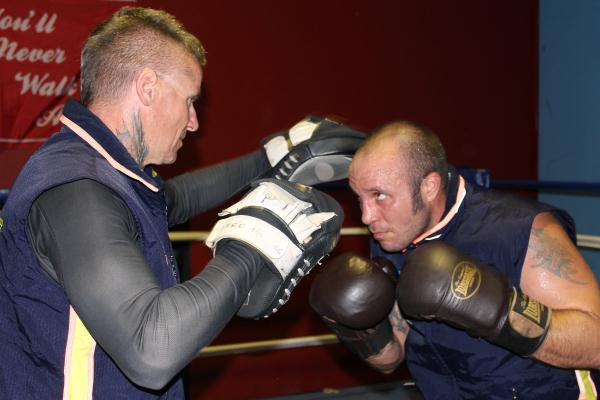 By ADEM SARICAOGLU FOLLOWING two successful Once Upon a Time in Sunshine promotions within the past year, Taylors Hill promoter and undefeated professional fighter Jake...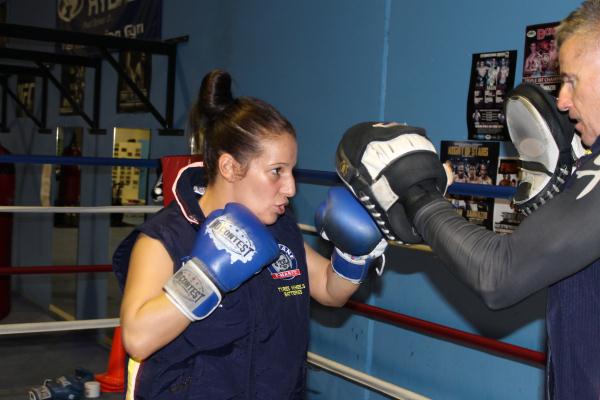 By ADEM SARICAOGLU FOOTSCRAY fighter Sylvia Scharper is busy preparing for her upcoming Australian bantamweight title bout against Queensland's Kori Farr at a time women's...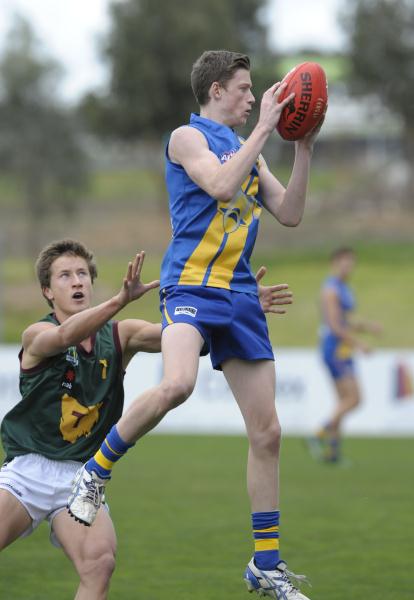 By ADEM SARICAOGLU THE strong, athletic, attacking half-back flanker has become an essential cog in just about every footy team in the country, no matter...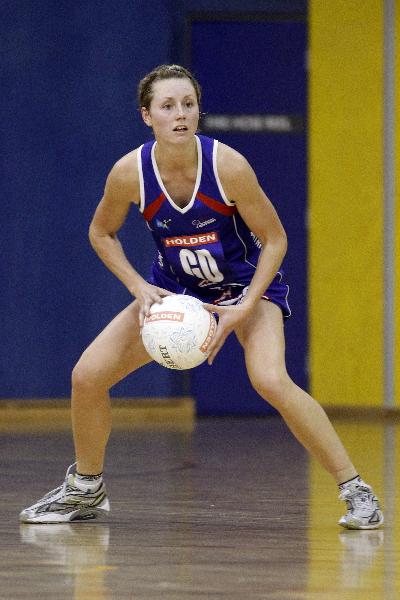 By LIAM TWOMEY AN INJURY depleted VU Western Lightning was handed a 20-goal loss in the Victorian Netball League last week. The Lightning fell behind early...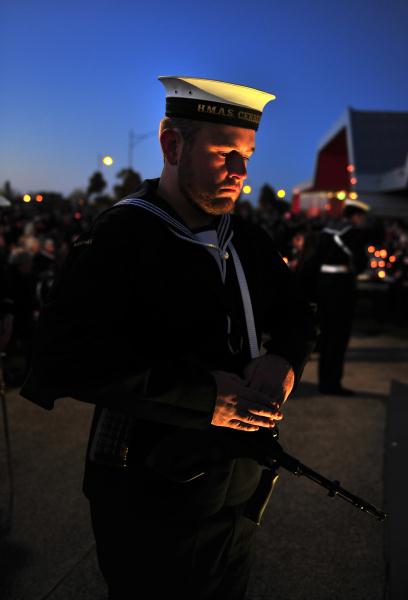 By NATALIE GALLENTI-BREKALO THOUSANDS of people across Melbourne's West paid tribute to our fallen servicemen and women last week as Dawn Services were held across...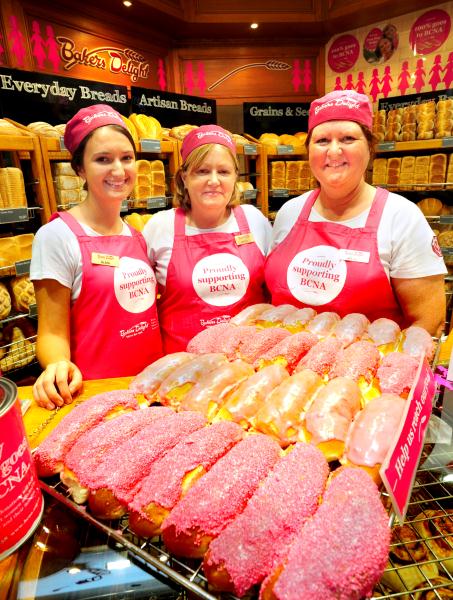 By YASEMIN TALAT BAKERS DELIGHT stores across the Western Suburbs are turning pink in support of the Breast Cancer Network Australia. From now until 14 May,...