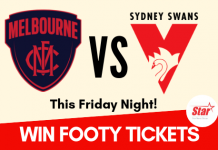 Attention all Melbourne and Sydney Swans supporters! This one is for you...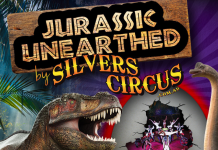 Your chance to see one of the best Circus shows in Australia!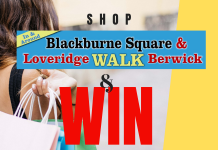 Simply enter this competition to receive a digital subscription to your FREE Star newspaper!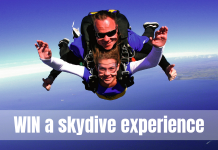 Are you a Probus Club of Victoria member? This Skydive competition is exclusive to members...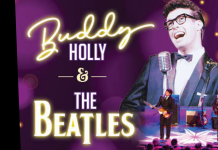 If you love music, you will love this competition!