By YASEMIN TALAT WITH OVER 1000 people in Brimbank reported homeless, the community is being asked "what would you miss if you were homeless?". Homelessness has...
By YASEMIN TALAT THE Sunshine Community Theatre will launch its first season this year with the comedy play 'Family Spirit' hitting the stage in May. One...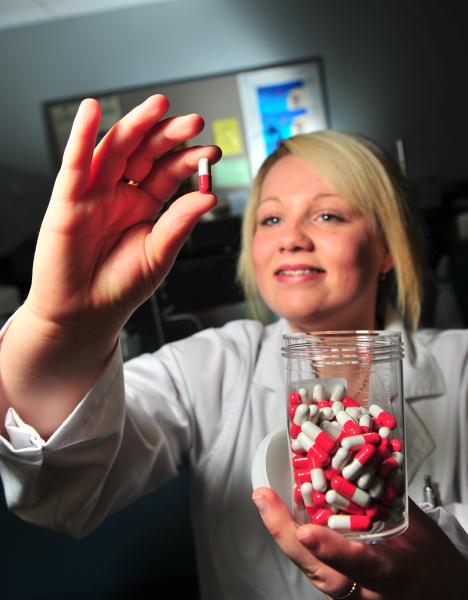 By YASEMIN TALAT A VICTORIA University Honours student is calling on the community to help with a new weight loss research study. St Albans campus Honours...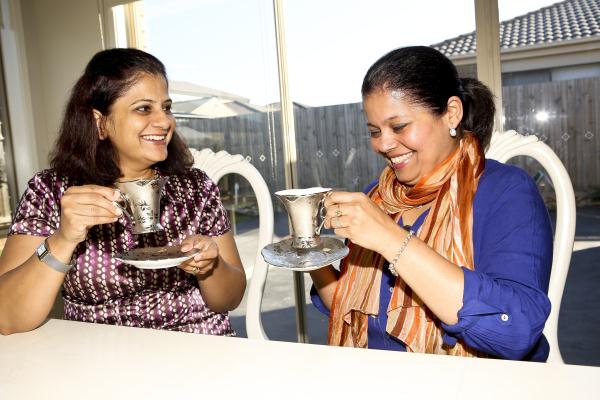 By YASEMIN TALAT BRIMBANK residents are being encouraged to have a cuppa with friends and raise much-needed funds to beat cancer this May or June. Friends...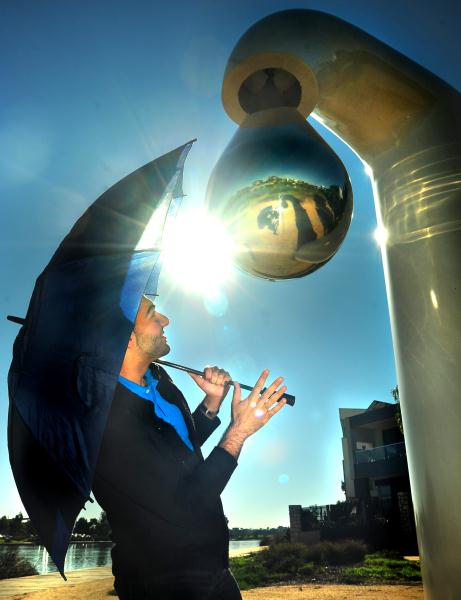 By YASEMIN TALAT CAROLINE SPRINGS is ranked in the top 10 hail prone areas in Victoria. Last week, insurance provider Budget Direct revealed that Caroline...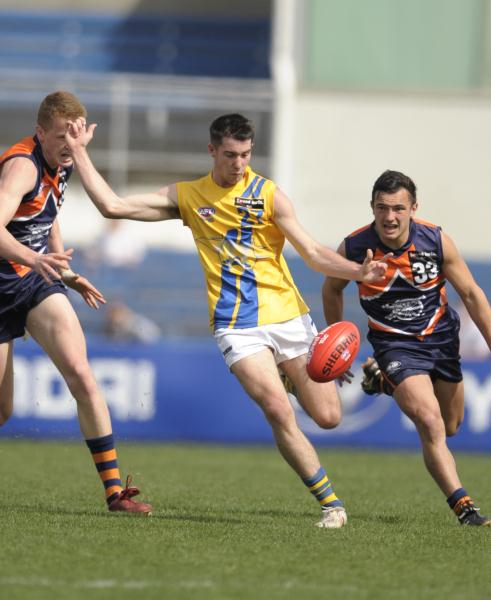 By ADEM SARICAOGLU COREY Ellis has emerged as an early leading candidate to join the growing list of Western Jets to end up on an...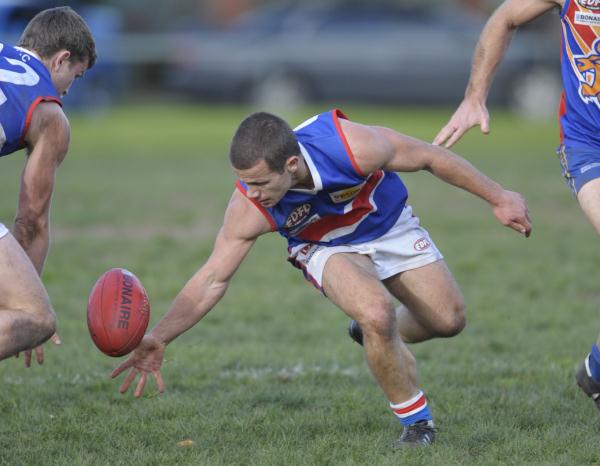 By ADEM SARICAOGLU ANDREW Browne again proved his worth to Keilor with a dominant six-goal haul that helped the Blues to a season-defining 16-point Good...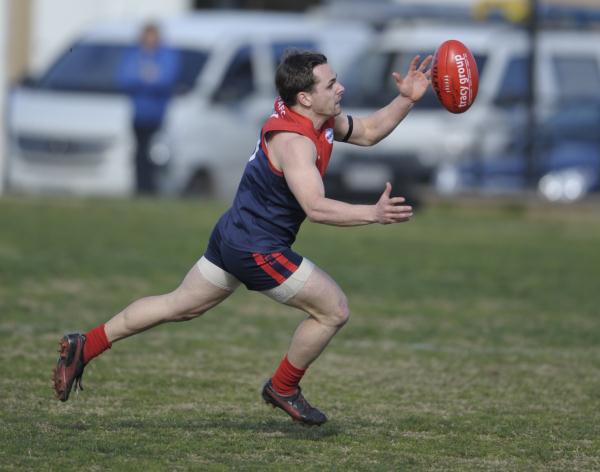 By LIAM TWOMEY ST ALBANS showed a liking for the big stage last week, taking out the Western Region Football League's Good Friday blockbuster. The Saints...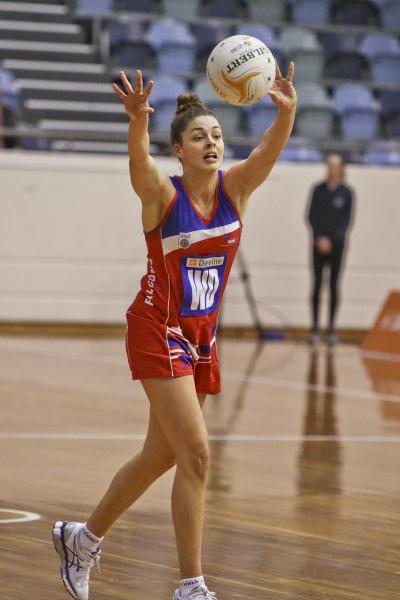 By LIAM TWOMEY CITY West Falcons continued their unbeaten run in the Victorian Netball League last week, smashing Fed Uni Ballarat Pride by 38 goals. The...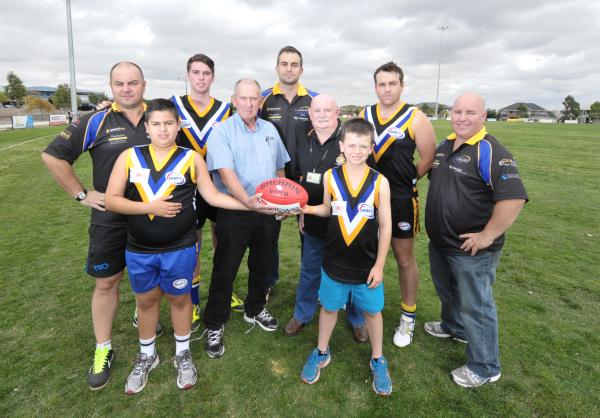 By LIAM TWOMEY THIS Saturday will be about more than just four points for the Caroline Springs Football Club. The Lakers are hosting North Footscray...
A WOMAN has been stabbed to death in Sunshine today after an alleged argument with her killer. Emergency services were called to the scene on...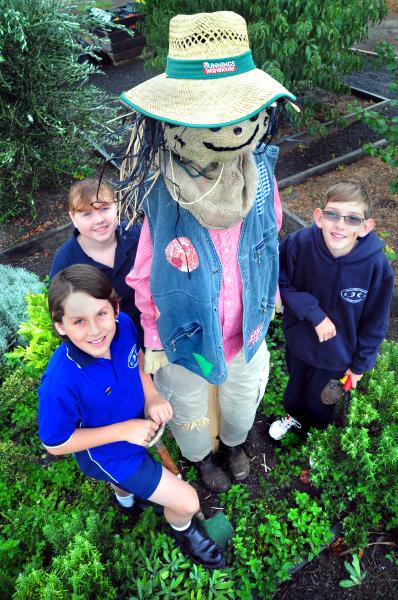 By YASEMIN TALAT THE MELTON Men's Shed has lent a helping hand to assist the students at Sydenham Hillside Primary School complete their garden. Students at...