POLICE seized over 800 litres of petrol and arrested two men last Wednesday following an investigation into a series of petrol thefts across Melbourne. Search...
BRIMBANK City Council adopted the Strengthening Community Leadership in Brimbank Action Plan 2014-'17 at last week's ordinary council meeting. The plan is part of council's...
By NATALIE GALLENTI-BREKALO AS people from Melbourne's West prepare to commemorate Anzac Day this Friday, veterans continue to remind us of the importance of the...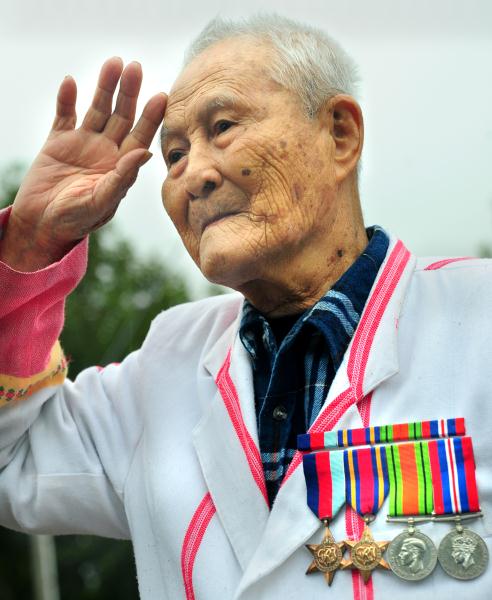 By XAVIER SMERDON TWO of the West's oldest and most respected war veterans will be among the thousands of residents who will gather to remember...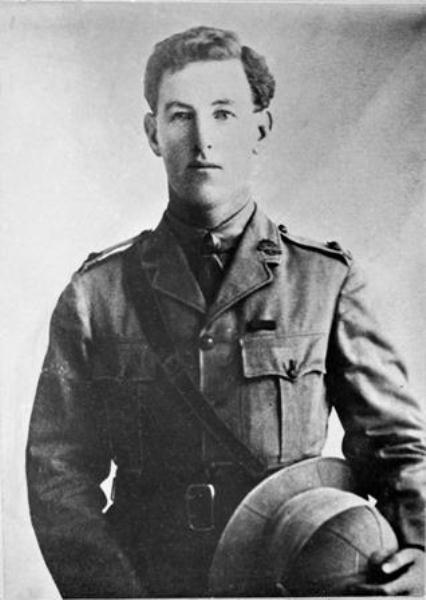 By CHARLENE MACAULAY WORLD WAR I and the Gallipoli Campaign are considered to be defining moments in Australian history. It was also a defining moment for...
By YASEMIN TALAT ANZAC Day is a time to commemorate the Johnnies and the Mehmets, with Australians and Turkish Australians coming together to remember their...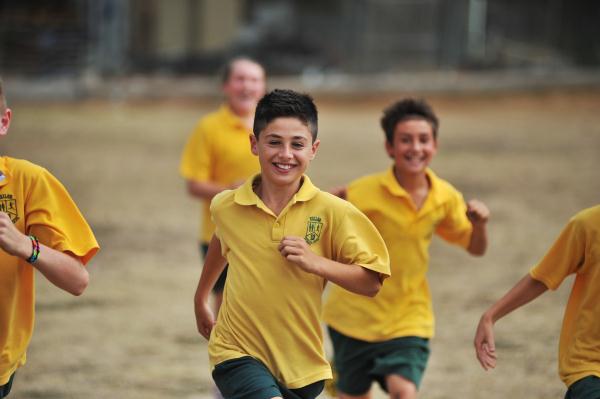 By YASEMIN TALAT KEILOR Primary School pupils put their best foot forward at a whole school fund-raising fun run this month. All of the 530-plus students...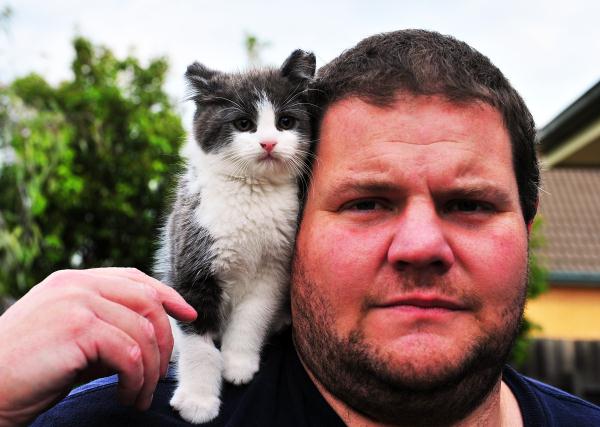 By YASEMIN TALAT ANIMAL cruelty is on the rise in the Western Suburbs with a recent spike in attacks towards cats and dogs. Founder of Western...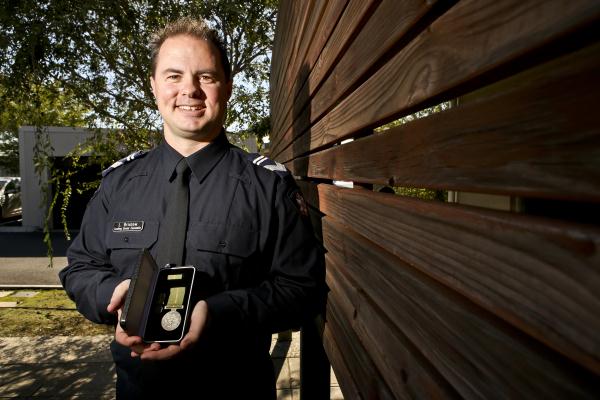 By YASEMIN TALAT BRIMBANK and Melton police officers were recognised for their services last week at a medal presentation and awards ceremony in Caroline Springs. Superintendent...
By CHARLENE MACAULAY POLICE are clamping down on hoon drivers in a new pilot program that will see cars impounded at residential addresses. The six-month trial...
By XAVIER SMERDON THE stalemate between the State Government and Victorian ambulance paramedics would be ended under a Labor Government, the Opposition has declared. Opposition Leader...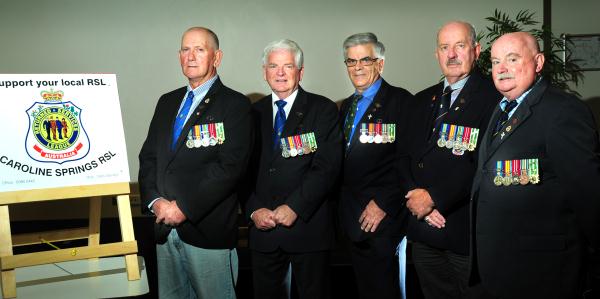 By YASEMIN TALAT THE CAROLINE SPRINGS RSL Sub-branch will commemorate Anzac Day this year with over 500 community members expected to attend the dawn service. The...