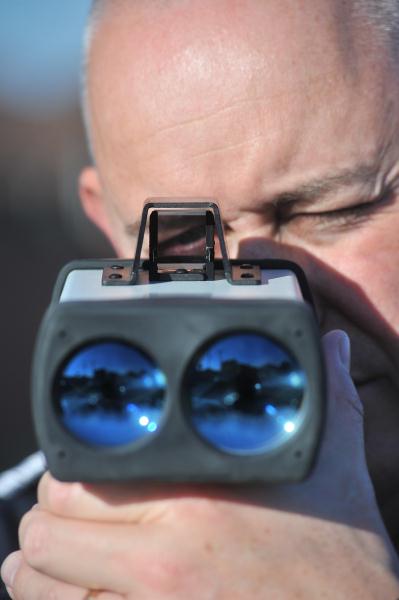 By XAVIER SMERDON WESTERN suburbs residents are being urged to slow down on the roads this Easter long weekend. Chairman of the RoadSafe Westgate Community Road...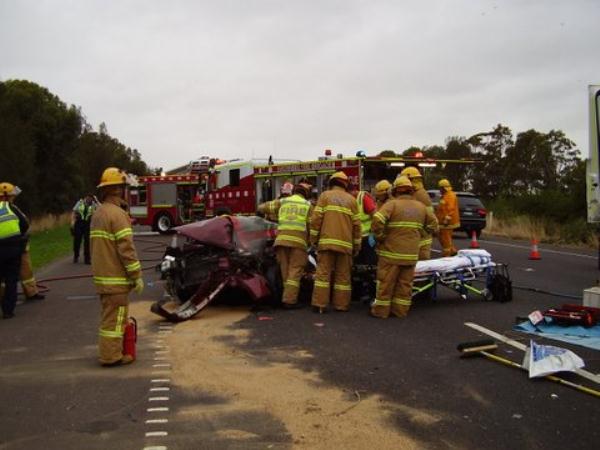 VOLUNTEERS from the Werribee Fire Brigade were forced to cut a man from a car following a serious crash earlier this month. First Lieutenant Darryl...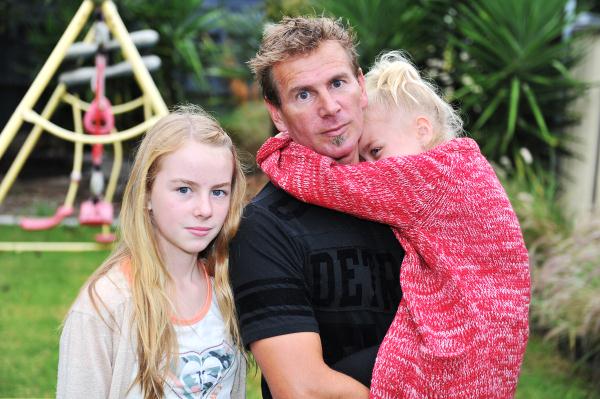 By XAVIER SMERDON THE OWNER of two dogs stolen from her backyard and thrown from a speeding car has said her three children have been...
By XAVIER SMERDON ALL SIX councils from across the western suburbs have united in a desperate bid to try and stop the region from losing...
By XAVIER SMERDON THE family of a Hoppers Crossing toddler with a life-threatening disorder is receiving a helping hand from a local swimming school. Tayla Garrard...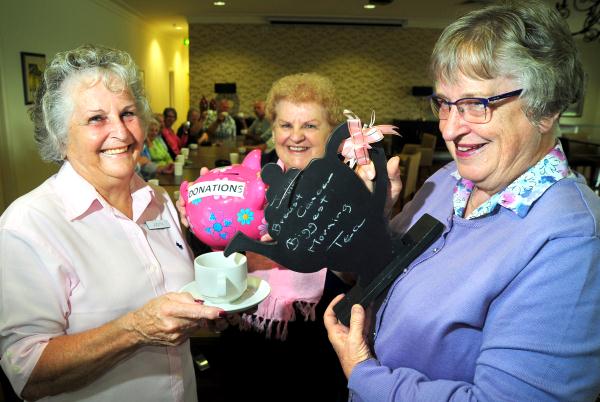 By XAVIER SMERDON A TIRELESS Point Cook charity campaigner is now more determined than ever to make a difference. Next month Judith Gaylor will host her...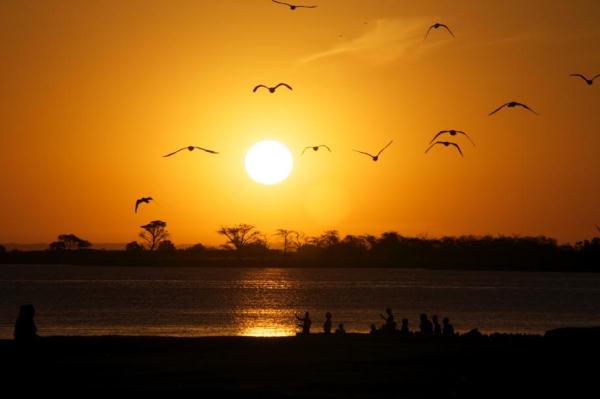 By XAVIER SMERDON A POINT Cook budding photographer will have one of his images shown in thousands of houses throughout Melbourne. Terence McGlone was one of...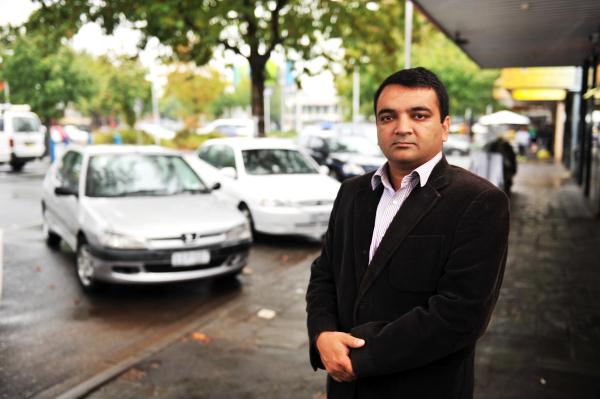 By XAVIER SMERDON A WYNDHAM Councillor has broken ranks by calling for his colleagues to approve the installation of security cameras around crime hot spots...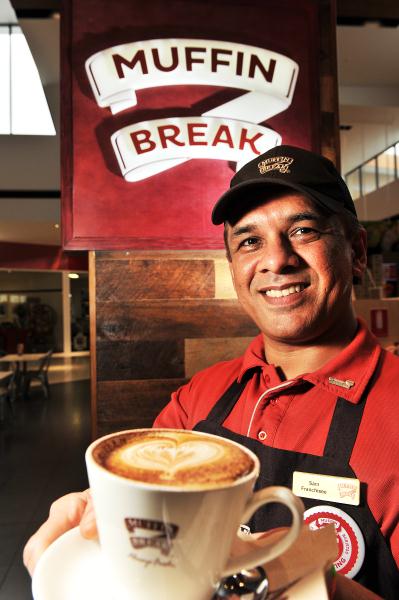 By XAVIER SMERDON A POINT Cook business owner has been recognised as making one of the best cups of coffee in Australia and New Zealand. Sam...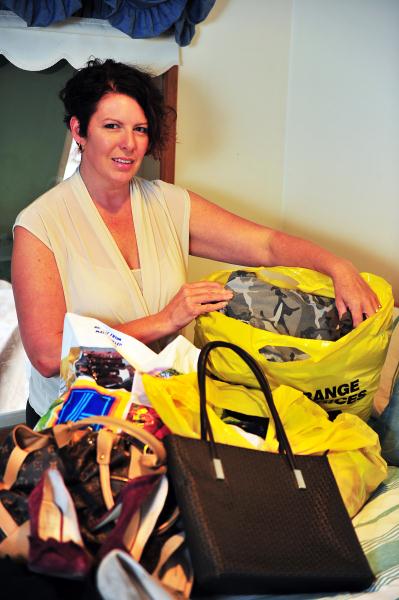 By XAVIER SMERDON A WERRIBEE woman who has been touched by cancer is using her experience to help change the lives of other people. Samantha King...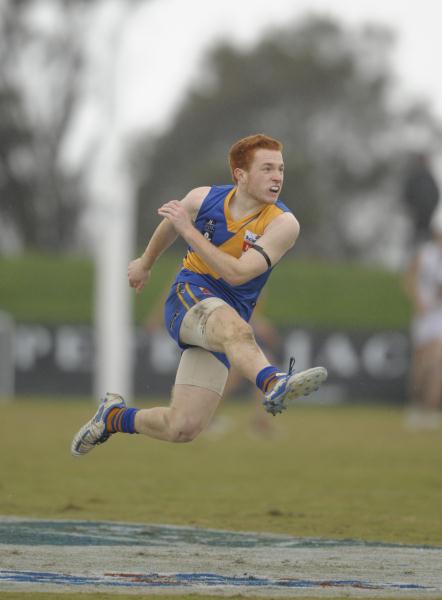 By LIAM TWOMEY WILLIAMSTOWN secured its first win of the Victorian Football League season on Sunday, comprehensively beating Footscray by 41 points. While it may look...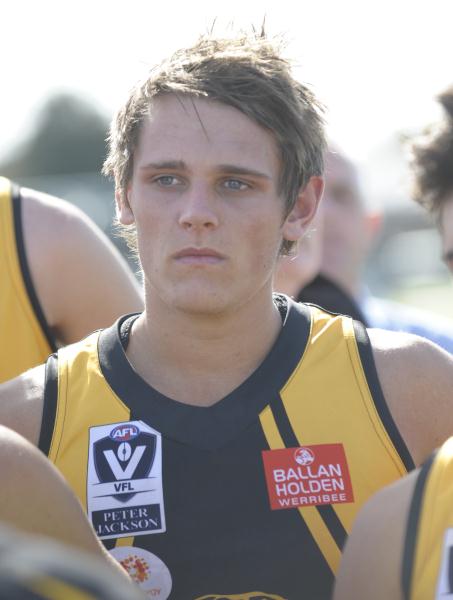 By LIAM TWOMEY THE Werribee Tigers flexed their muscles in the Victorian Football League on Sunday, smashing Bendigo by 83 points. The Tigers didn't have everything...