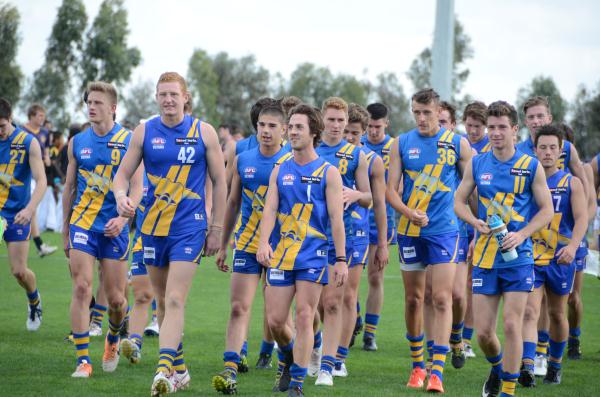 By ADEM SARICAOGLU THE Western Jets' round four clash with the Northern Territory was a non-event at Cragieburn's Highgate Reserve on Sunday. In what was the...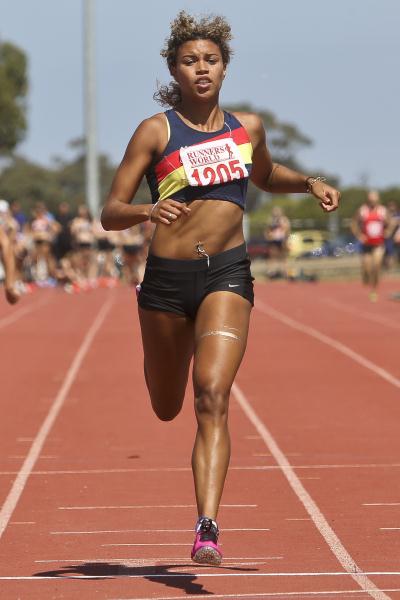 By LIAM TWOMEY THE rest of Australia is starting to catch on to how much of a special talent Morgan Mitchell is. But in the Western...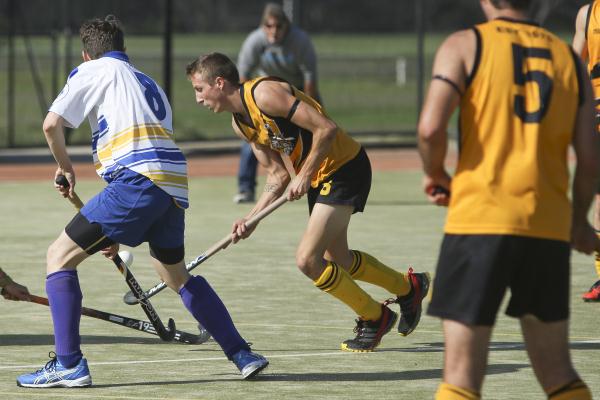 By ADEM SARICAOGLU WERRIBEE bounced back from a round one loss to score a 3-0 win over Yarra Valley at home on Saturday. The Tigers are...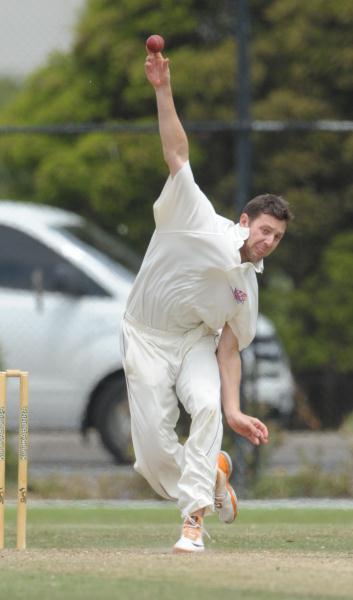 By LIAM TWOMEY AFTER winning the Victorian Premier Cricket grand final earlier this month, Footscray Edgewater was given even more reasons to smile after the...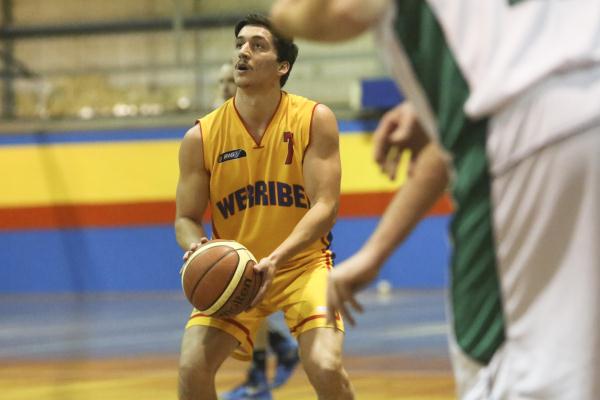 By ADEM SARICAOGLU WERRIBEE was shell-shocked by a previously winless Whittlesea Pacers outfit in State Championship Men's Big V Basketball on Saturday night. The Devils had...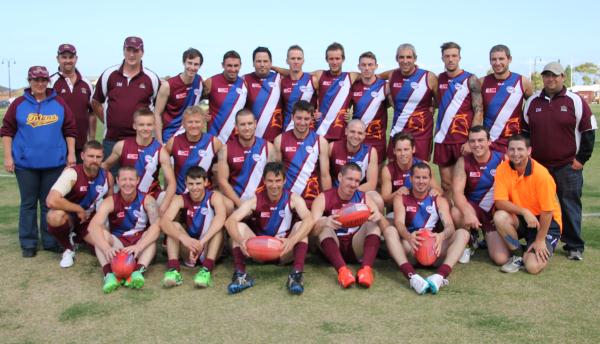 By LIAM TWOMEY IT WAS a day that will never be forgotten for the Tarneit Titans. Lining up in their first ever match as a senior...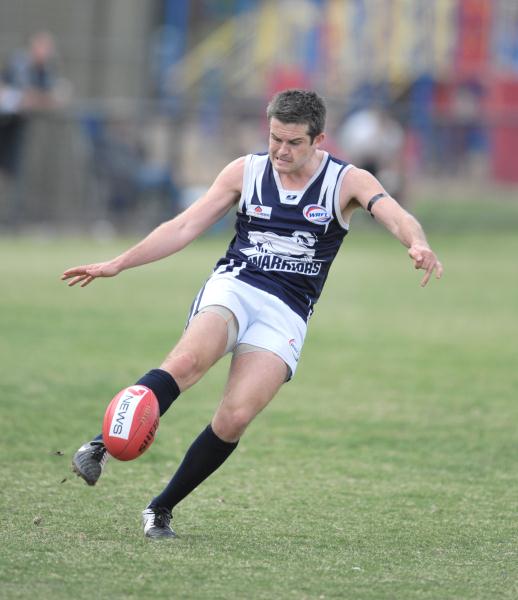 By LIAM TWOMEY HOPPERS Crossing secured its first win under coach Steve Kretiuk, upsetting Sunshine by 21 points on Saturday. After taking a four-point lead into...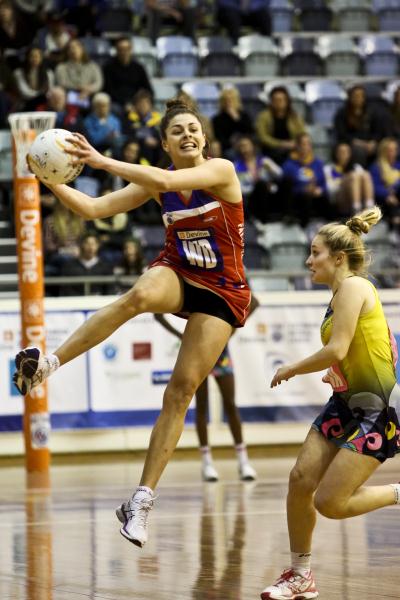 By LIAM TWOMEY CITY West Falcons are in prime position to win their third consecutive Victorian Netball League Championships after a flawless first half of...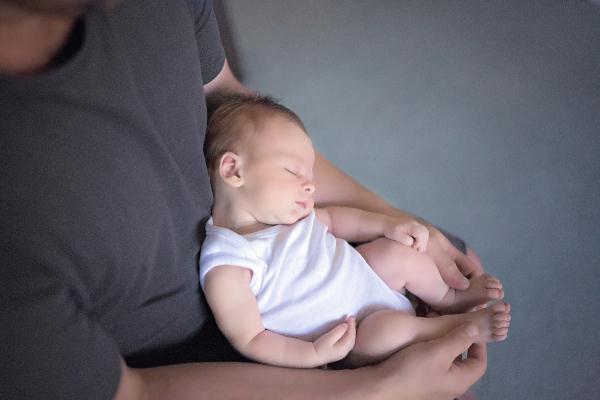 By XAVIER SMERDON LITTLE Cohen McElligott is a very special baby. In fact, he is a history-making baby. On 23 January he became the first baby...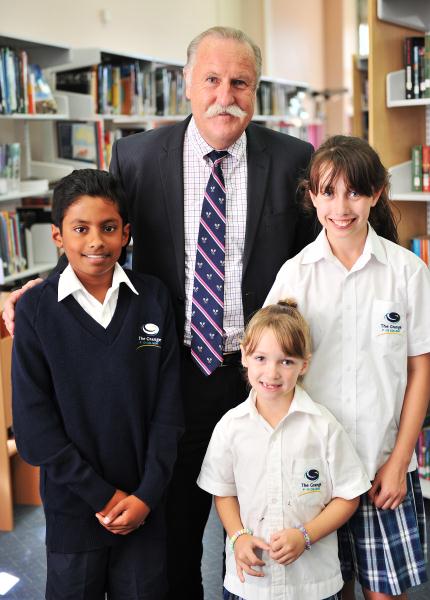 By XAVIER SMERDON WYNDHAM'S only public P-12 school has had a change of leadership following the sudden resignation of its Principal. Angelique den Brinker stood down...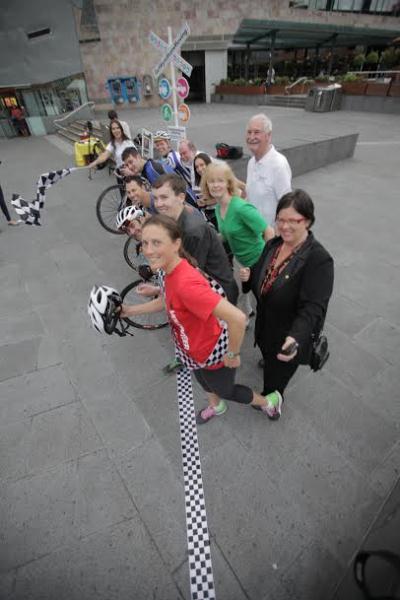 By XAVIER SMERDON TRAVELLING by car has proven to be the slowest way for Wyndham residents to get into the Melbourne CBD, a unique campaign...
By NATALIE GALLENTI-BREKALO POLICE will saturate roads across Melbourne's West over the next three months in a bid to reduce fatalities and injuries across the...