TODAY'S edition of Star in its current form will be the last. From next week the Star will be published as a bigger and...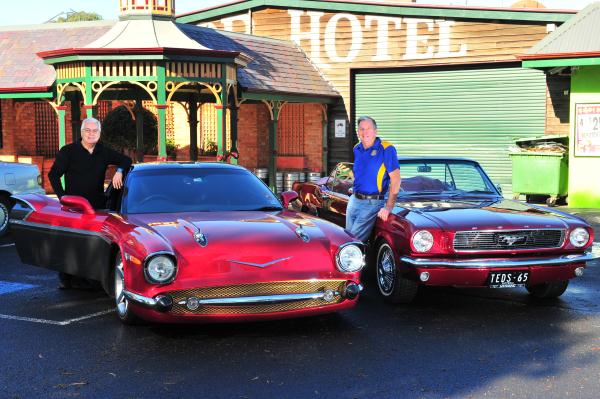 By YASEMIN TALAT CARS will be roaring and engines revving as the Keilor Rotary Club's 8th annual Car Show comes around this May. The Car Show,...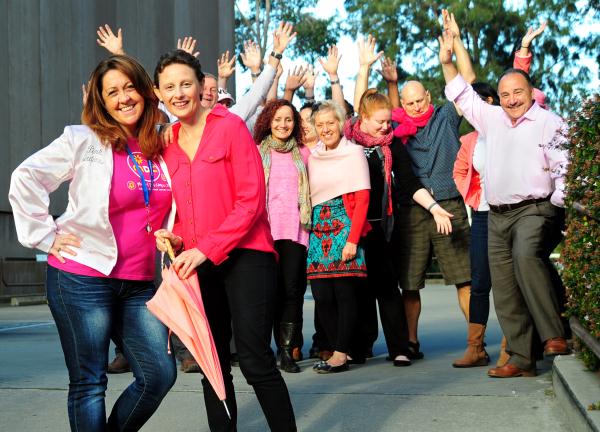 By CHARLENE MACAULAY RENAE Vojtek is no stranger to battling cancer - and now she wants to help others. Ms Vojtek, who works at Victoria University's...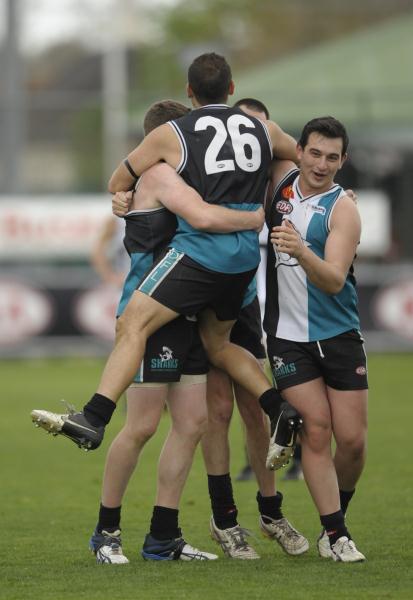 By ADEM SARICAOGLU HILLSIDE coach Steve Kolyniuk believes his Sharks have caught some of the Essendon District Football League's Division One contenders off guard so...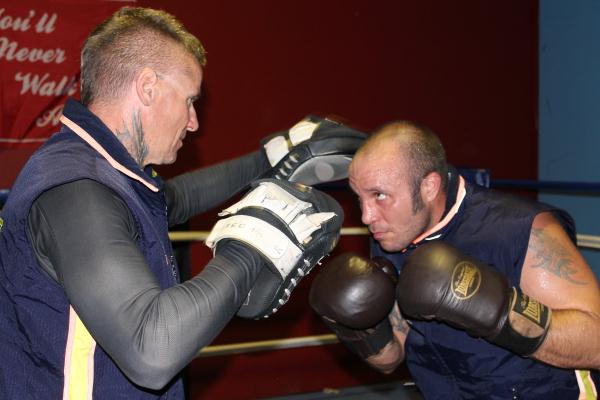 By ADEM SARICAOGLU FOLLOWING two successful Once Upon a Time in Sunshine promotions within the past year, Taylors Hill promoter and undefeated professional fighter Jake...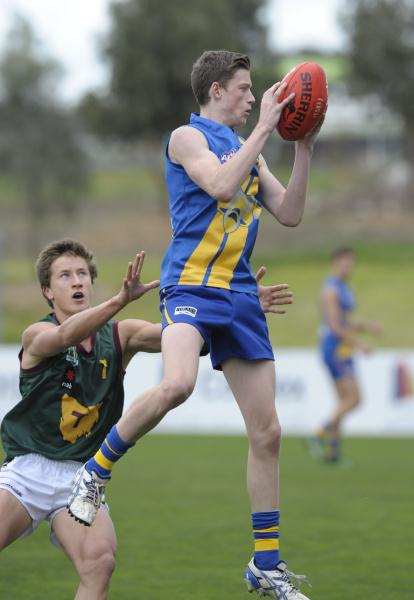 By ADEM SARICAOGLU THE strong, athletic, attacking half-back flanker has become an essential cog in just about every footy team in the country, no matter...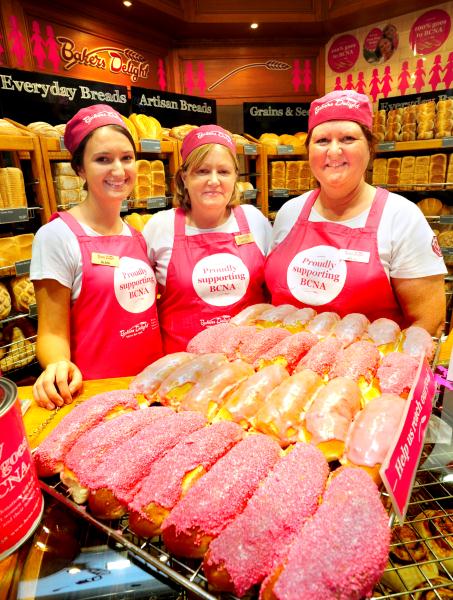 By YASEMIN TALAT BAKERS DELIGHT stores across the Western Suburbs are turning pink in support of the Breast Cancer Network Australia. From now until 14 May,...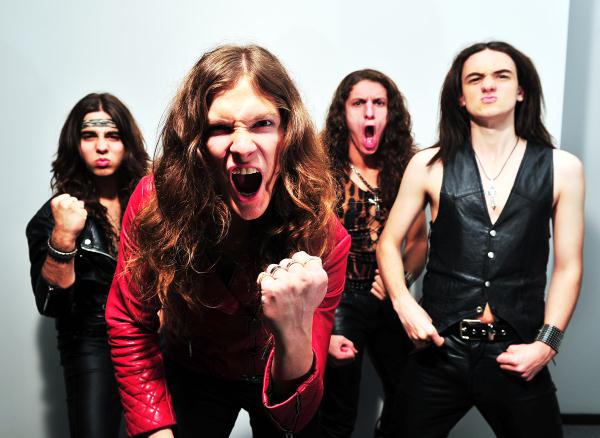 By YASEMIN TALAT BRIMBANK born rock band Mystery are gearing up to unveil their feature film and second album to the world. The band, which is...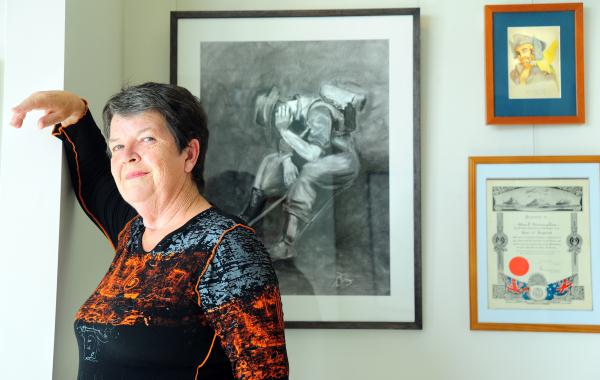 By YASEMIN TALAT THE OPENING of two exhibitions was held last week in Brimbank in honour of the 100th anniversary of World War I and...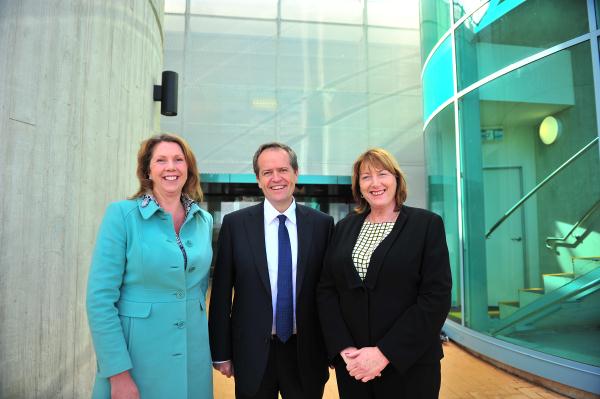 By XAVIER SMERDON WYNDHAM residents are set to spend less time waiting to see a doctor after the long-awaited Wyndham Vale GP Super Clinic was...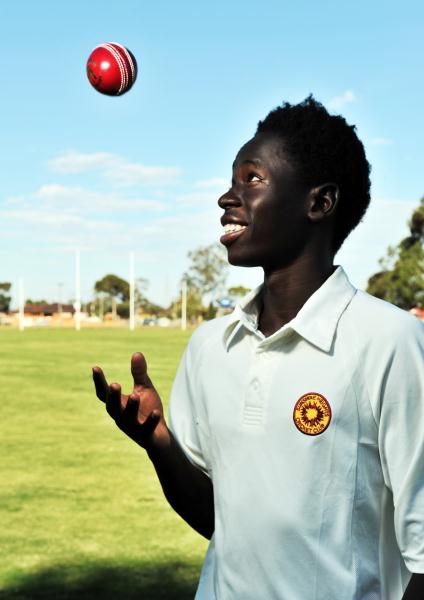 By YASEMIN TALAT SUNSHINE Heights Cricket Club was recognised last week at the 2014 Brimbank Sports Awards. The club received the award for Club of the...
By YASEMIN TALAT SUNSHINE College students will be wearing their trackies to school for a good cause this May. Tracky Dack Day in May will help...