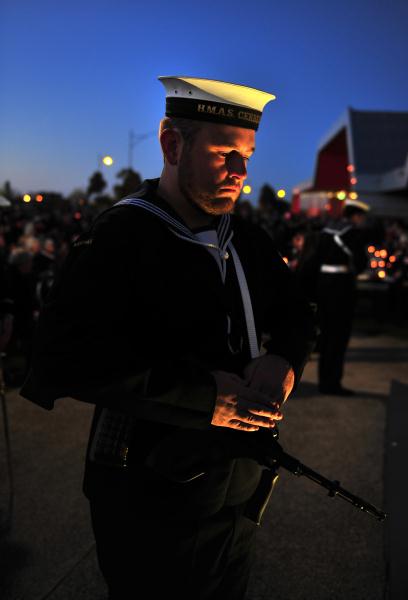 By NATALIE GALLENTI-BREKALO THOUSANDS of people across Melbourne's West paid tribute to our fallen service men and women last week as Dawn Services were held...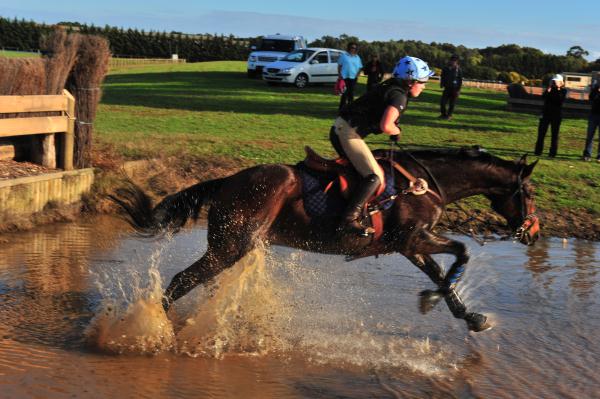 By XAVIER SMERDON THIS Queen's Birthday weekend, the Melbourne International Horse Trials (MIHT) will welcome thousands of spectators to the stunning surrounds of the Werribee...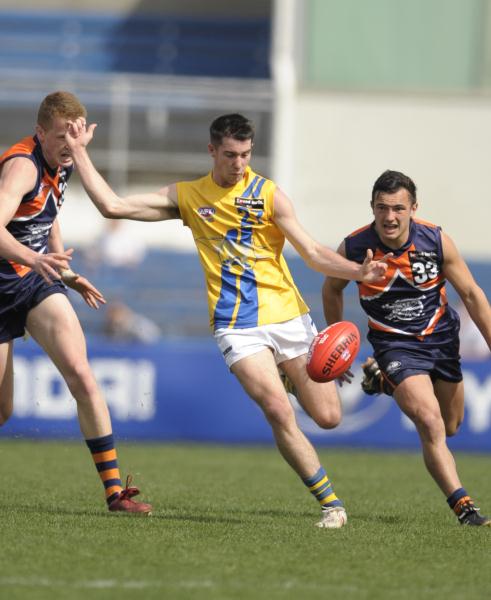 By ADEM SARICAOGLU COREY Ellis has emerged as an early leading candidate to join the growing list of Western Jets to end up on an...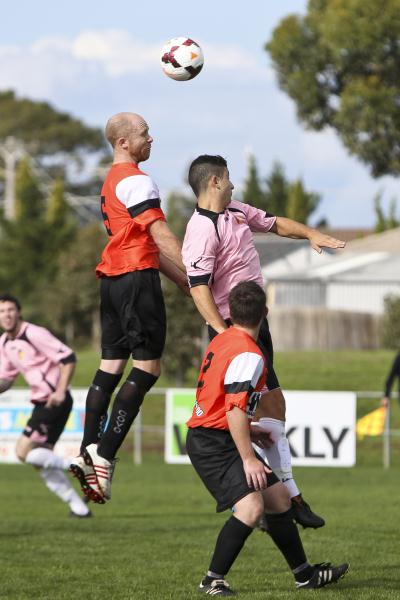 By ADEM SARICAOGLU MELTON Phoenix was dealt a reality check in its most recent State League Four West encounter, but coach Theo Karapanagiotidis remains upbeat...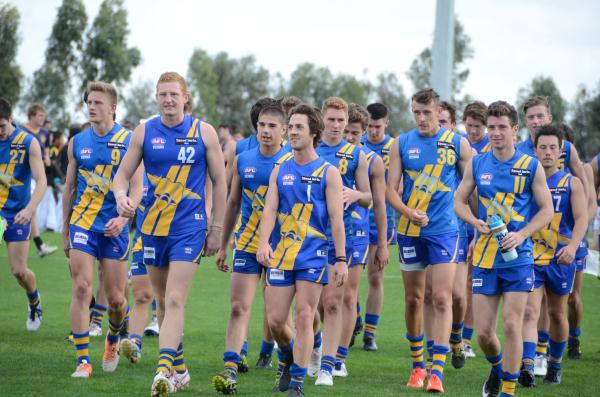 By ADEM SARICAOGLU THE Western Jets' round four clash with the Northern Territory was a non-event at Cragieburn's Highgate Reserve on Sunday. In what was the...
By YASEMIN TALAT TWO people have been arrested in Tullamarine following their trip to watch illegal street racing in Tullamarine last week. Illegal street races were...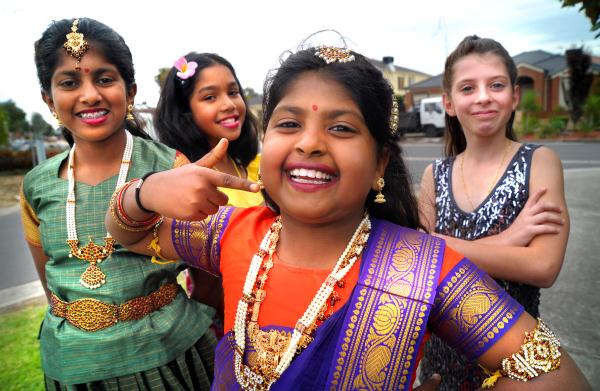 Thiviya, Vishva, Nivethitha and Ashlee are ready for the day of Sri Lankan fesitvities this weekend. The Aurudu Udanaya festival is a celebration of the...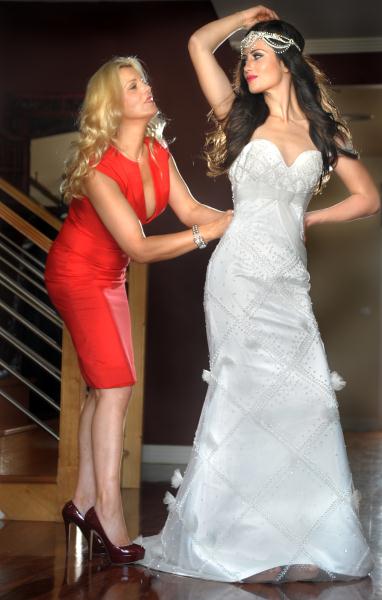 By YASEMIN TALAT TAYLORS HILL resident and fashion designer Zsaneta is using her fashion flair to support charities and community groups. Zsaneta, from Zsaneta Couture, will...
By XAVIER SMERDON WYNDHAM and Melton residents are guaranteed to benefit from the upcoming State Election with both Labor and the Coalition pledging to abolish...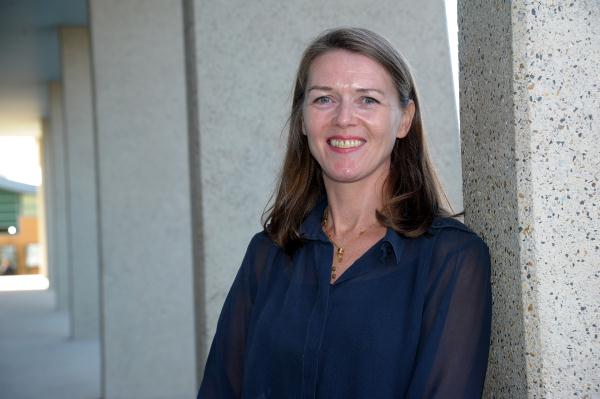 By YASEMIN TALAT VICTORIA University PhD candidate and community development manager Karen Hart will embark on a four-month journey to the United States as part...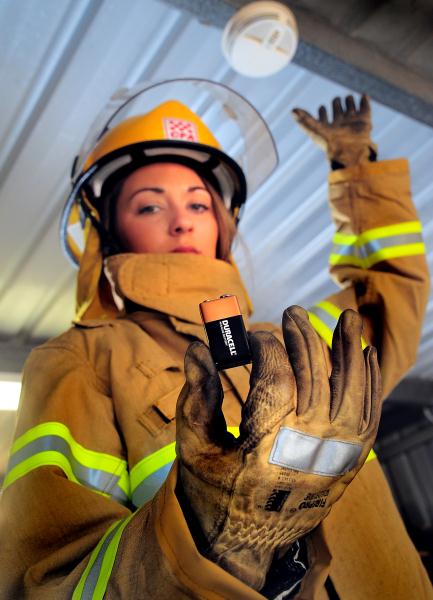 By XAVIER SMERDON WESTERN Suburbs residents are being urged to change the batteries in their smoke alarms when they change their clocks for daylight savings...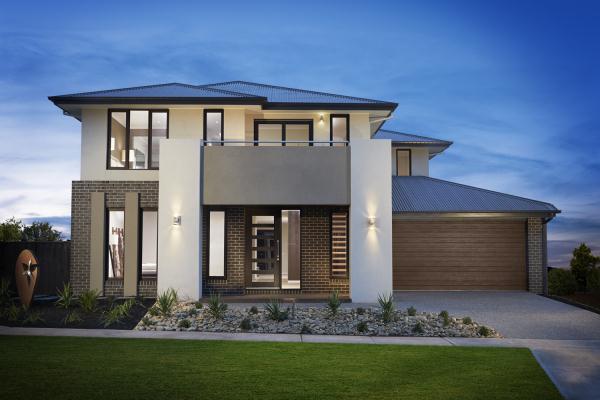 By ESTHER LAUAKI THIS year's Childrens Hospital House is open for inspections in the lead-up to Good Friday when the house will be auctioned in...