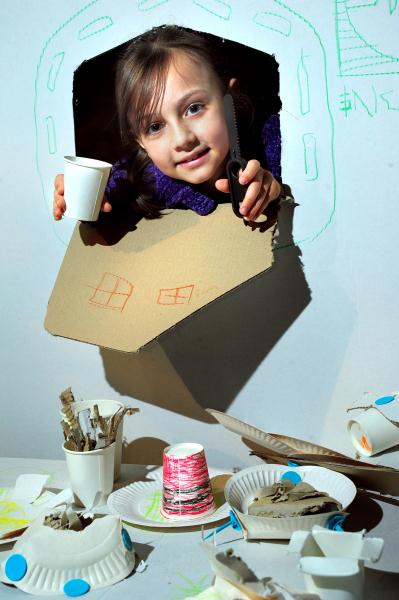 By NATALIE GALLENTI-BREKALO SCIENCEWORKS put on a show-stopping exhibition last week as youngsters enjoyed the last remaining days of holidays. Students had an opportunity to look...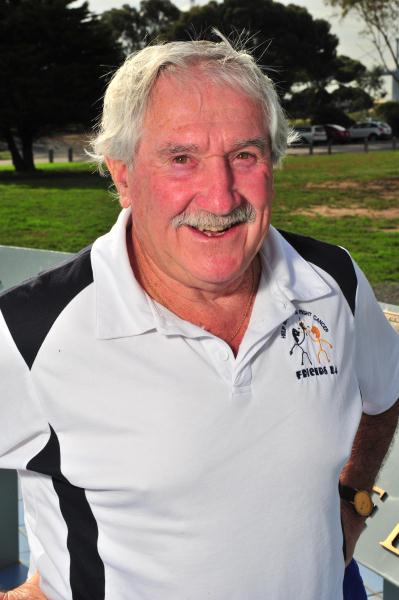 By NATALIE GALLENTI-BREKALO A WILLIAMSTOWN Rotary Club funding project has resulted in the development of a potential new treatment for leukaemia sufferers. Founder of the Friends-R-4...
By XAVIER SMERDON THE stalemate between the State Government and Victorian ambulance paramedics would be ended under a Labor Government, the Opposition has declared. Opposition Leader...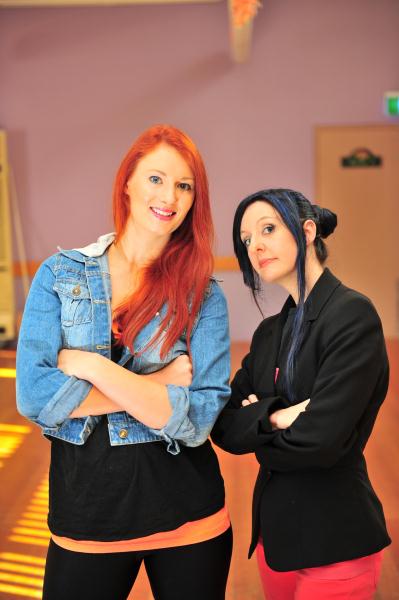 By NATALIE GALLENTI-BREKALO URBAN dance enthusiasts will soon have a new school where they can perfect their art with the opening of BeatBak Dance Crew...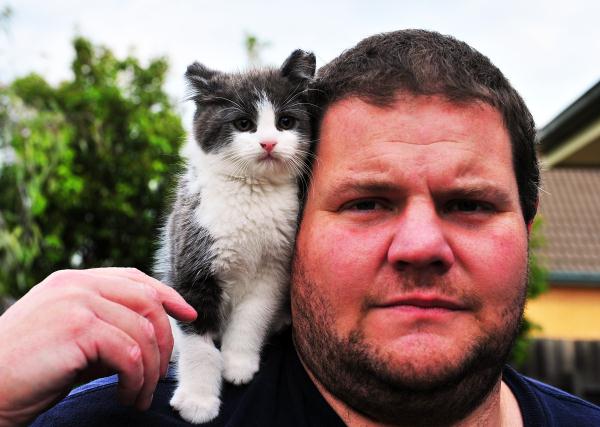 By YASEMIN TALAT ANIMAL cruelty is on the rise in the Western Suburbs with a recent spike in attacks towards cats and dogs. Founder of Western...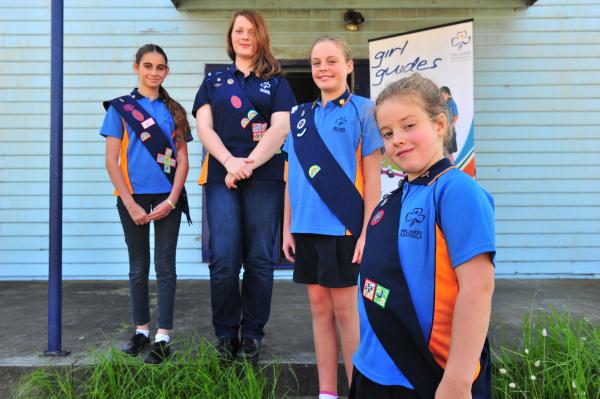 By NATALIE GALLENTI-BREKALO The Girl Guides are returning to Hobsons Bay and youngsters are being encouraged to give it a go. 118828 Picture: DAMJAN JANEVSKI A...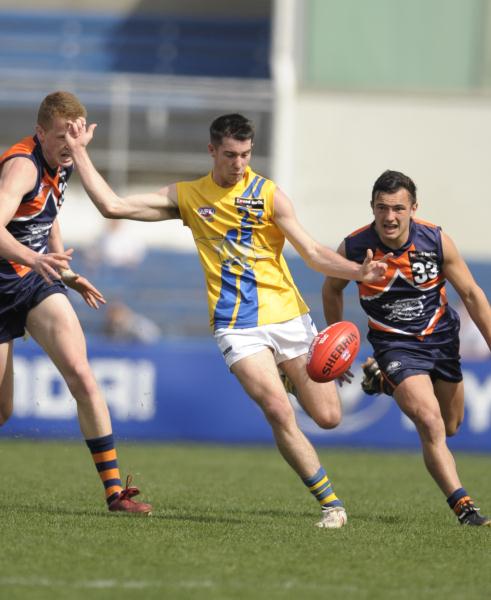 By ADEM SARICAOGLU COREY Ellis has emerged as an early leading candidate to join the growing list of Western Jets to end up on an...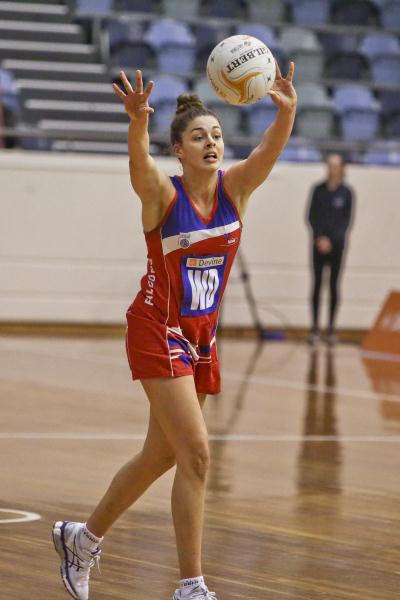 By LIAM TWOMEY CITY West Falcons continued their unbeaten run in the Victorian Netball League last week, smashing Fed Uni Ballarat Pride by 38 goals. The...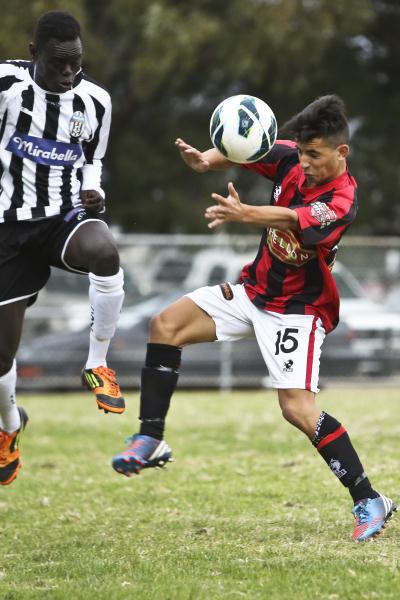 By ADEM SARICAOGLU ALTONA Magic coach Pece Stojevski was forced to push the restart button on the 2014 season shortly before it kicked off. In December...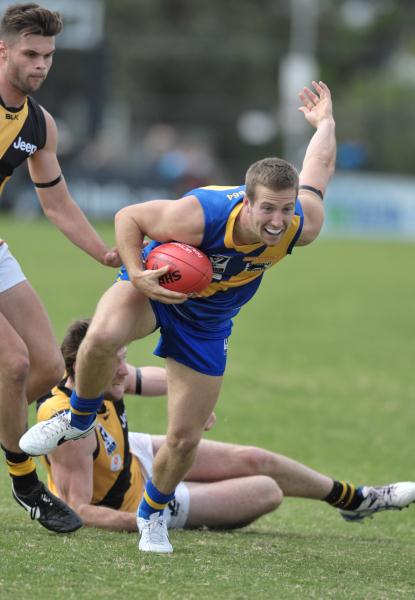 By LIAM TWOMEY WILLIAMSTOWN celebrated the Easter weekend with a huge 70-point win against Richmond. With the match moved to Burbank Oval last week, the...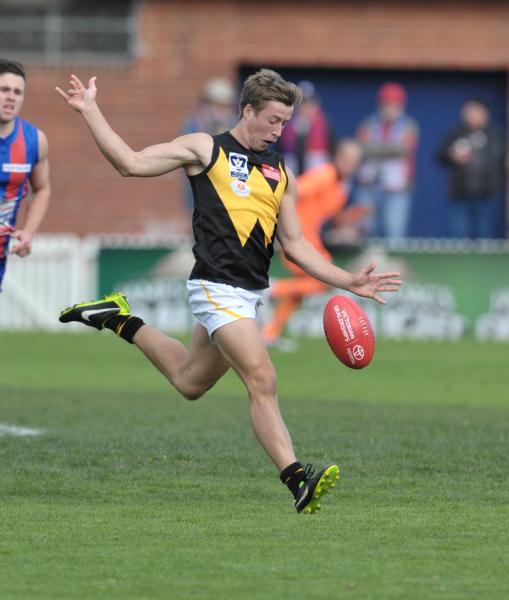 By LIAM TWOMEY A FIVE-goal haul from Majak Daw wasn't enough to give Werribee an upset win against Port Melbourne on Saturday. The Tigers fought hard...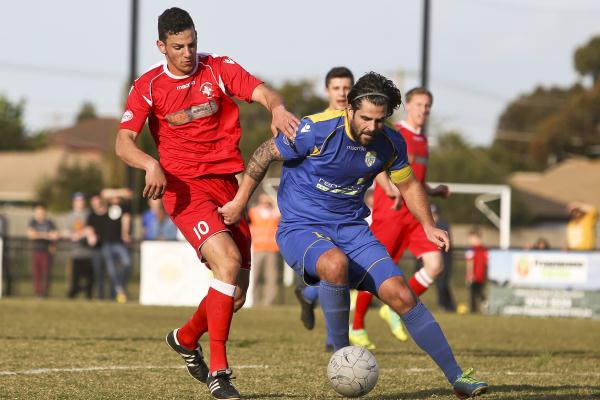 By ADEM SARICAOGLU WERRIBEE City's strong start as a top flight Victorian soccer club continued on Saturday night with an impressive 4-3 road win against...