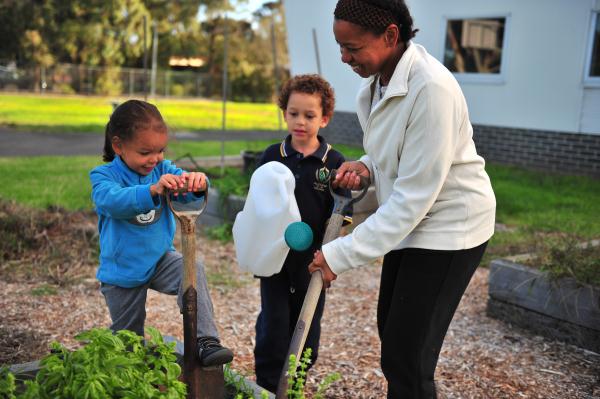 By NATALIE GALLENTI-BREKALO AN Altona school will soon be embarking on an exciting new project that will see students develop a sustainable garden. Altona P-9 College...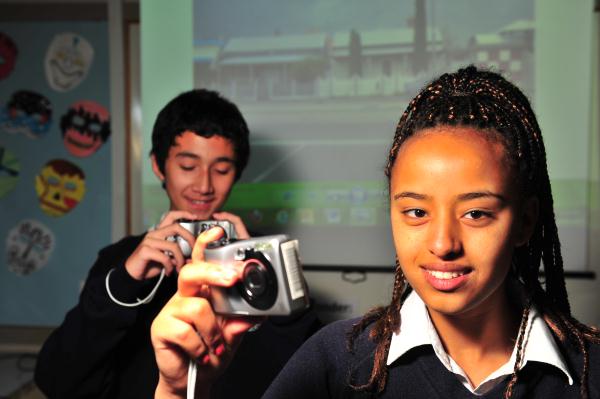 STUDENTS from Bayside College in Williamstown are all geared up for the Pixel8 competition. Entries close tomorrow and winners will have their work framed and...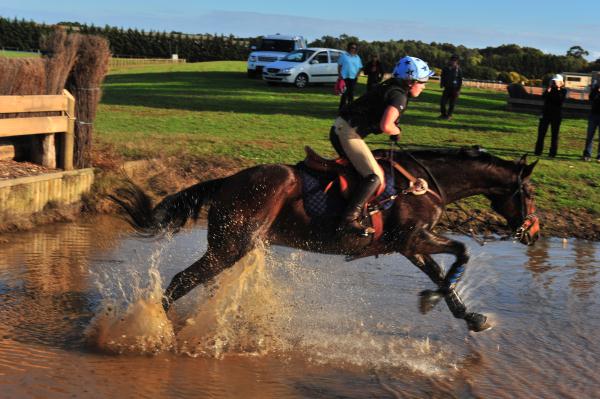 By XAVIER SMERDON THIS Queen's Birthday weekend, the Melbourne International Horse Trials (MIHT) will welcome thousands of spectators to the stunning surrounds of the Werribee...
By NATALIE GALLENTI-BREKALO HISTORY buffs are being invited to enjoy a free open day at the old Laverton School in Altona Meadows to view one...
By NATALIE GALLENTI-BREKALO VICTORIAN public housing waiting lists have seen a reduction, according to figures released by Minister for Housing Wendy Lovell last Thursday. The March...
By NATALIE GALLENTI-BREKALO A SPOTSWOOD man was nabbed drink-driving last week following a collision in Newport. Williamstown police were called to the intersection of Melbourne and...
By NATALIE GALLENTI-BREKALO ART viewers across Hobsons Bay will have the opportunity to view a different take on the landing of Australian soldiers in Gallipoli...
By NATALIE GALLENTI-BREKALO THE Real Estate Institute of Victoria's latest median house prices have revealed a slow start to the year across Hobsons Bay. Williamstown experienced...
By CHARLENE MACAULAY POLICE are clamping down on hoon drivers in a new pilot program that will see cars impounded at residential addresses. The six-month trial...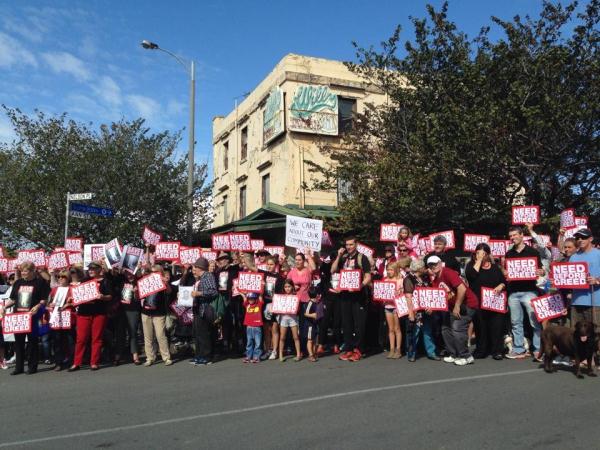 By NATALIE GALLENTI-BREKALO PROTESTERS swarmed to Williamstown earlier this month in a last-ditch bid to save one of Victoria's oldest buildings. Save Williamstown spokesperson Godfrey Moase...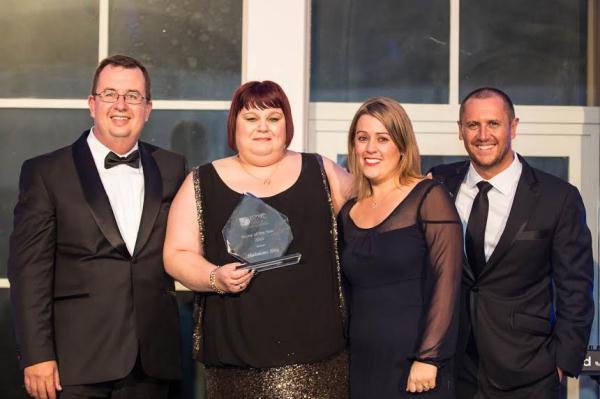 By NATALIE GALLENTI-BREKALO STAFF at Principal Hobson's Bay have always known that their commitment to their clients is second to none - and now they...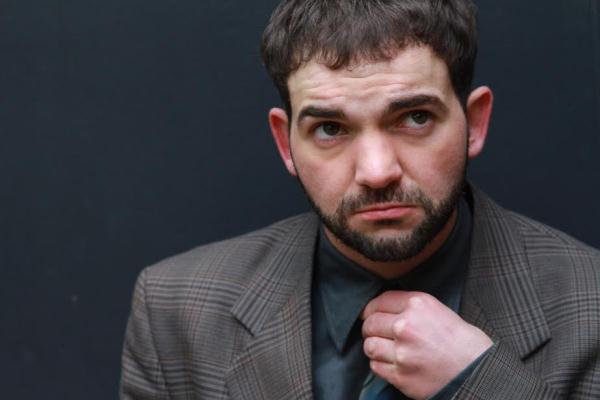 By NATALIE GALLENTI-BREKALO A NEWPORT comedian is promising fans a "one-of-a-kind" performance as part of this year's Melbourne International Comedy Festival. Fabian Lapman and The Actual...