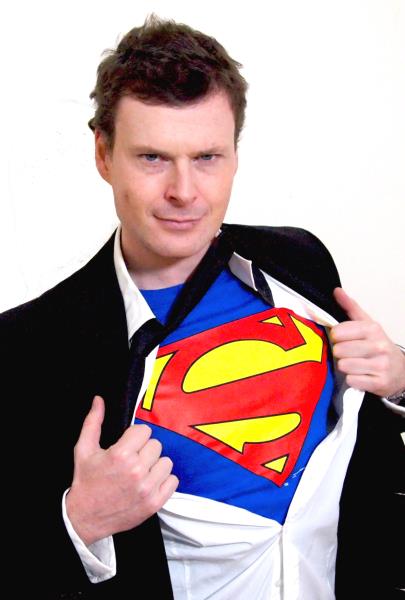 IF you are up for a bit of a laugh then the Glasshouse might just have the event for you - presenting the Sydney...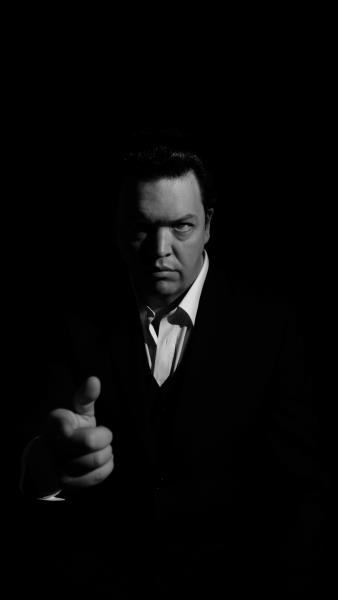 By TANIA PHILLIPS JOHNNY Cash The Concert returns to the Glasshouse with a brand new show, showcasing the man who was The Man In Black. The...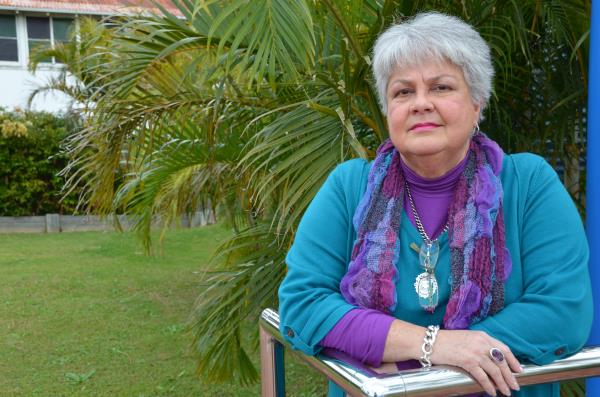 By CAROLINE STRAINIG Group formed to end terminal suffering... HASTINGS residents who believe people should have the right to a medically assisted death if they are...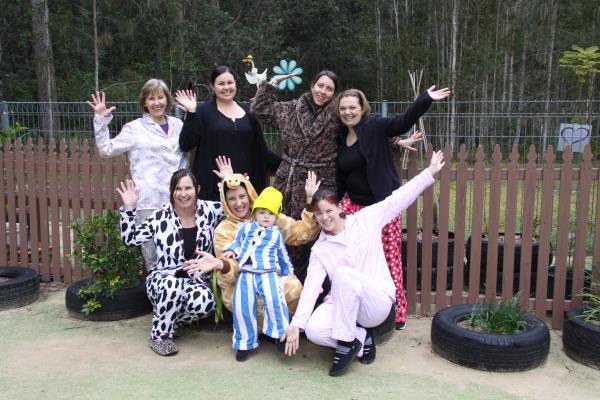 DRESS down and stress down tomorrow! That's the challenge from Lifeline which is holding a fund-raising Stress Down Day tomorrow, Friday 25 July. Lifeline is encouraging...
A WAUCHOPE couple have called for a rethink on their bus system. Retirees Rosanna and John van der Ley said some of the drivers were...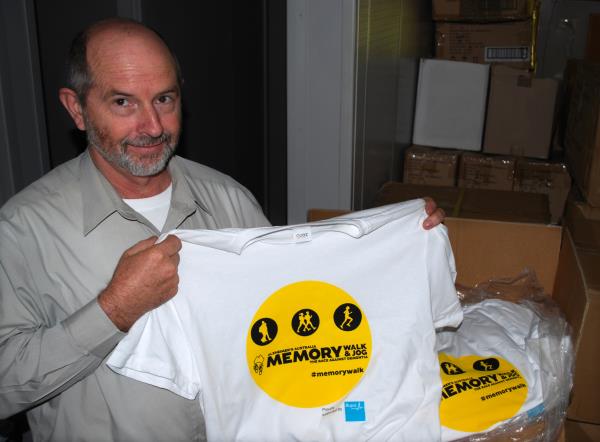 THE PORT Macquarie Memory Walk and Jog is just a week away and Alzheimer's Australia NSW is offering the first 500 people who sign-up...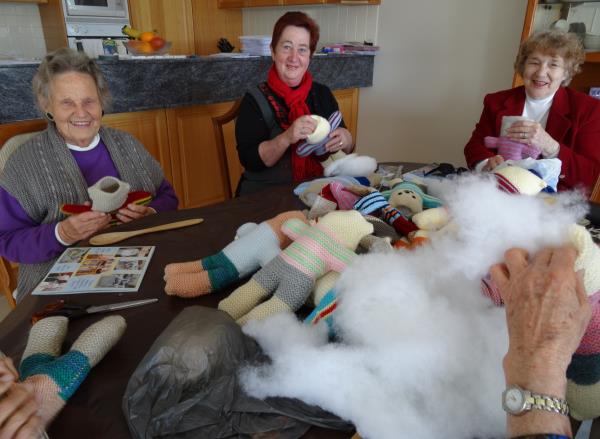 THE Port Macquarie CWA Evening Branch ladies have been stuffing! No, not turkeys or chickens, but trauma teddies. Members have been knitting and stuffing these...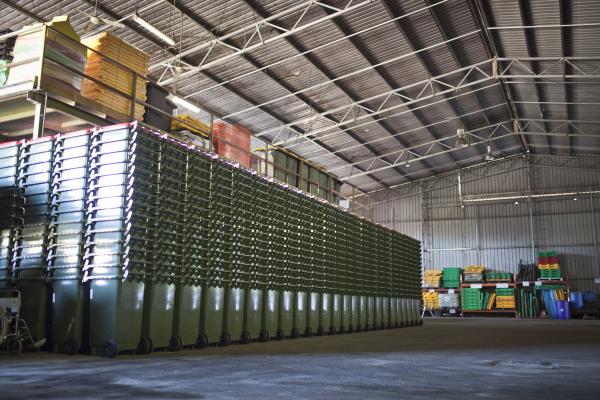 THE delivery of new residential waste bins was due to start earlier this week as Port Macquarie-Hastings Council prepares for the commencement of its...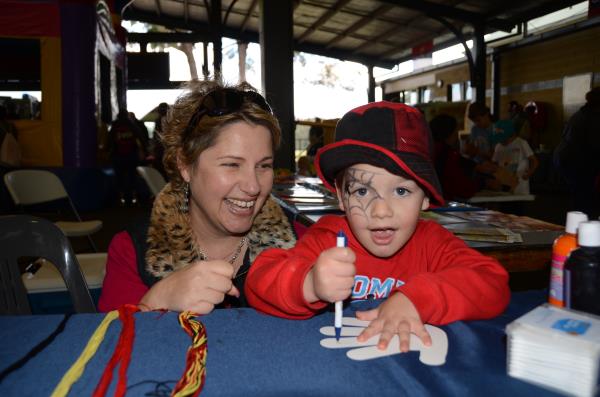 ONE of the highlights of NAIDOC Week was the Family Fun Day at the Port Macquarie Racecourse, which included face painting, bush tuckers tastings,...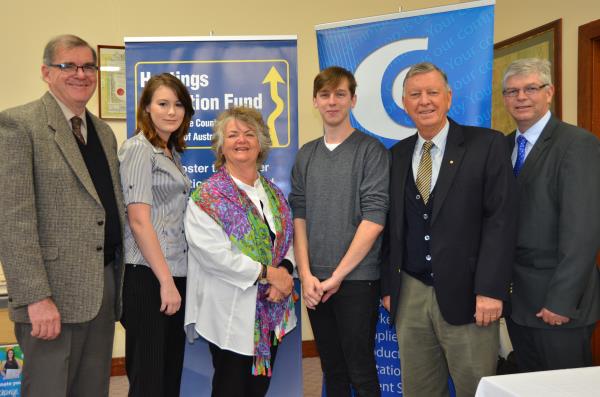 YOUR small change can make a big change - and the Hastings Education Fund would like as much of it as you can spare. The...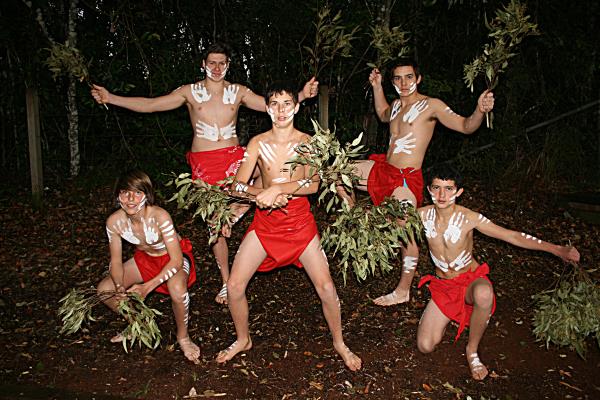 EACH year Westport High School begins term three by acknowledging NAIDOC Week with a formal school assembly followed by a day of activities -...
ST Agnes Parish secondary schools in Port Macquarie are playing host to two visiting schoolboy rugby teams from England. St Joseph's Regional College is hosting...