The Outer East Football Netball League has finalised its competitions divisional structure for season 2022, with a number of changes to take place across...
I have a confession to make. While thoroughly enjoying and totally immersed in a first season of covering the West Gippsland Football Netball Competition (WGFNC)…at...
Phillip Island star Cameron Pedersen and Korumburra-Bena goaler Kim Hillberg have been acknowledged as the best and fairest players in the West Gippsland Football...
Casey Basketball Association (CBA) has continued its rapid rise in the world of Victorian basketball with today's announcement that the Cavaliers will join the...
An alarming number of parents are letting their kids drink soft drink regularly despite most knowing the contents can lead to tooth decay. And...
Parkinson's disease affects approximately 100,000 Australians and is the second-most prevalent neurodegenerative disease worldwide, with more than 10 million people suffering globally. There are...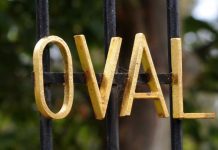 "Maybe we need to look at other options or another facility, where we are going to get full use of the ground all year...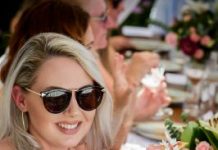 Excitement is mounting as Bundaberg sets the table in preparation for Taste Bundaberg Festival's return. The annual celebration of all things food and drink in...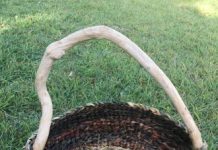 Kadilly Coffee Having always been fairly particular about a good cup of coffee, Rod Walmsley experimented with growing a few back yard trees. One thing...