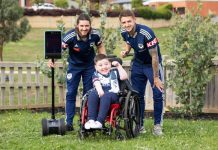 Look at that smile! Warragul's Jayden Newman is getting a taste of the big time. Young Jayden has an acquired brain injury, and with the partnership...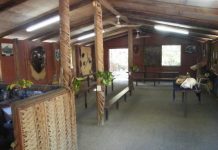 A visit to Rockhampton would be incomplete without a visit to the only Aboriginal and Torres Strait Islander Cultural Centre of its kind in...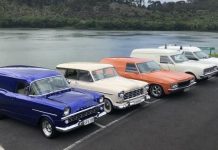 THE Limestone Coast will host every car lover's 'vantasy' this week as the inaugural Majestic Vanners South Australian state titles take place. Mount Gambier will...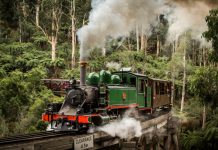 After being closed for 250 days, Puffing Billy will return to the tracks on Saturday 28 November as metropolitan Melbourne continues to take gradual...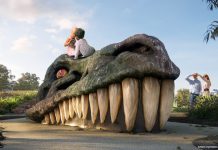 A $1.5 million dinosaur-themed park will be built in Truganina next year. Residents of Stockland's Grandview estate, which will eventually become home to more than...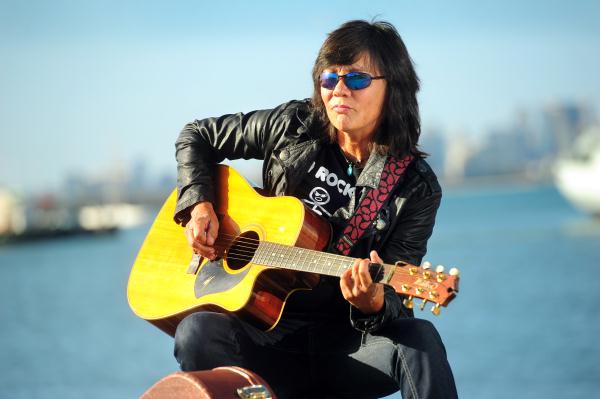 By NATALIE GALLENTI-BREKALO Williamstown was alive last weekend as local performers took to the streets and entertained onlookers with some groovin' tunes and pop-up antics. Talented...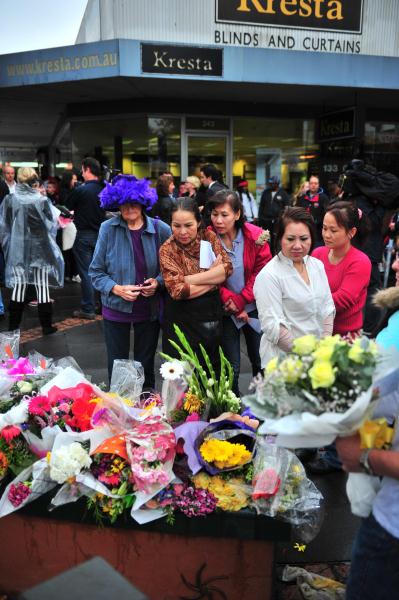 By YASEMIN TALAT DOMESTIC violence should be called for what it is, Opposition Leader Bill Shorten said last week - "violence against women and families". Violence...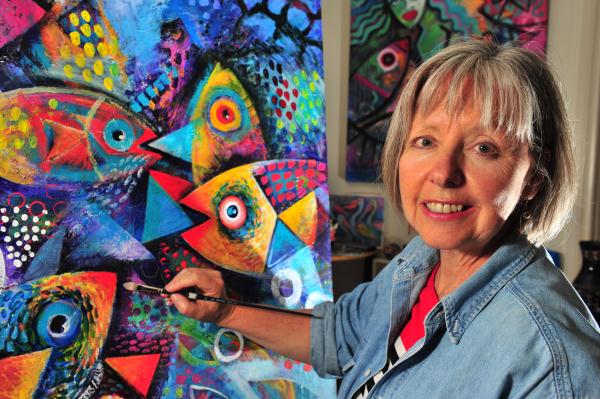 By NATALIE GALLENTI-BREKALO FOR Altona Meadows resident Karin Zeller, creating extraordinary works of art is a way of life. The Canadian-born abstract artist is well-known for...
TODAY'S edition of Star in its current form will be the last. From next week the Star will be published as a bigger and...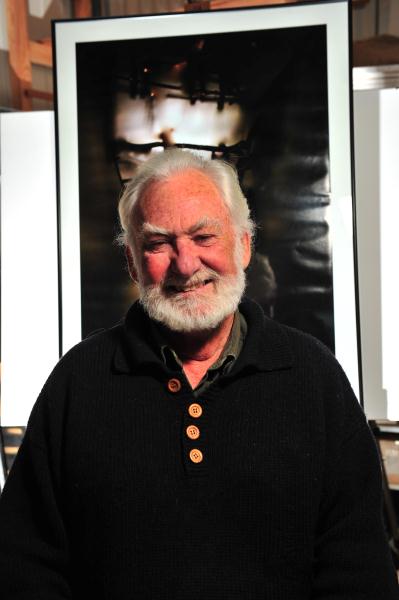 By NATALIE GALLENTI-BREKALO Stuart Hames will be exhibiting his latest exhibition in Altona. 119194 Picture: DAMJAN JANEVSKI ONE hundred years after Australian soldiers landed in Gallipoli,...
By NATALIE GALLENTI-BREKALO THE latest data from the Victorian Health Services Performance Report has shown significant improvement in ambulance transfer times at Williamstown Hospital, according...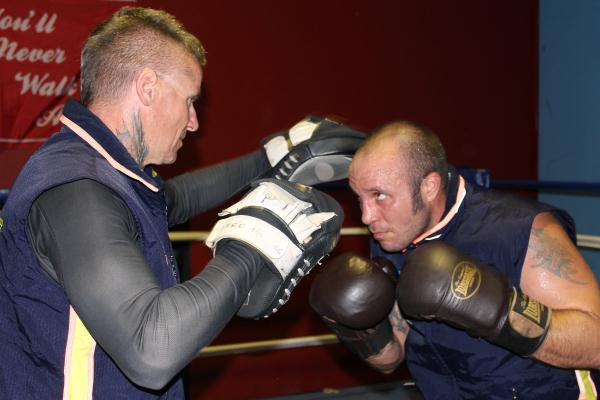 By ADEM SARICAOGLU FOLLOWING two successful Once Upon a Time in Sunshine promotions within the past year, Taylors Hill promoter and undefeated professional fighter Jake...